In this session you will learn to design, carve and print a beautiful image and make variations, learning new techniques.
About this event
I have been making lino prints for over 15 years and have a lovely ground floor studio in Marrickville which can accommodate 4 students. No prior experience is necessary to attend this session. During this class you will learn how to make a range of different marks on a test strip, how to transfer an image onto a 15 cm square of lino and carve it out.
You will be able to print several images in a single colour and then explore either a second image or create a colour prints using several different methods.
I will show you how to print with a press and by hand using high quality materials.
I love passing on my passion in this supportive and well appointed space.
Lourdes said about the class "It was so therapeutic and so much fun".
Please note: In line with the latest Covid advice, participants need to sign in using the studio QR code and practice social distancing.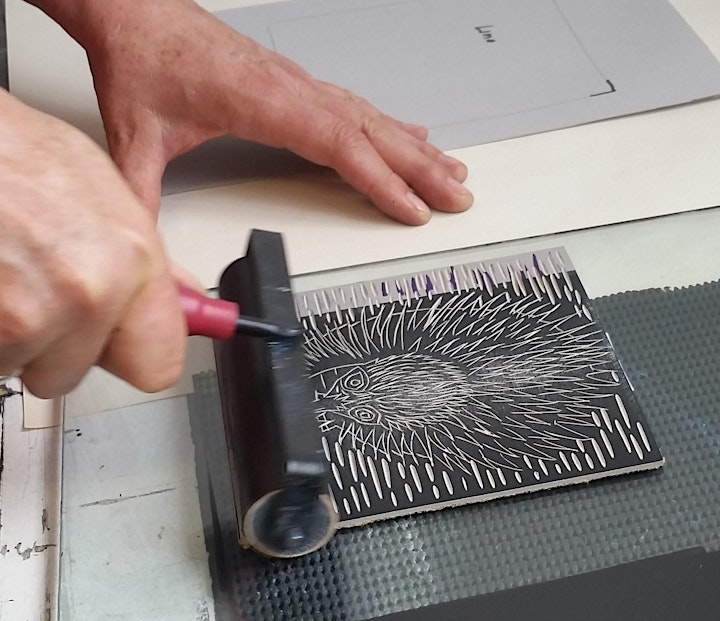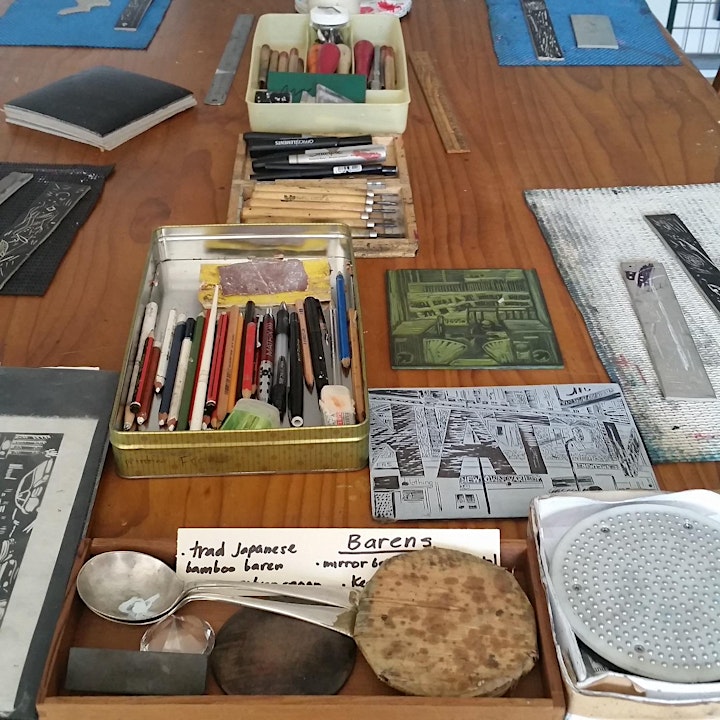 Organiser of How to Make Beautiful Lino prints.
Maggie has been making linoprints for over 15 years. She has just moved to a larger studio in Marrickville where she can combine her art practise and teach small workshops.
In November Maggie one the People's choice  award in the Blue Mountains Print Prize and The Inner West Urban Edge Art Award.