In today's society there is so much noise that we are unable to tune out and listen to ourselves, to find out who we truly are at our core.
About this event
"Life wasn't meant to be easy they say!"
It also wasn't meant to be hard!
During this one hour zoom call you will learn how to switch off that external "noise" that you hear. That noise that stops you in your tracks and doesn't allow you to move forward in your life.
This workshop is for you if :
You are anxious
You have depression
You are lost and are stuck in your life
You are burnt out, because you are doing everything for everyone else
You know you want to learn another way of doing things because the way you are running your life is not working.
Perhaps you need to learn a new way of being?
The difference in these webinars is that I will be showing you evidence based methods of assisting yourself to move through that noise in your head.
When you think that you can not possibly work through what it is that is going on with you these bonus ways are the difference that make the difference.
Your boundaries are being overstepped and you are sick and tired of always having to compromise your values because you are not being listened to or even worse be heard.
That voice in your head is constantly telling you that you are not worthy and you cannot switch it off!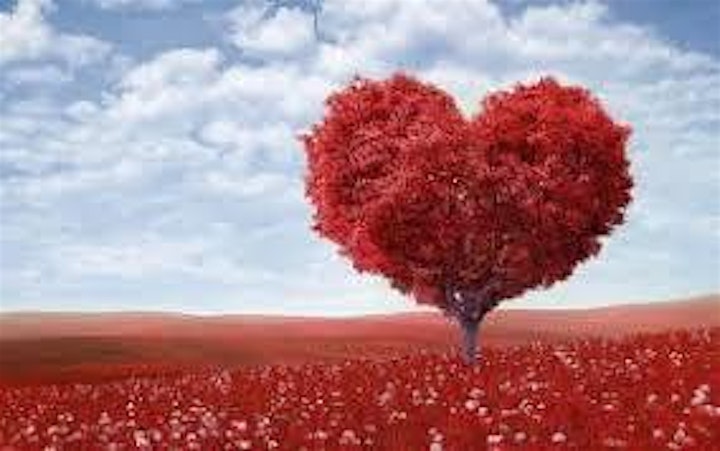 Organiser of How to Live Your Life with Anxiety and Depression