Description
I remember learning the 3 R's in school...Reading, wRiting, and 'Rithmatic – do you?
In fact, as I see the NXTGEN emerge and start to communicate via FB and TXT...I'm left wondering what is being taught these days!!! Do you ever think that to yourself? If you're in my generation (or thereabouts), then you'll probably remember singing the times tables over and over again...the thinking of the time was repetition = retention. Be that as it may, I know that these fundamental learnings have served me well.
I know one thing that wasn't part of the curriculum in my day....the 3 C's.

Do you ever feel like – sometimes - you feel the bubbles of uncertainty rising? Do you sense the hazy mist covering clarity...it's just out of reach. And since certainty + clarity = confidence...simple maths will tell you what the sum of all parts are.
But at least we remember our times tables. Right?
It isn't easy being a coach is it? And that's not all we are either. Mum, Dad, friend, grandparent, sister, brother, employee, entrepreneur...there are so many roles that we undertake. As I sit here reflecting, I can't help but think how nailing the 3 C's would be so helpful right now...and that I really can't remember the last time I need to know what 8 x 9 was. It's 72 BTW.
Richmond is a speaker, entrepreneur, soon the be author and a successful business coach. He has learned directly from the most successful minds in the world including Arnold Schwarzenegger, Sylvester Stalone and..none other than...Dr John Dimartini!!! He has also been fortunate enough to be personally trained, coached and mentored by Australia's #1 business and wealth coach, Scott Harris -A man that earns over $3 million a year from speaking, coaching and mentoring. In case you don't know it yet, Richmond is a VERY big deal! And he is coming to share his expertise and insights on how to move forward with Certainty, Clarity and Confidence.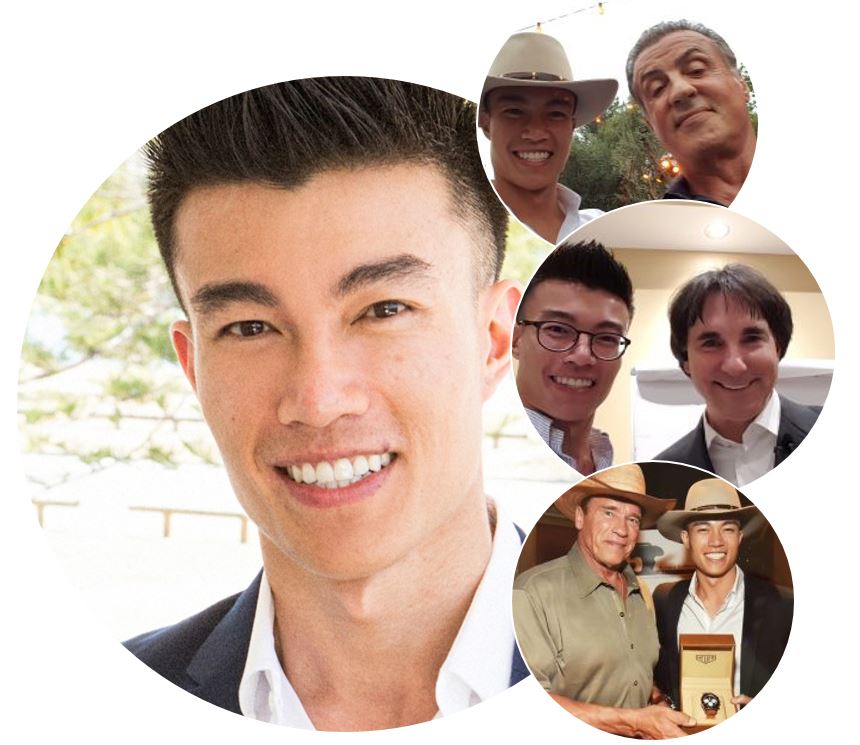 That's why it's so important to show up to our next Sydney Coach & Connect Event – don't you think?
How to channel certainty in all that you do
How to step out with clarity and own your journey
Where does confidence come from and how to have unlimited supply
Get your EARLYBIRD ticket now!