Description
I was asked today why is this workshop free? What's the catch? There's no free lunch in life so our cynicism kicks in and we assume everyone is out to get us.
Let me address why this workshop which I'm convinced will utterly alter the way you view your ongoing lead generation is free. Birds of a feather flock together. Every success and failure I've had in life and business and I could write a book about the very bad times, and I'm guessing you will relate to this, has has been related to who my peer group was at that time.
Hang around with turkeys and guess what? You get similar results. The key lesson I've learned in business is this. It's not what you know it's who you know. We're building a business network that will change the landscape of how you can leverage key connections into massive reciprocal results.
I want to attract like minded aspirational and super postive (those not yet burned out and cynical) to interact and see what we're about. I realise that charging a fee suggests value - I disagree. If you want leads. If you are looking for ideas and creativity. If you are looking for like minded people to share your passion with and if you are looking for additional streams of income to support your business in testing times this may resonate. it may not so why charge a fee?
If you show up it's because you are open to new ideas and an investment in an hour of your life is just that, an investment
If this all sounds too good to be true, or scammy or salesy or anything negative that's cool we're not for you. This is free because I want you judge for yourself - drink our coffee, sip our wine and munch on our refreshments and if it doesn't resonate no problem you're welcome and I still look forward to meeting you - for the rest I'm confident in long term profitable relationships.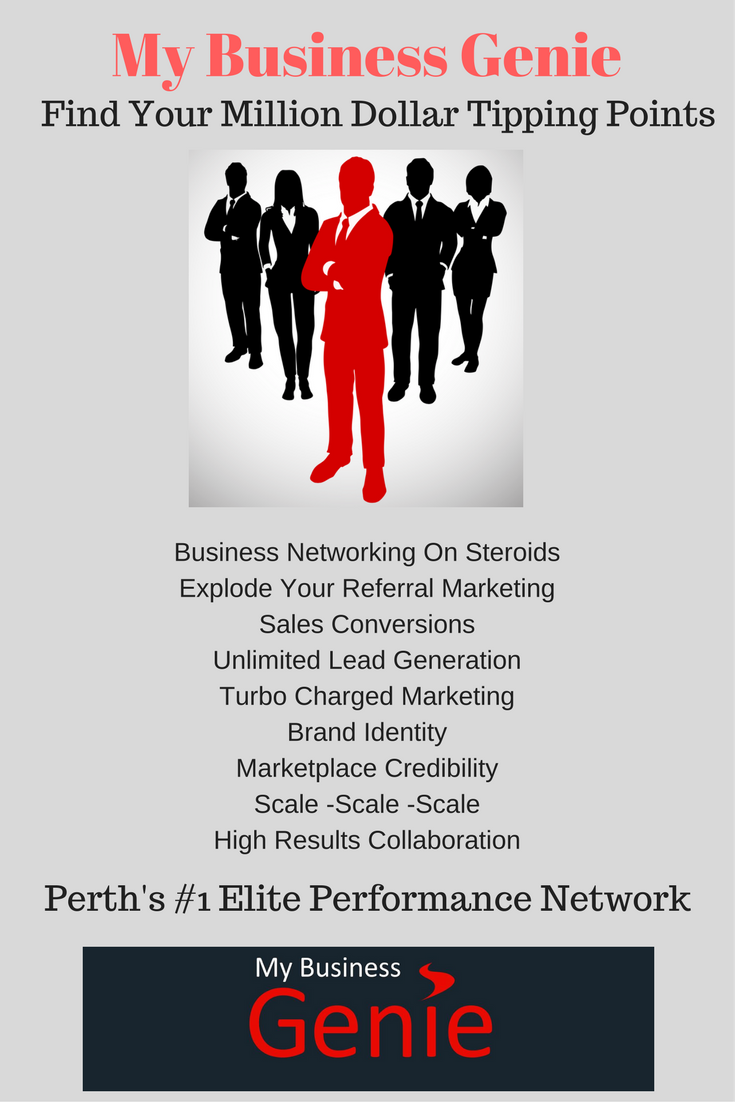 This workshop will show you the simplest way to build a constant stream of qualified leads/prospects into your pipeline and how to convert and upsell them with a view to gear shifting your business.
We will share with you how to introduce multiple income streams into your business overnight.
Some of the topics we'll be discussing include:
High Leverage Business Networking
Business Hacking - how to copy and model what's already working in your space.
Shared resources with other businesses including information, marketing, office space etc
Affiliate Marketing allowing you to become a stakeholder in dozens of businesses and have them all marketing and promoting YOU!
How to dominate your industry online even if you have no experience without burning dollars with marketing agencies.
Business Planning and creating WOW factor for your business
Million Dollar Tipping Points - helping you identify strategies and ideas that can take your business to the next level
and much more...
This is an investment in our time and resources in YOUR business. These workshops ARE free for a Limited time so you can see for yourself the magic of what you can achieve. Book your spot now as there are only 4-5 spots available for each workshop.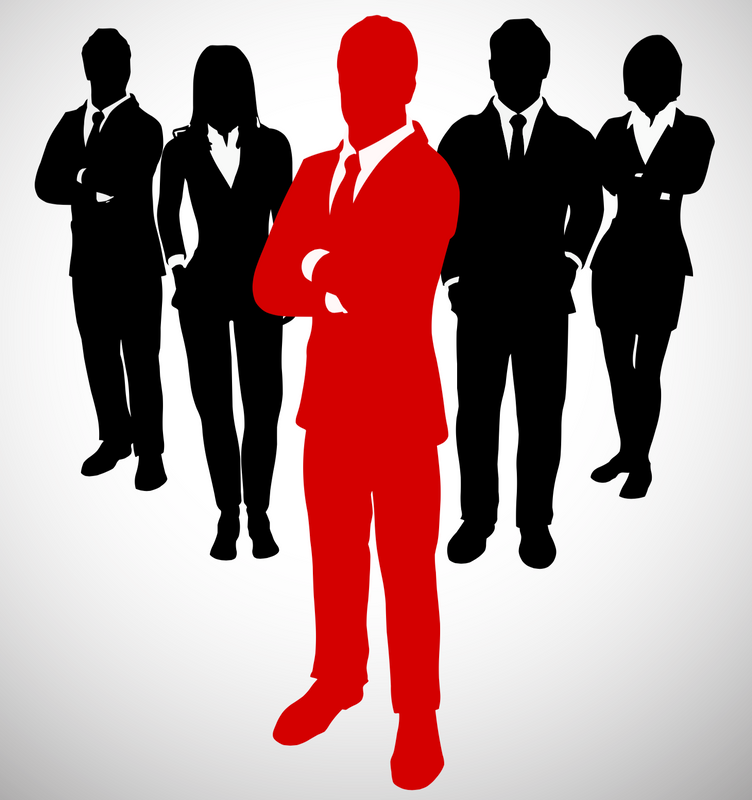 Regards Kiaran