Description
The good, the bad and the have-to-know
You've heard about it. You've read about it. Now come and get the facts on it.
Did you know that setting up a Self-Managed Super Fund and using it to invest can be relatively straightforward – if you get it right. Of course, the quality of the advice you receive prior to taking this step will make all the difference to your outcomes, not just now but in the next 10, 15 and 20 years.
This workshop will help you understand the substantial benefits of this strategy whilst avoiding the pitfalls. We'll show you how to take advantage of income tax savings, capital growth tax savings and long-term capital growth to create wealth you can depend on in years to come.
Get the information from an expert in the industry, not the newspapers or the TV or your neighbour.
ABOUT THE EVENT
Our goal is to provide you with valuable and accurate information, so you can make an informed decision about your financial future.
Register now for this meetup and get the full picture. Lots of practical, useful information you can take away and apply to help you achieve your investment goals and help you to make an informed decision. No hype and no selling. We promise!
WHAT TO EXPECT
We're going to peel back the layers and reveal all the important things you need to know about making your superannuation work hard – so you don't have to!
We'll be looking at:
Is this strategy suitable for you?
What do you need to "qualify"?
The pros and cons
Step-by-step procedures on how to do it
How much does it really cost to set up
How you can do it for FREE
Comparison between using your own money vs your super
Lending practices and how they affect you
How to maximise the tax benefits
The 5 most common mistakes people make and how to avoid them!
ABOUT THE SPEAKER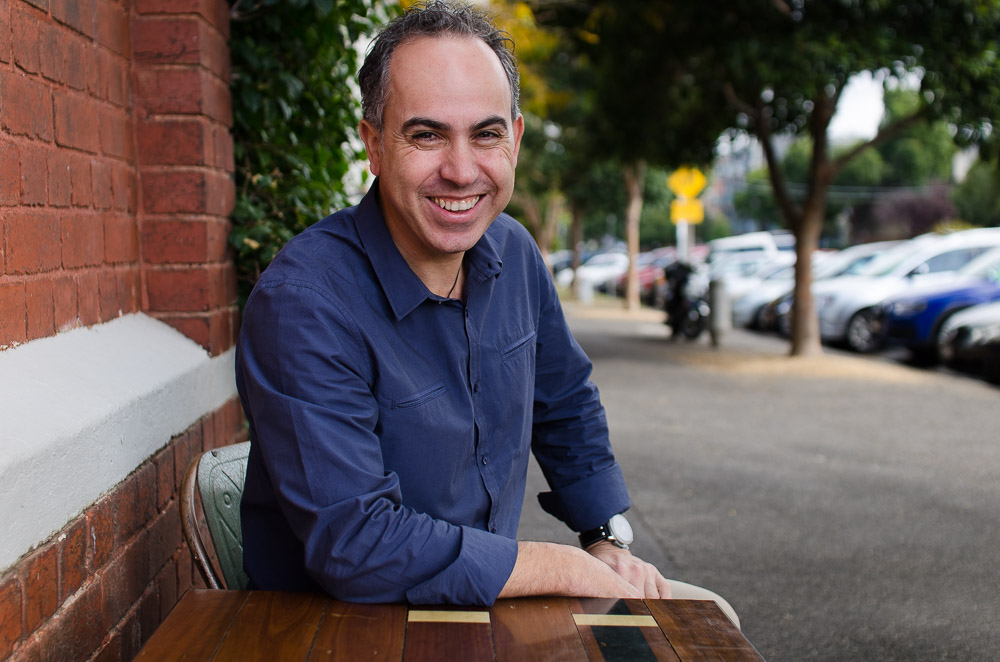 John Di Natale is the Founder and Managing Director of Equi Wealth - and he's on a mission to stop you falling victim to the "great" Australian dream of "working hard, buying a house, paying off your mortgage and retiring..." broke! The reality of that dream is in fact, far from great. Many Australians retire with barely enough to support their current lifestyle, let alone enjoy travel or other pursuits they've dreamt about for so long.
John and his team help you create your personal MasterPlan to drive income growth, restructure your finances, position yourself to invest and create real financial freedom.
ABOUT EQUI
The Equi Wealth team is made up of qualified, experienced advisors with specialist expertise in financial planning, finance broking and property investment. We provide personalised advice and services to best meet your needs. Think of us as your board of advisors, with you as the CEO of your financial future.
For more information head to equiwealth.com.au.
FAQs
What are my transport/parking options for getting to and from the event?
We are a 5 minute walk from Flinders Street Station either across Evan Walker bridge and down Southgate Avenue to City Road or down St Kilda Road and right down City Road.
Limited ticketed on-street parking is available directly outside the venue on City Road (2 hour limit) after 6:30pm. There are also several 'pay to park' car parks located within a few minutes walk at Eureka Tower, The Ballet Centre, The Arts Centre and a car park on the corner of Power and Kavanagh Streets.
How can I contact the organiser with any questions?
If you have any questions you can contact Samantha on (03) 9686 9111 or email info@equiwealth.com.au.
Will food and drink be provided?
Yes, we'll provide some nibblies for you before and after the event.