Event Information
Refund policy
Refunds up to 7 days before event
How to improve volunteer satisfaction and retention. A review of the research evidence
About this event
October 2021 Volunteer Management Forum 
Providing a positive volunteering experience, where volunteers are happy and want to continue volunteering, is critical to the success and future sustainability of volunteering in Australia. But how can volunteer-using organisations create a satisfying experience and what factors are most important?
Dr Vivien Forner (PhD, MBA, BPsyc), an applied psychology researcher, will share the latest research evidence to help your organisation take steps towards greater satisfaction and retention of volunteers.
With declining access to new volunteer workers across Australia, it is more important than ever for organizations to understand and implement effective approaches to satisfy and retain their existing workforce. To help support this endeavour, Dr Forner and a team of University academics across the world have conducted a review and synthesis of over 30 years of research literature into volunteering. The findings of this review sum up what is currently known about engaging volunteers and pinpoints which factors are the strongest predictors of volunteer satisfaction and retention.
In this unique session, Dr Forner will sharing these findings for the very first time and will be available to answer your questions. Participants will gain insights and evidence-based tools to better understand and influence satisfaction and retention amongst your own volunteers.
Our Presenter: Dr Vivien Forner (PhD, MBA, BPsyc) The Institute of Management Psychology & University of Wollongong
Dr Vivien Forner (PhD, MBA, BPsyc) is an applied psychology researcher who is passionate about helping leaders and organisations implement evidence-based approaches to managing people. Vivien is the Director of research at the Institute of Management Psychology and a research Associate of the University of Wollongong, where she has been studying volunteer motivation and leadership. She brings over 10 years' experience designing, implementing and evaluating leadership and organisational development interventions across Australian and global organisations, including the not-for-profit sector.
Vivien is an engaging presenter who loves to share her passion and help you learn how to help people thrive in your organisation regarding this topic and connect with like-minded people, book in below for a 1 hour Zoom chat on 21 October 2021 at 3pm. See you there!
For enquiries about either the Volunteer Management Forum or membership with The Centre for Volunteering, please contact the Membership team at membership@volunteering.com.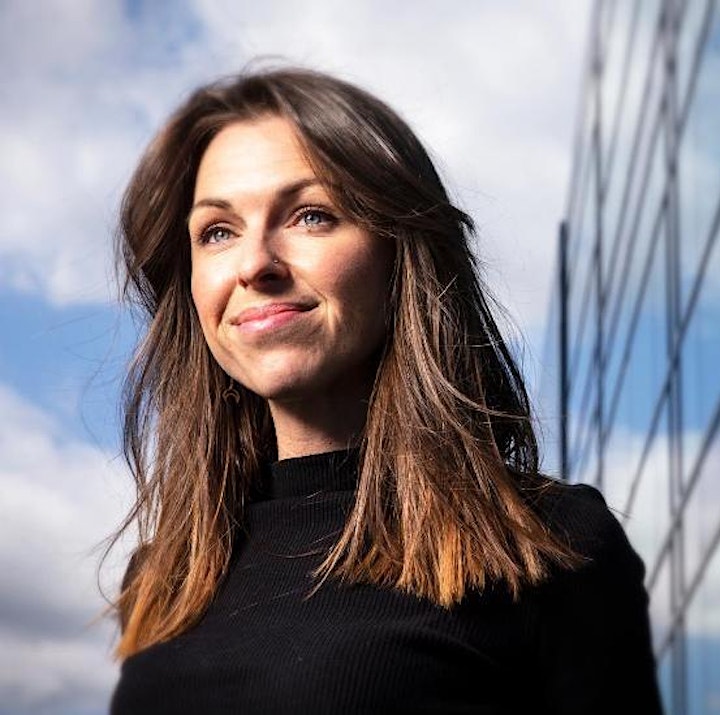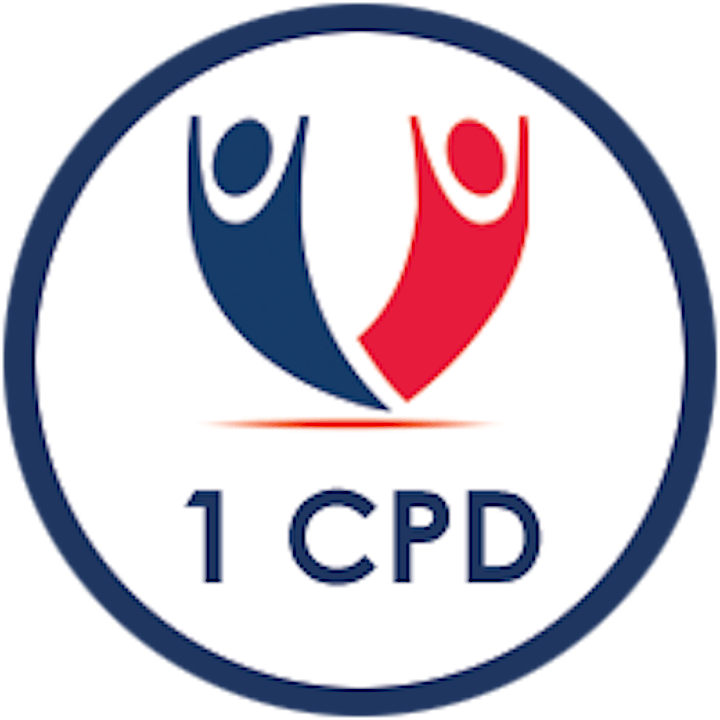 Date and time
Location
Refund policy
Refunds up to 7 days before event
Organiser of How to improve volunteer satisfaction and retention