Description
Whether you want to drive more traffic towards your website, improve your brand awareness or increase your sales, Digital Advertising could be one of the best solutions to reach your goals while respecting your budget.
During this workshop, you will learn what Digital Advertising is about and which are the best practices & new tools to grow your business.
Attendees to this session will learn:
1) Quick wins to start efficiently with Google AdWords
2) Tip to master your Facebook Ads strategy
3) Introduction to latest digital advertising tools

Hugo has worked with over 20 companies looking for growth through Google AdWords and Facebook ads. From ambitious start-ups to some of the biggest e-commerce websites, Hugo is here to give you valuable advice and help you grow your business faster!

About ​Martin Bersagol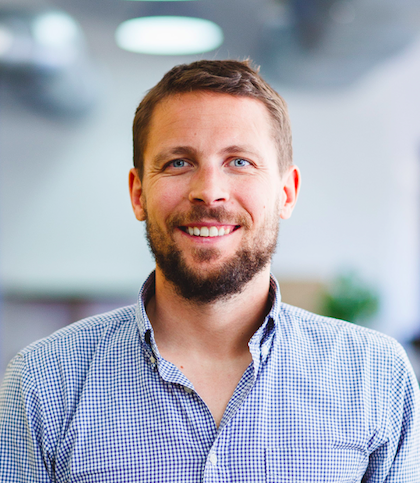 Martin began his career in the Marketing & Advertising industry, working for advertisers (The Coca-Cola Company), event organisers (Rugby World Cup) and marketing agencies. After an initial experience in Australia at Clemenger BBDO in 2006, Martin decided to come back in 2016 to launch the Australian branch of Effilab, a Digital Advertising Agency created in France and specialising in designing and optimizing ROI-driven digital campaigns.
Effilab works in Australia with advertisers such as Club Med, Lounge Lovers, THR1VE, and Le Coq Sportif.
About Hub Australia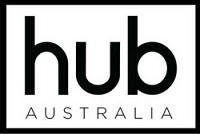 Hub Australia is Australia's largest network of coworking spaces for growing small businesses. With beautiful spaces, business learning and wellness events, and flexible memberships, Hub provides workspaces that love people.
Newsletter

When registering for any Hub events you will be added to our newsletter for updates and events. You can unsubscribe at any time.