Description
ow to GROW MORE DOORS and GET BETTER FEES
A day with Deniz Yusuf and Darren Hunter in Vegas
Thursday 28th February 2019
Stay an extra day after the Broker Owners Conference in Vegas and learn from two of the world's leading experts in Property Management Door Growth and Fee Maximization- direct from Australia.
Already booked your flights and can't make it? It's worth changing your plans for what you will learn from Darren and Deniz!
Don't miss out on the expertise that has helped hundreds of PM companies add thousands of new doors and millions of dollars to their profit margins.
---
Grow MORE Doors, with Deniz Yusuf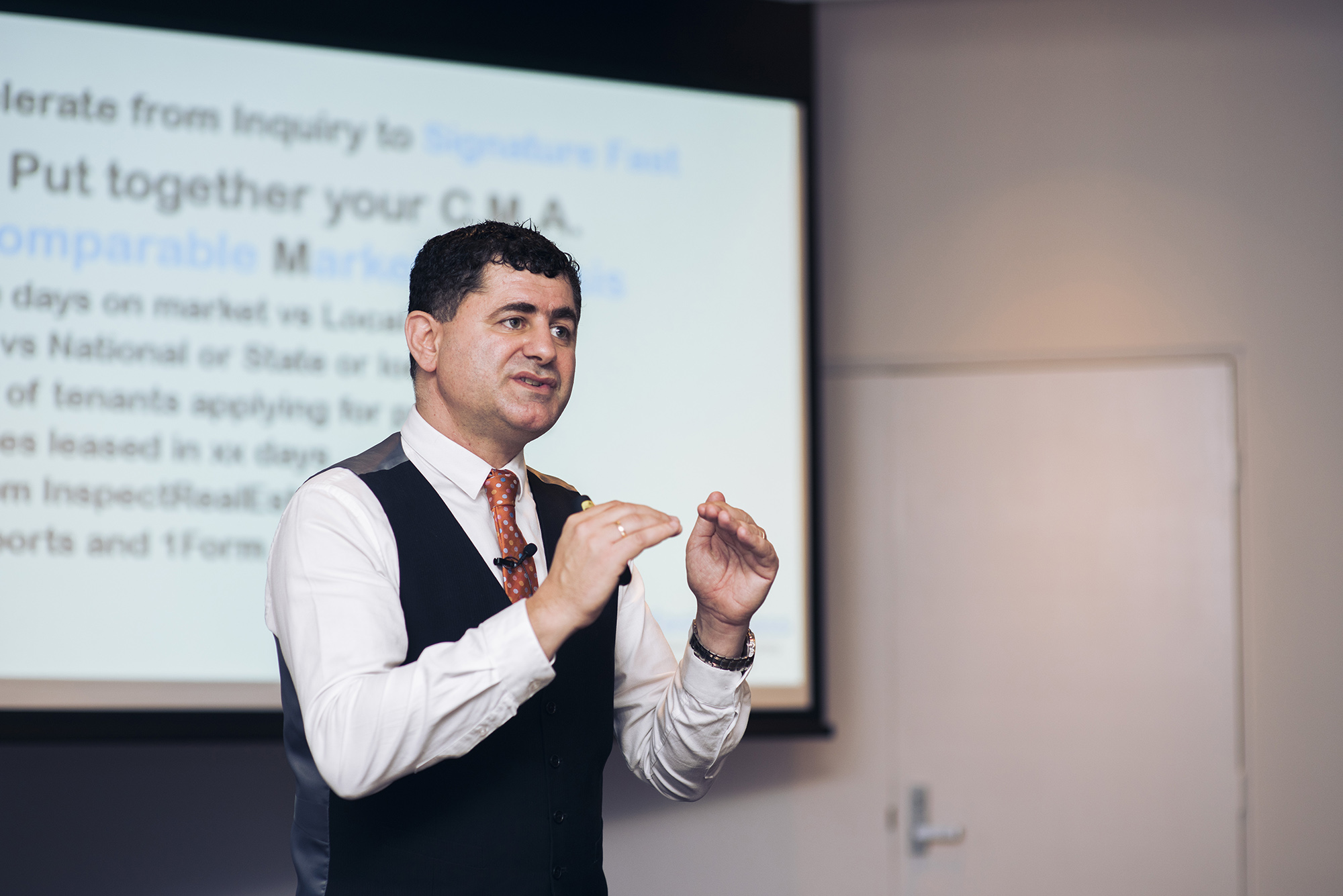 As a BDM (Business Development Manager) Deniz personally signed up 900 doors over 4 years and then went onto coach his PM Agency clients to generate up to 300 doors (collectively) per month. In Vegas Deniz reveals all the strategies, KPI's (key performance indicators) and activities he uses to achieve these outstanding results.
If you've got a BDM, or you're thinking of employing one, you need to be at this session.
In this 3 hour session, Deniz unloads:
The 33 different strategies, hacks and BDM activities that will make the phone ring, and deliver solid door growth results.
The performance KPI's that will get top performance results when followed.
How to get more doors through business networking, google reviews, investor education evenings, educational videos, converting 'for rent by owner', social media, plus so much more
---
Get MORE PM Fee Income, with Darren Hunter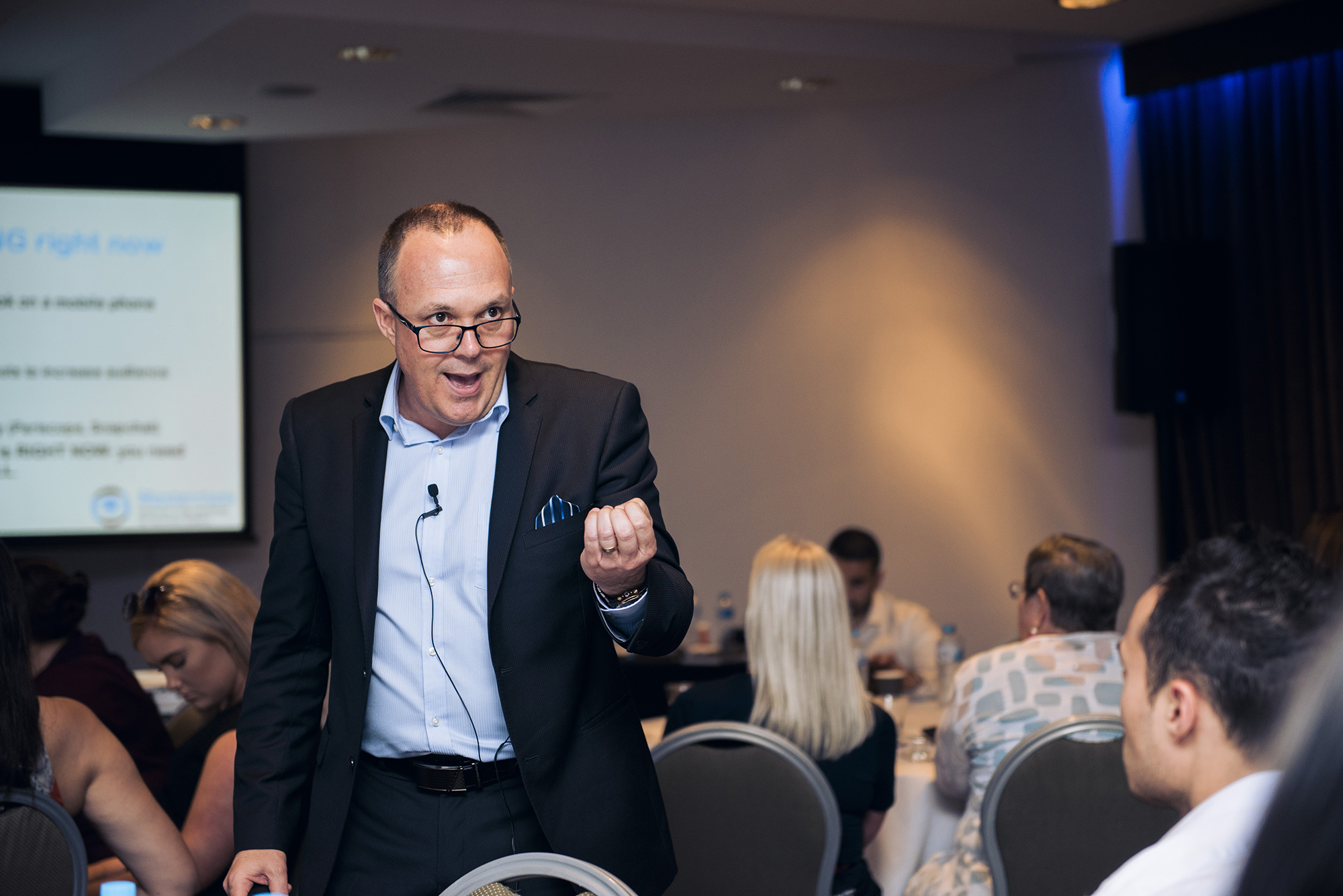 Darren Hunter is a PM Fee Maximization expert and first discovered how to successfully increase and add PM fees with current owners nearly 19 years ago as a property manager.
Since this time he has worked on and refined the process and has now successfully taught his unique strategies and expertise to thousands of business owners and property managers, having effectively increased fees with hundreds of thousands of property owners over the United States, Australia, and New Zealand.
From working with a New Mexico agency who increased their PM total fee from $125 to $216 door/month (a 73% increase) without increasing their overall management fees, to working successfully with a Florida portfolio during the financial crisis in 2009, to PM Companies in Connecticut, Indiana and Washington State. Every business that has implemented Darren's teaching are successful. And you can do it too!
In this 3 hour session you'll learn:
Why it's your mindset more than the market that determines your results, and how much you can charge extra.
Why your current clients will pay more in fees and not leave to go 'down the road' to a cheaper agency.
What different fees you can easily add and increase, and what you really be careful with.
Know the FOUR client types that you should NOT increase your fees with, or risk losses.
Learn the EIGHT keys of writing an effective fee increase notification letter/email, and what should also be attached.
How to overcome client objections when the phone starts ringing, and what to say and when to negotiate.
---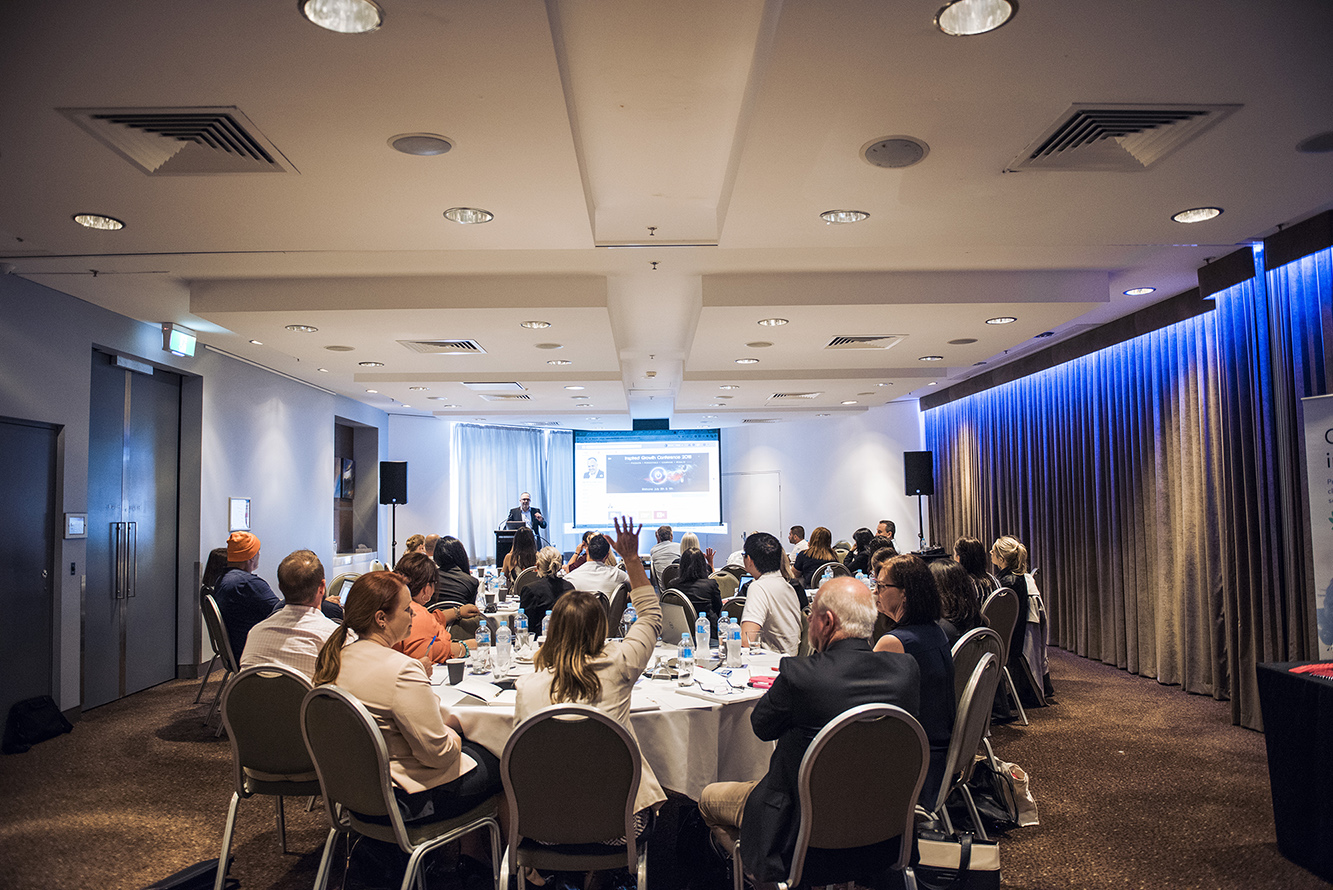 When: Thursday 28th February 2019
What times: Arrival 9am, the session starts at 9.30am, finishing at 4.30pm
Where: The Beacon Center, 4505 W Hacienda Ave G2, Las Vegas (Please note- Updated venue)
Who should be there? Brokers, Business Owners and any staff member or BDM assigned to grow more doors.
What to bring: a pen/notebook. You will be supplied a download link on the day to access our PDF notes.
What will be supplied: Coffee/Tea and a light lunch will be supplied. Please email beck@inspiredgrowthtraining.com should you have any specific dietary requirements.
Ticket cost: $199 per person.
Cancellation/Refund Policy: All tickets are non-refundable but fully transferable (assign to another person in your place) should you not be able to make the session, once booked and paid.
Guarantee: At the end of the day after attending, if you don't believe that what we have delivered will grow you more doors and increase your PM fee income, we will gladly refund back the purchase price of your ticket ($199).