Sales Have Ended
Registrations are closed
This event is now closed.
Sales Have Ended
Registrations are closed
This event is now closed.
About this Event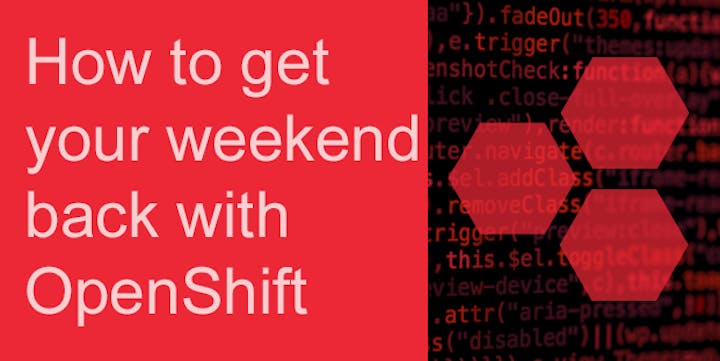 A journey into devops, containers and microservices - and trouble free releases
Wednesday 4th December 4:30pm - 6:30pm
Level 11 40 Marcus Clarke Street, Canberra City
Please join Marc Hildebrand, developer advocate, and the Red Hat Canberra team for demos, discussion and degustation (ok, beer and pizza). If your organisation is talking devops, microservices, containers, Kubernetes… but releases still take months - and trash your weekend each time - then this session is for you. If you are an architect or developer thinking that container technology could help solve your organisation's challenges and want to know more, please come along.
Meet the experts in an informal meetup for a chat where you can ask questions. See a visual demonstration of what your releases could look like based on what other organisations are doing. Whether you are new container technology or have been wrapping your head around how to make containers work for your organisation for while, this session has something for you.
We will discuss devops with OpenShift, Operators and Service Mesh. We will cover how to deploy a canary release, debug and fix those last minute issues, and transition to production without an outage - and still be home in time for dinner/the game/Call of Duty.
Network with like-minded peers looking to solve similar problems delivering Commonwealth projects.
For those of you who love to be hands on (or perhaps you are sceptical) we will show you how you can try OpenShift on your own laptop or in AWS or Azure - and get to "hello world" fast.
Agenda
Welcome, concepts and terminology
Canary Release Demonstration
How to try OpenShift yourself
Drinks, pizza and networking