Description
A business that's ready for sale is well worth keeping!
Workshop Content - Equally valuable information for buyers and sellers!
In this workshop you will learn seven key strategies:
strategies:

✓ Know what your business is worth
✓ Greatly increase the value of a business
✓ Make your business a magnet for buyers
✓ Plan and prepare for the sale process
✓ Effectively present a business for sale
✓ Understand the business sale process
✓ Avoid the biggest mistakes buyers and sellers make
Learn from John and Alan's experiences as well as other interesting actual case studies.

THE SPEAKERS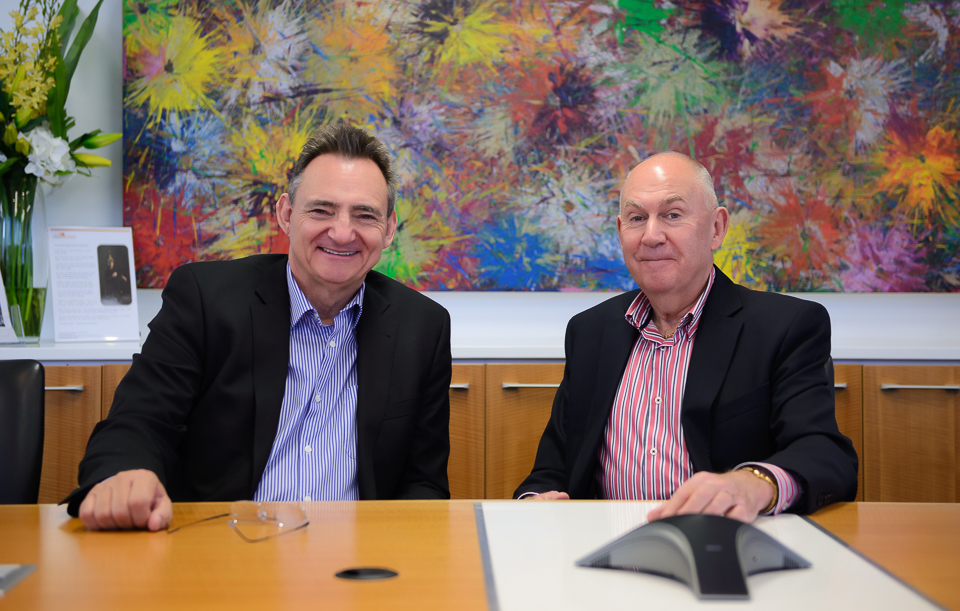 ALAN NELSON
Described by some as a serial entrepreneur, Alan has decades of experience growing and selling enterprises. His businesses have been in trains, truffles, tourism, limousines, labour hire, and construction to name only a few. One of his previous companies was twice listed in the top 100 fastest growing companies in Australia. Alan is now dedicated to helping other business owners grow their business in to a saleable asset.
JOHN DENTON
In 1997 he started a training and development business and built it into a sizeable enterprise, culminating its sale in 2006. From this he learnt what needed to be done to structure his business for sale. Using new found skills he became a business broker and has successfully sold many companies in Western Australia. He now helps small and medium business owners to strategise so that they obtain maximum value when their business is sold.
ABOUT bob
Business Owners Board builds a community of passionate and motivated business owners and experts making a positive difference to their lives and businesses through fellowship, advice and innovative solutions.
ALTERNATIVE TIMES AND VENUES
For alternative times, venues or for information about bob, please call 08 9467 7876 or email pa@mybob.com.au
SCROLL TO THE TOP TO REGISTER