About this Event
Would you like to get PR but aren't sure where to start?
Maybe you can't afford to pay agency fees? Perhaps you can't think of the right newsworthy angle or you can only think of one?
In this practical talk Jules Brooke, Founder of Handle Your Own PR, will help you understand why PR is so powerful and why you should handle your own PR. She will bust a few PR myths and then give you lots of ideas and suggestions to help you create multiple story angles for your business that the media will love.
This is one talk you don't want to miss if you want to grow your profile, or your brand's profile, in the media.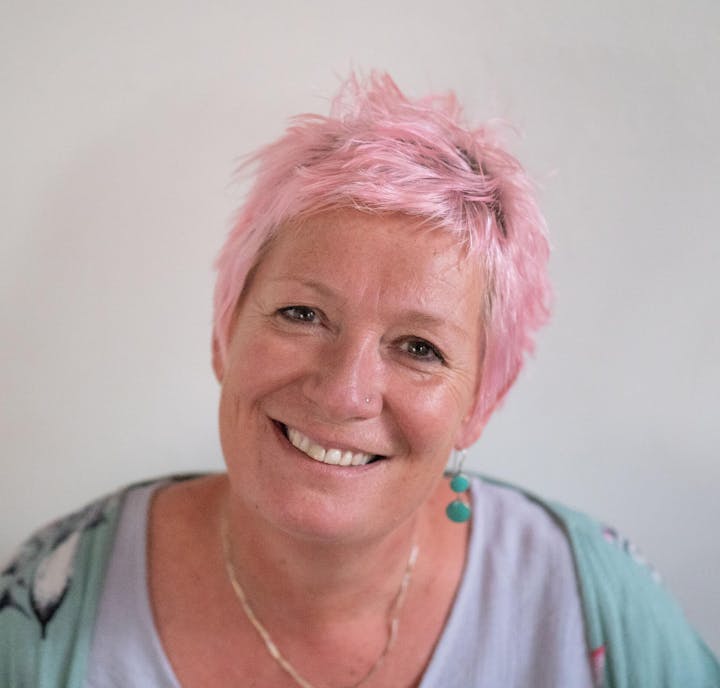 Jules Brooke
Head Honcho I Handle Your Own PR
For the last fifteen years, Jules has been teaching small business owners and entrepreneurs how to grow their sales and get the phone ringing by getting featured for free in the media.
She has owned and operated a number of small businesses herself and ran a PR agency specialising in small business clients, start-ups and entrepreneurs for well over a decade. She has worked in most disciplines in marketing, both in Australia and overseas, and loves to share her knowledge and experience with her customers.
HYOPR has helped over a thousand small business owners to make millions of dollars' worth of media exposure by running their own PR campaigns. Using her online boot camps, coaching and PR tools, Jules' students have been on TV, radio and been featured in magazines and newspapers nationally. Many have gone on to huge success in their business.
Jules has a big personality and infectious enthusiasm which she uses to great effect when she teaches. She manages to simplify the whole process to make handling your own PR an easy, achievable part of your marketing mix.