About this Event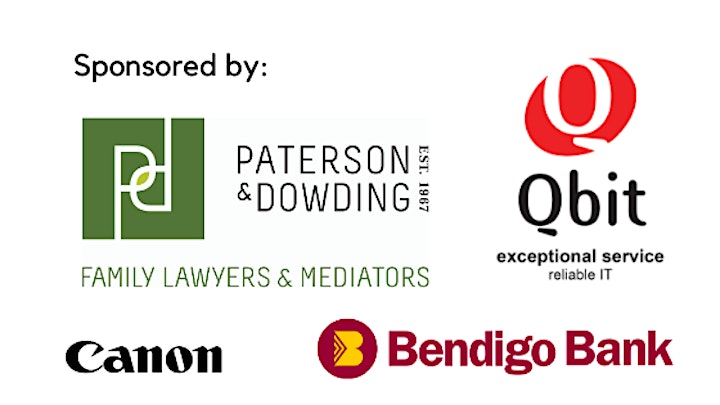 an online webinar from 1-2 PM
--
Millennials…What makes them tick?
Do you want to engage millennials in teams and unleash their potential?
Would you like to know how to unleash the team multiplier effect?
Many leaders are confused by millennials and their perceived work behavior. Leaders see their potential but often don't know how to engage the "Millennial" generation in the workplace or how to grow effective teams?
This workshop provides leaders with useable insights into the Millennial generation and how to engage Millennials in effective teams.
This event will be hosted by Brad Raynor. Brad is the founder of BNR Leadership. He specialises in helping high-performing leaders create productive, high-performing, harmonious workplaces. With over 25 years' experience in workplace transformation, Brad has a wealth of knowledge to share. The strategies he will be sharing at this event have been proven with teams of all sizes.
Join us and you will learn:
1) What makes Millennials and Gen Z tick.
2) How to unleash the team multiplier effect;
3) How to increase overall collaboration, unity and harmony within intergenerational team.
This challenging leadership issue can make or break the outcomes of not just a team but an entire organisation. Join us at this Networking Lunch and Learn event to ensure 2020 is a year you can remember for all the right reasons.
There are a limited number of complimentary tickets available for Perth leaders who value professional development and networking with other like-minded leaders.
If that sounds like you, we invite you to book your ticket now. And we look forward to sharing what we are sure will be a thought-provoking and beneficial event.