Description
What will be covered
How to put together a creative brief that your designer will love AND that will save you time, money and stress. Includes Q&A with a professional graphic designer at the end for any burning questions.
A worksheet will be provided to all attendees to fill out a creative brief during the presentation. We'll walk through the essential areas and info to provide, and answer any questions that they have about design or working with creatives, etc.
Door prize: free 30-min consultation with Colleen on a brand or website, PLUS 10% off the winner's first project (any size).
Attendees' gift (in exchange for name/email after presentation): Design Essentials for Business Owners PDF ebook AND Creative Brief PDF.
About Colleen Keith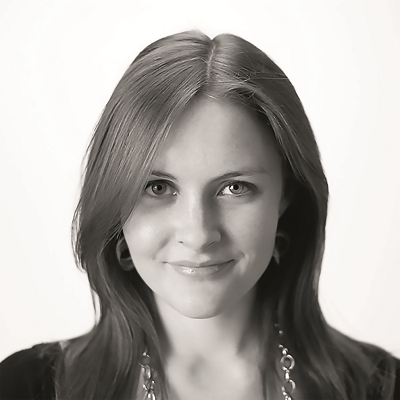 A graduate of two Vancouver-based design programs, Colleen is a Canadian Freelance Graphic Designer, Illustrator and Wordpress Stylist (currently) living and working in Germany. As a digital nomad, she works wherever she travels and has clients in North America, Europe and Australia.
About Colleen Keith Design

Colleen Keith Design offers reliable, versatile and creative Design and Wordpress services to entrepreneurs, start-ups and growing companies around the world. From the smallest logo to the biggest product launch, Colleen will work with you every step of the way and ensure that you actually understand what each step is. Grow your knowledge and take charge of building your brand!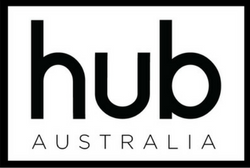 Hub Australia is Australia's largest network of coworking spaces for growing small businesses. With beautiful spaces, business learning and wellness events, and flexible memberships, Hub provides workspaces that love people.
Newsletter
When registering for any Hub events you will be added to our newsletter for updates and events. You can unsubscribe at any time.