Description
The purpose of this workshop is to provide information to businesses on tendering for contracts with the City of Rockingham. It is important to understand that the City of Rockingham has a number of legislative requirements that restricts how the City tenders out for the purchase of goods and services.
Within this workshop, we will outline the provisions for tendering, including:

A. some background about legislative requirements
B. how the City of Rockingham conducts their tender process, and
C. a summary of potential tenders during the next financial year.

In 2018 the City of Rockingham advertised approximately 30 tenders with 2019 expected to exceed this. By attending this workshop your business will have a clear and concise understanding of the City's tendering process.
---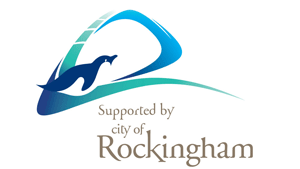 Free Small Business Workshops Brought to you by Business Foundations and supported by the City of Rockingham.