Sales Have Ended
Ticket sales have ended
Gee shucks. Thanks for coming out on a Sunday to celebrate this with me. I truly appreciate it.
Sales Have Ended
Ticket sales have ended
Gee shucks. Thanks for coming out on a Sunday to celebrate this with me. I truly appreciate it.
How To Eat A Shit Sandwich ... & Keep Smiling book launch comedy extraordinaire
About this event
What does a shit sandwich and laughing have in common?
​Well ... not much. Really.
Although for me, through every challenge in life, as you'll read in my book, finding the funny in the shit kept me going.​ It still does.
Seriously, there has to be a silver lining even in a shit sandwich!
When it came to deciding how to celebrate the launch of my book, I could have had a nice serious reading, It is a serious book after all.
Or we gathered around for a fancy high tea. I am a classy chick, don't you know!
But for me, the thing that has always kept me going is the ability to find the funny in life. To see the good through the bad. To see the rainbows amidst the hail stones.
So my book launch had to involve laughing.
For your laughing pleasure, I've assembled a cracker group of funny people to remind us all that even when life kicks you in the guts, you get up and keep going.  
Join me and Queensland's funniest people ...
MCd by the incredible Fiona McGary
Lucy Peut
Aaron Pratt
Shayne Tucker
Anisa Nandaula
As they share all the shit sandwiches they've eaten at the comedy extravaganza at the Sit Down Comedy Club on May 23 from 1pm to 4pm.
Tickets are $20 per person.
Or you can pay $40 and not only get a ripper comedy show but also take home your copy of How To Eat A Shit Sandwich ... & Keep Smiling.
If you want to eat and drink, that is up to you. I know the venue would be most grateful.
There's going to be laughs, games and lots of prizes with your MC Fiona making sure we all keep on track.
See you on the 23rd.
* Tickets are non-refundable - I have to pay the comedians whether you show or not!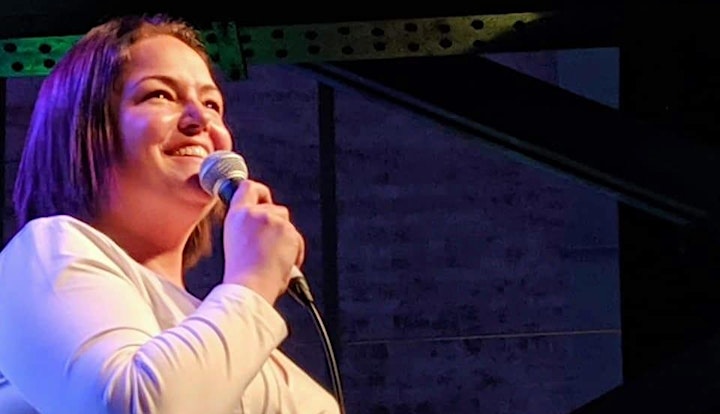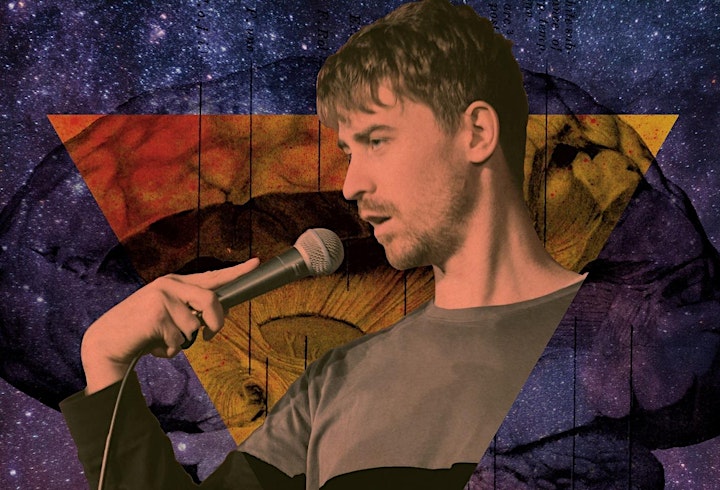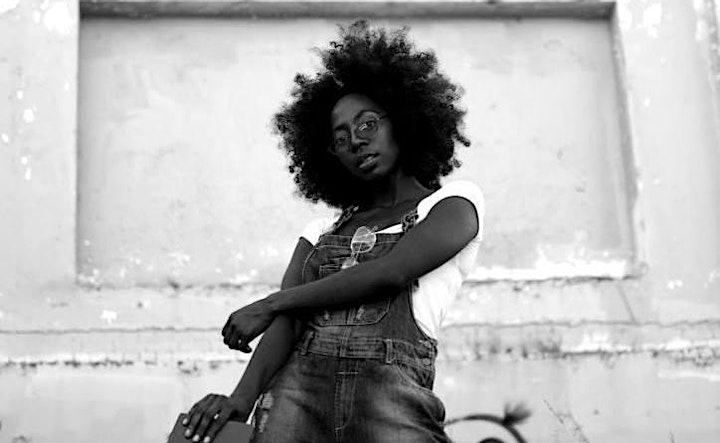 Organiser of How To Eat A Shit Sandwich & Keep Smiling Book Launch
When someone starts doing something as a teenager and are still doing it decades later, you know the person absolutely loves what they do. Annette Densham entered the world of journalism at 15 and has never lost her love of storytelling. Working for The Australian, Daily Telegraph, Australian Financial Review, The Senior and many other print and online publications, she has explored topics from business to seniros issues to forklifts. She hasn't met a story she's not loved.
When the time came to make a decision about starting her own business, she jumped in with both feet, knowing her skills and expertise as a journalist could be put to good use by small business. Over the past few years, she has run workshops and taught PR skills to small businesses. She's also done PR for clients. scoring hundreds of media wins and sharing great stories, building many brands' reputation and crediblity.
Her work has been recognised with many local, national and international awards including Anthill's Coolest Companies Awards, Small Business Champion Award and the Grand Stevie Women in Business.