Description
Optional Business Overview Session - 30mins (following introductory workshop)
We are an every day family living in Brisbane Australia and in a space of less than 2 years, have not only replaced, but significantly increased our household income, sold our family business and now are both stay-at-home parents and dedicated to helping our growing wellness community, whether educating customers about the oils, running classes for those wanting to receive free oils, or coaching those building a doTERRA business.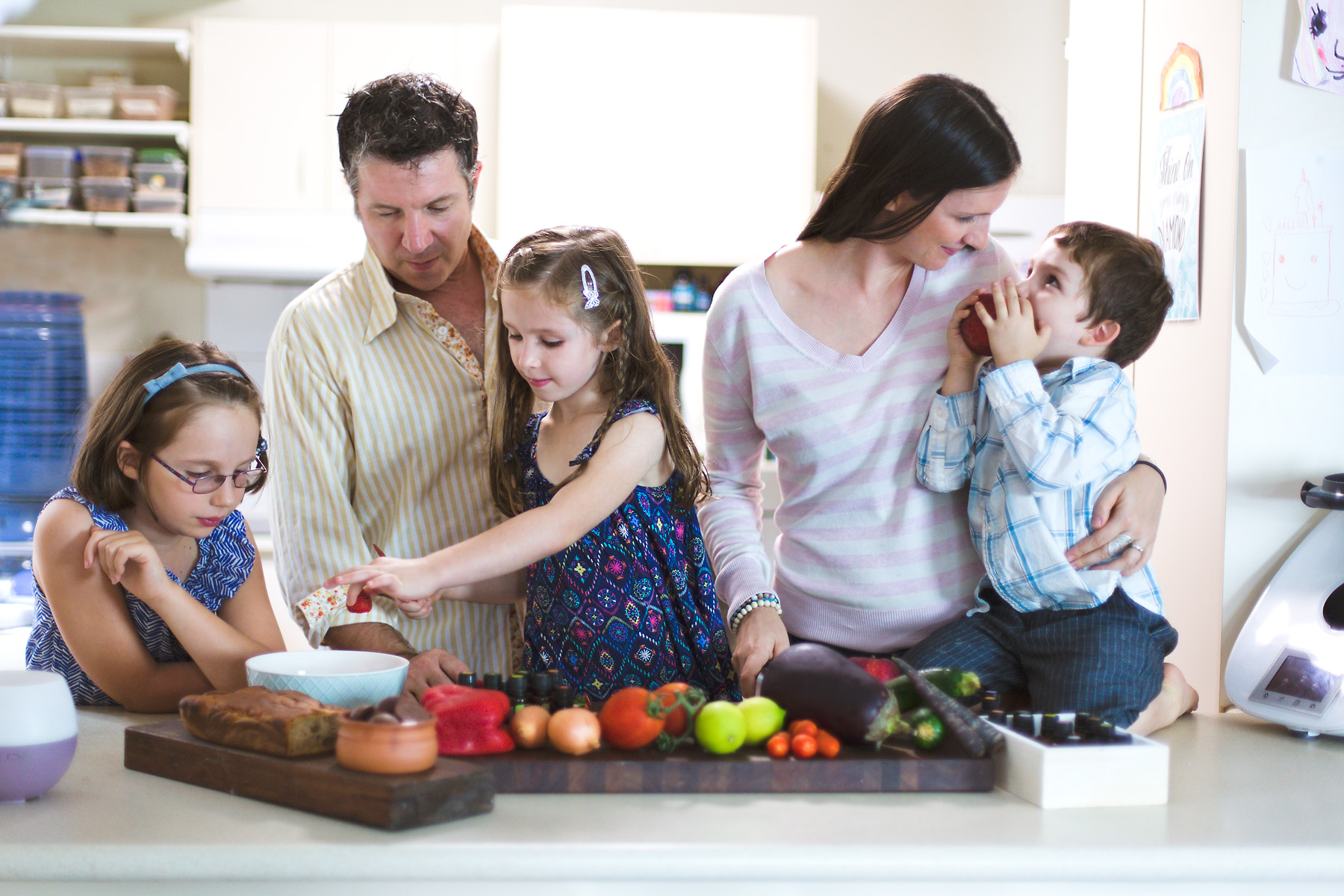 If you are looking for a business opportunity to fit around your family / schedule either as a hobby (get oils for free), part-time (supplement your income) or full-time (replace and multiply your income) then we would love you to stay for a quick chat about the business opportunity with doTERRA, an overview of the commission structure and first steps you can take.
We have helped close to a hundred families receive a delivery of essential oils FREE to their home each month as well as provide support and coaching to those taking action to supplement, replace or multiply their income.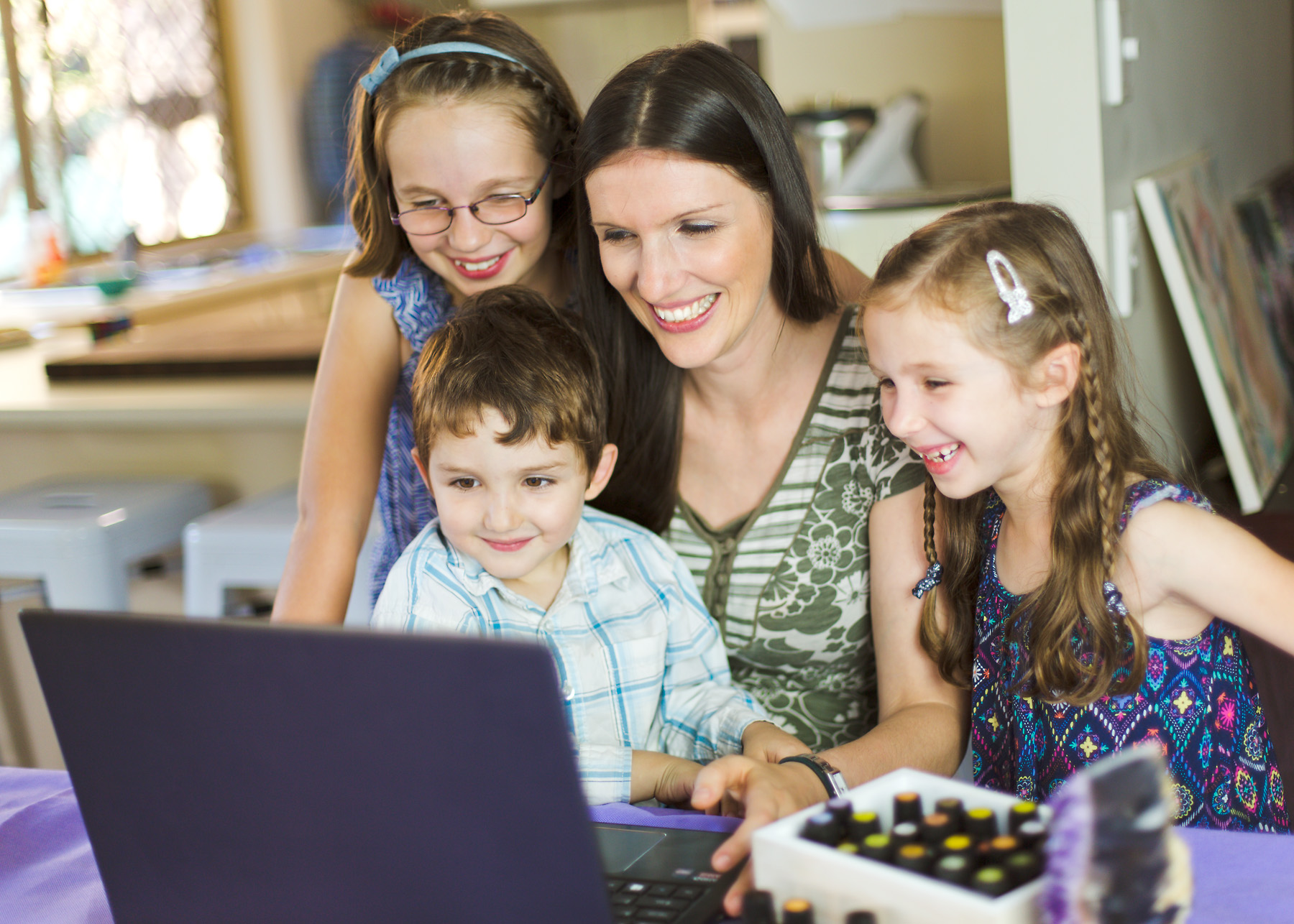 When I first discovered doTERRA, I had no intention of running a business. We had 3 small children and another more-than-full-time business. I had no experience in the health industry and no idea how to 'sell'. I started to share the oils with my friends and from seeing the incredible experiences they were having, as well as my own... I could see i was already having an impact . An impact on people's health and an impact on our home finances.
This impact has now rippled out to over a thousand families using oils daily to support their health and their home. I still have no idea how to sell, but I do know how to help people, how to listen to their needs and how to support them to grow. And I teach others to do the same. I'd love to show you too!
This is an optional 30 min overview session following on from our Introductory workshop: https://www.eventbrite.com.au/e/essential-oils-for-beginners-brisbane-tickets-46830097081. For business training, please see our other events: bit.ly/HMworkshops (open to all teams)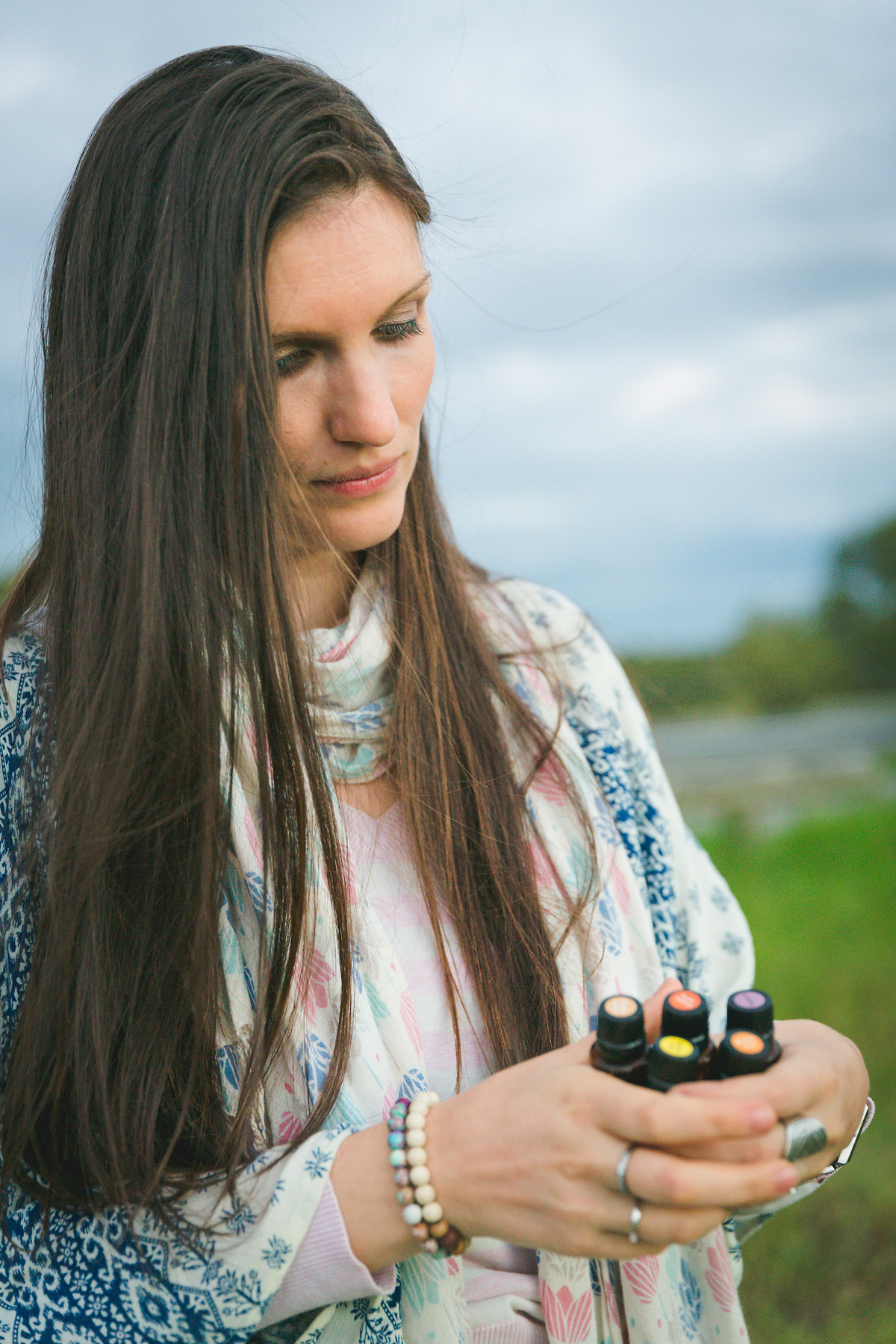 About Your Facilitator : Alison Bartolo - Diamond leader doTERRA
Alison was initially deeply repelled by dōTERRA's business model, was extremely time poor and had no established network to start a business. She started as a 'sharer' and has now created a six-figure income working from home with her young family.
Together with her husband, they have now sold their family business to continue to grow and support their vibrant doTERRA community. Whether you would simply like to share the oils with a few friends to pay for your own personal collection or whether you're ready to create a thriving business, all are welcome as we guide through the basics of how everyday, busy people can earn with doTERRA.
All your questions will be answered in a friendly, relaxed open environment!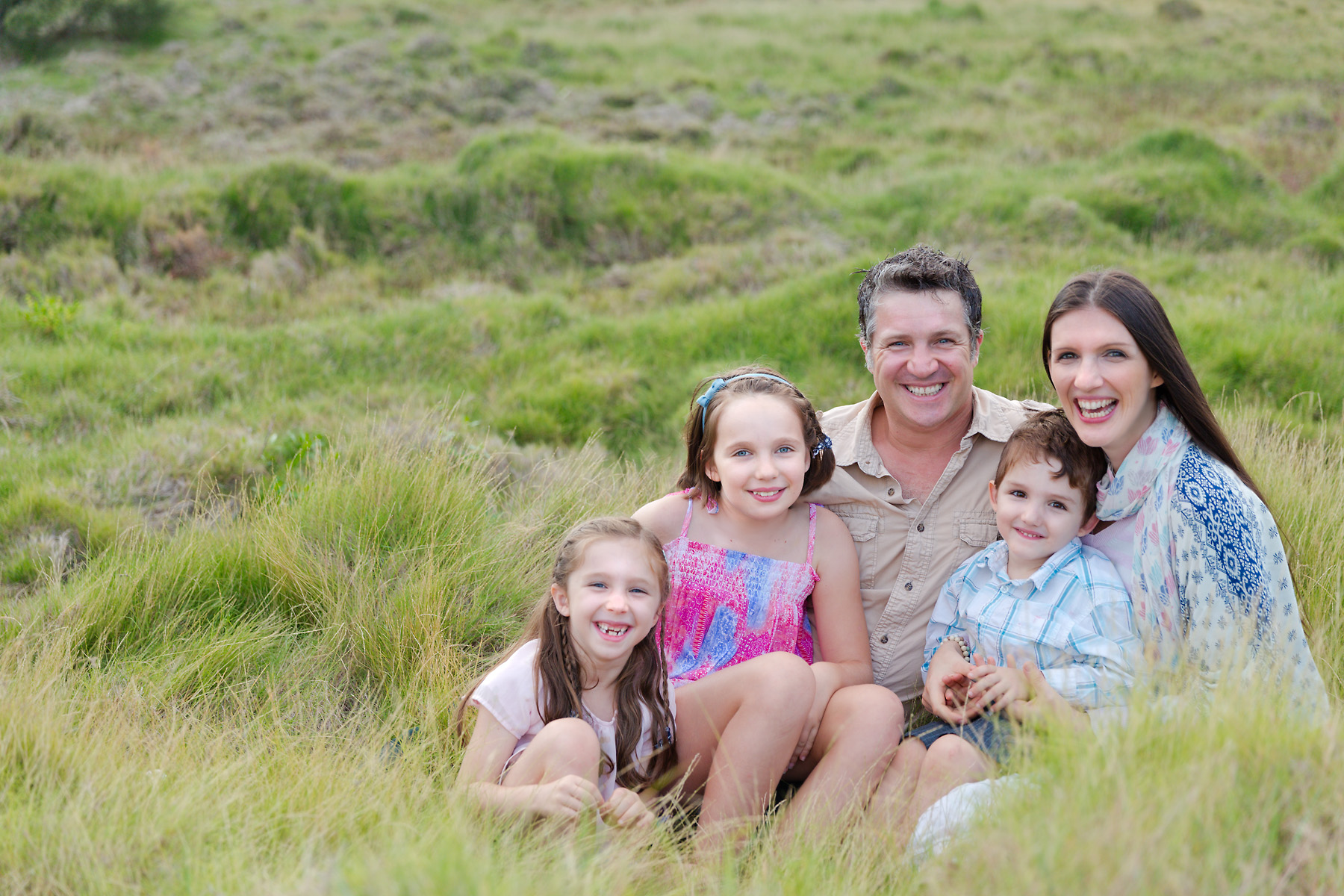 Not able to make ths session but interested in the business opportunity?
Take a look at: www.healthymunchkins.com.au/about-second/how-to-earn-with-doterra/ and book in a session on www.calendly.com/healthymunchkins - looking forward to chatting with you! If you are already enrolled in doTERRA within a different team, please reach out to your upline who will be able to support you! Go to mydoterra.com, log in, go to your 'Team' tab and click 'upline listing' and search for any Silver, Gold, Platinum or any Diamond leader.
With love, health, hapiness and abundance,
Alison and Anthony
www.healthymunchkins.com.au
www.facebook.com/healthymunchkins