Description
Are you a member of doTERRA (or thinking about it!) and asking questions like....

1) If I host a workshop in my home, how much money will I earn?
2) If I bring a friend to a doTERRA class, do I receive any benefit or does it all go to the host?
3) What is a sponsor?
4) Do I need to have a doTERRA account to earn commissions?
5) Can I just buy oils for my friends on my account?
6) How come I'm earning money when I'm not actually doing anything?

Firstly - Relax! The culture of doTERRA is to build supportive communities. We will show you how the beautiful system avoids any drama or conflict and builds a supportive, loving, collaborative community where EVERYONE can benefit financially too!!

Come along to this introductory session in my home where I will go through all the above - and any questions you have!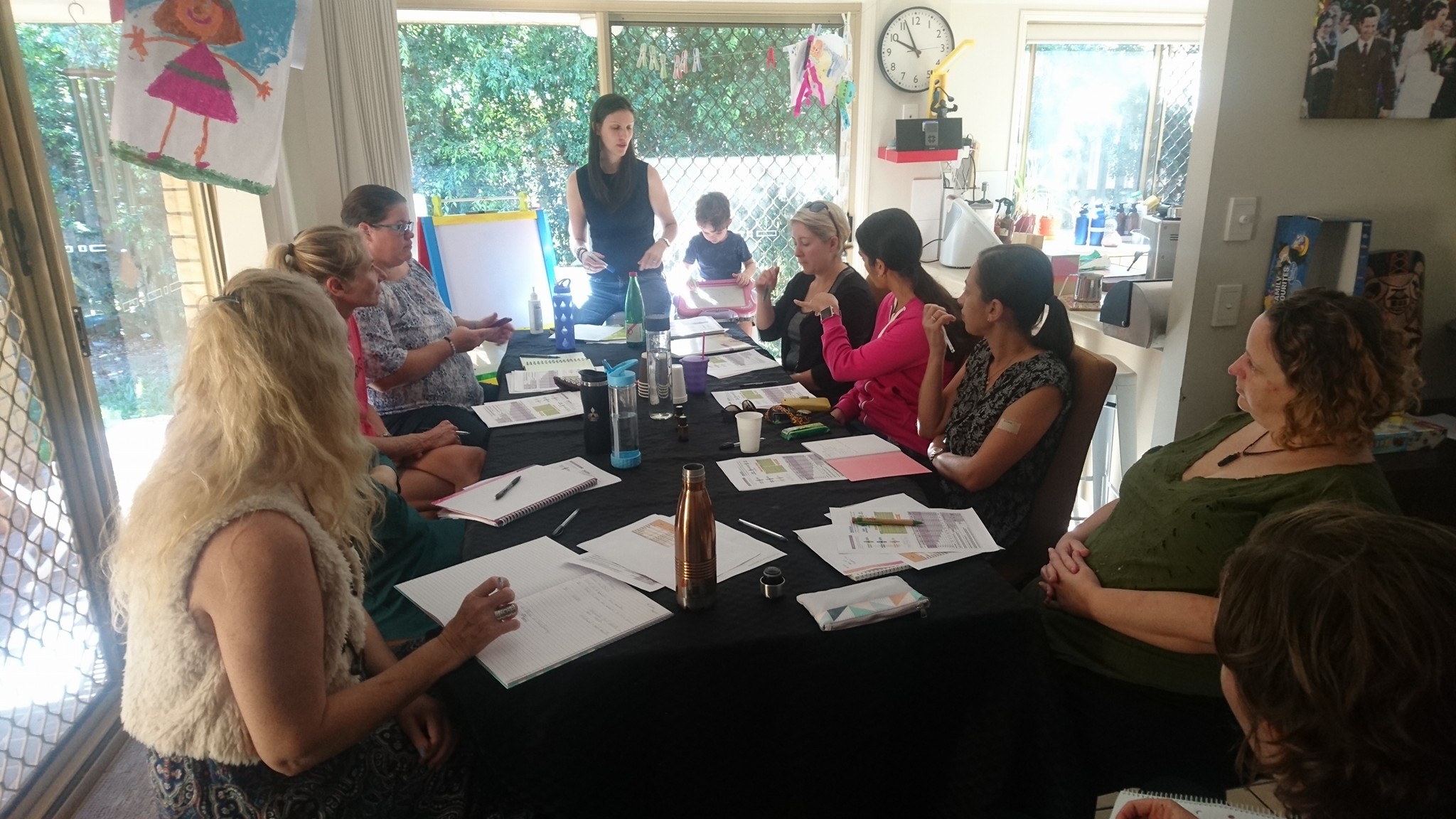 Your Facilitator - Alison Bartolo - Platinum leader doTERRA
Alison Bartolo, founder of Healthy Munchkins is an Essential Oils Specialist, Wellness Coach, Certified AromaTouch Practitioner, Business Mentor and Mum based in Brisbane, Australia. Having immersed herself in the study of aromatherapy and nutrition, her passion is to educate on the importance of self-care, through providing the optimal environment for our bodies to thrive using simple gifts of the earth - wholesome foods made from scratch, plant medicine and reducing our toxic load both physically and emotionally. She has helped her global wellness tribe overcome common issues from sleep and stress management, gut issues, mood management, energy, skin complaints, hormone balance and common household ailments.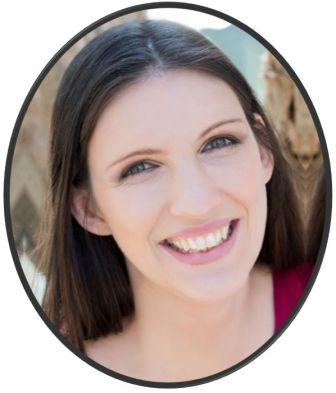 Kindly note that tickets are transferable to another person but are not refun

Kindly note venue address will be emailed on booking
With love, health and happiness,
Alison Bartolo
www.healthymunchkins.com.au
www.facebook.com/healthymunchkins
hello@healthymunchkins.com.au