Description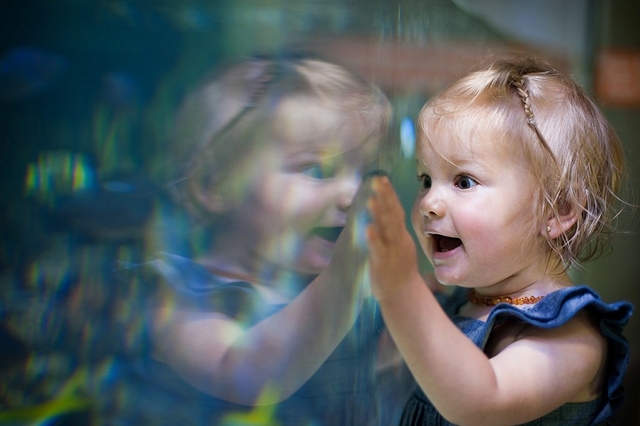 Most business owners start their businesses with a sense of wonder and amazement. We have these dreams and plans for what the business will look like.
* More money
* More time with the family
* No more boss
* No more stress
* Travel
* Financial freedom
* Changing the world
And then...
Life happens, Day to day stresses, not being sure of what to do, family and other issues come into play and we lose sight of those dreams... The presenter of this event knows all about this, he has been there and done that...
The thing that pains him the most is seeing business owners losing sight of their dreams and giving up on them.
Menno Tabbernal is a speaker, serial entrepreneur, an eager learner and passionate about helping business owners rekindle their dreams and achieve success. He is always reading books, going to seminars and has the last 3 months alone spent $12,257 on seminars, books and coaching. Menno will be including some of the new materials he has learned in this presentation which will get you a similar value for a fraction of the cost.
In this presentation he is going to show enthusiastic business owners how to:
* Rekindle their entrepreneurial fire
* The neuro hack model to business success
* How to double your business
* How to do the impossible in your business
* and learn how to do it faster than you may think possible
This event is for:
* Serious business owners looking to rekindle their dreams.
* Successful business owners who have hit a plateau
* Business owners willing to do what it takes.
* Business owners who are fed up with living a less than abundant life
Come and join us for an interactive, fun and transformative morning. Sign up now, invite your friends (because you learn better when you learn together). We look forward to seeing you there!!
Ticket types:
Early bird: The best entrepreneurs make quick decisions. Early bird tickets are available till this Saturday evening only.
VIP: VIP tickets include a free business evaluation and a free one hour one on one coaching session over skype
To get a feel for what a presentation with Menno is like go to:
https://www.youtube.com/watch?v=RuJ87s_tupk&t=583s
** The event will be held at club Burwood as long as there are more than 10 RSVPs otherwise the event will be held as an online webinar.