Join our panel of industry leaders as they present the right frame of mind and approach to take when structuring ESOP & why its important!
About this event
How do I structure my ESOP correctly? Am I too late, or too early to organise this?
Where will I find the time to put the effort into creating a meaningful ESOP in my organisation?
These questions are common (and commonly expressed) in the founders life as they build companies that matter with teams on board growing the capacity of the startup.
Creating an employee stock ownership plan (ESOP) that works for you is paramount, so we have curated a group of experts to help you unpack the key details to achieve success in this approach.
* This event is virtual
Jason Atkins - Co-Founder, Cake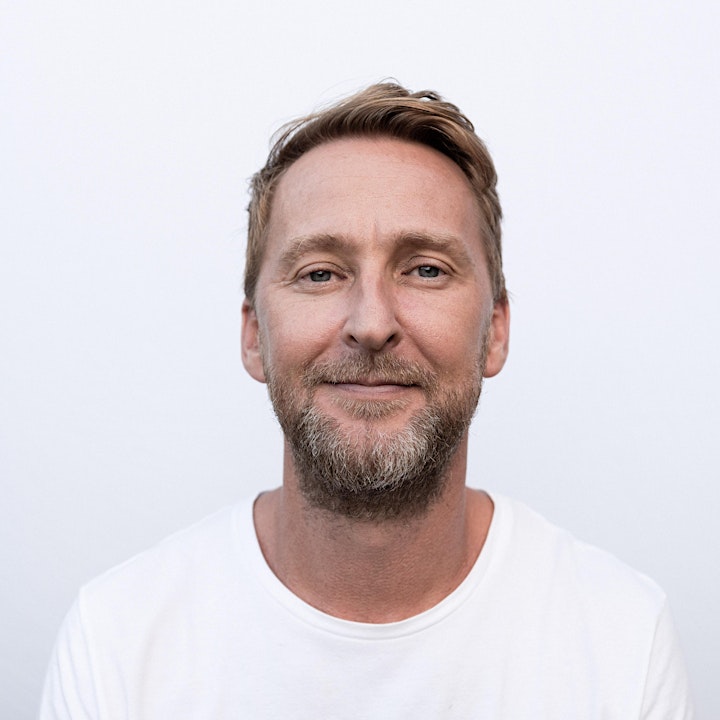 I am lucky to work with great people every day that care about making a difference in the world by making it easier for startups and SME's to raise capital and grow. And we get it done while making sure to make time for fun.
Startup founders do not want complex legal, accounting and tax issues when raising capital and giving employee options. The traditional process is beyond a nightmare. And from experience, I know that even after many meetings, emails, reading of complex documents and thousands of dollars founders don't understand the documents they're using.
At Cake we are on a mission to change this. Founders want to quickly and easily understand how to issuing options to their team. And when raising, they want a good deal using industry standard terms that will protect them.
Michael Budnow - Co-Founder, Standard Ledger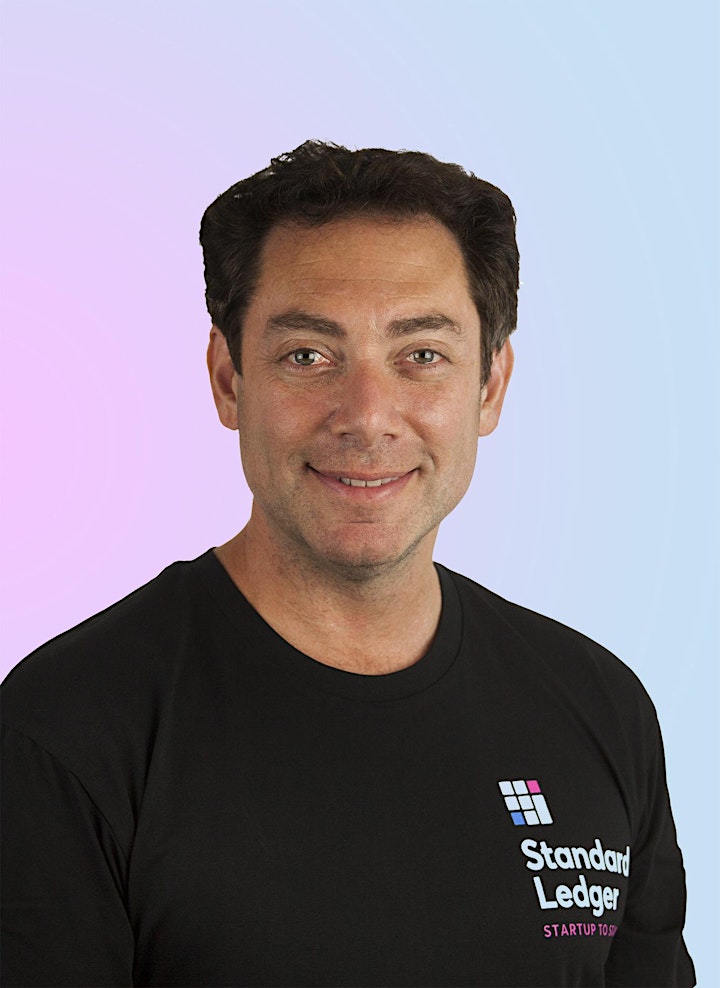 If you ever wanted a finance guy on your side, Mike is that guy. The one with more than 15 years' experience in leading accounting and investment firms. And the one who now uses that experience to help startups and high growth SMEs expand through clever structuring, financial management, funding and tax advice.
Noga Edelstein - Venture Partner, Black Nova Ventures & EIR, Tractor Ventures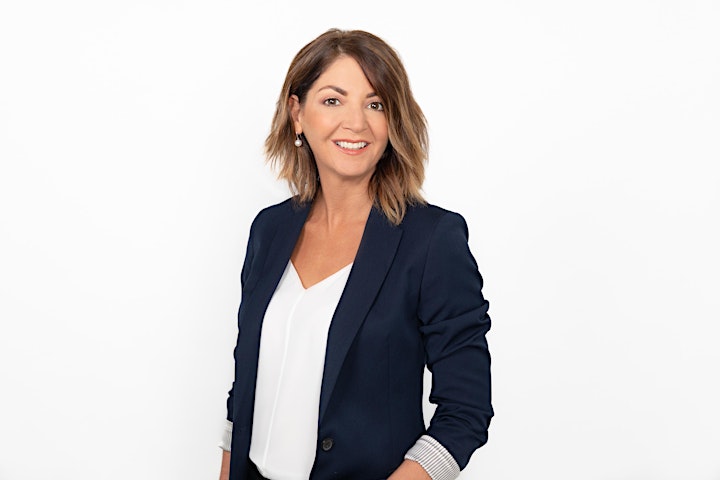 Corporate lawyer turned entrepreneur, startup advisor and investor, Noga has been deeply immersed in the startup ecosystem since 2013 when she co-founded on-demand home services marketplace UrbanYou which scaled rapidly to secure leadership of one of Australia's largest technology-disrupted markets and successfully exited to Oneflare.
Noga's insight into the startup journey and ability to work hands-on with early-stage founders has seen her mentor 100s of startups at Australia's leading accelerators and build a portfolio of angel investments.
She serves on the Board of SBE Australia which supports women-led business, is a Venture Partner at Black Nova Ventures and Entrepreneur-in-Residence at Tractor Ventures. Before founding UrbanYou, Noga was General Counsel at Yahoo!7 and worked at top-tier law firms in Sydney and London.