How to Disrupt your Industry Sector with Influential Leadership

Monday, August 14, 2017 from 10:00 AM to 12:00 PM (AEST)
Event Details
Small Business Festival:
This event is held in conjunction with and proudly supported by the 'Small Business Festival':


GENERAL OUTLINE:
This 2 hour interactive workshop will uncover how Australian entrepreneurs are successfully disrupting their industry sector, using a leadership style that is influential and impactful.  
The program will also look at the communication and marketing strategies adopted by these serial disruptors, and how they successfully expose their product or service across the marketplace on a shoe-string budget.
SPECIFIC OBJECTIVES:
During the program, you will learn / discover the following:
How to effectively develop your skills and confidence in public speaking and become an industry influencer in no time;
How to exploit written communication including blogs, posts, editorial complilations, etc, to influence your community and build your followers online;
How successfull entrepreneurs fast-track their exposure by leveraging on the media including digital & print publications;
How you can develop strategic partnerships with market influencers to accelerate your exposure online and rapidly build your reputation;
How you can build your brand presence online using creative photography and smart design; finding your point of difference; pioneering the market with your products and services; leverage on shifting trends, etc;
How to receive sponsorship and other endorsements from key industry partners;
How you can efficiently broadcast your message across the globe using podcasts, video interviews, Youtube Live, Facebook Live, Twitter, etc; 
ABOUT THE PRESENTER: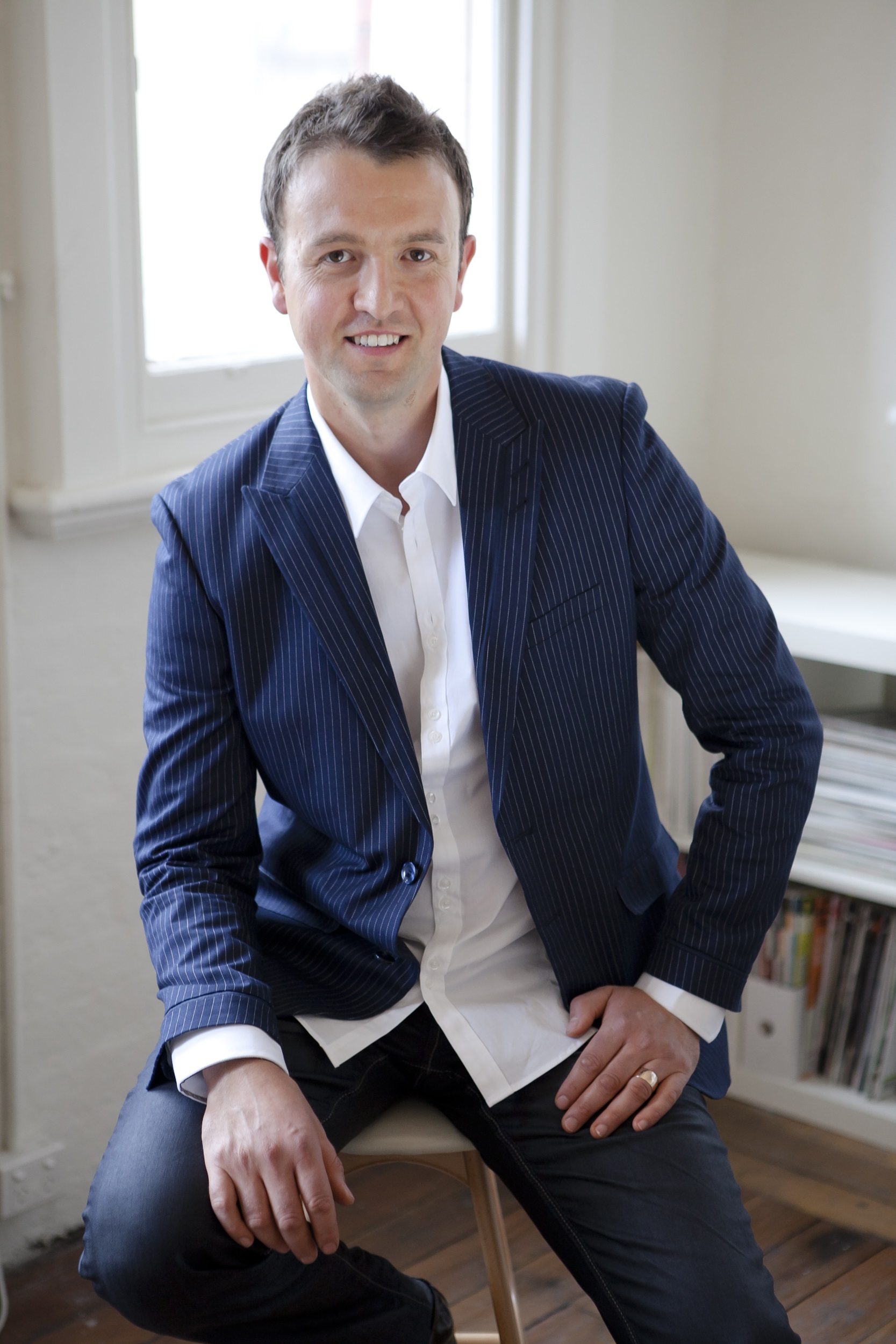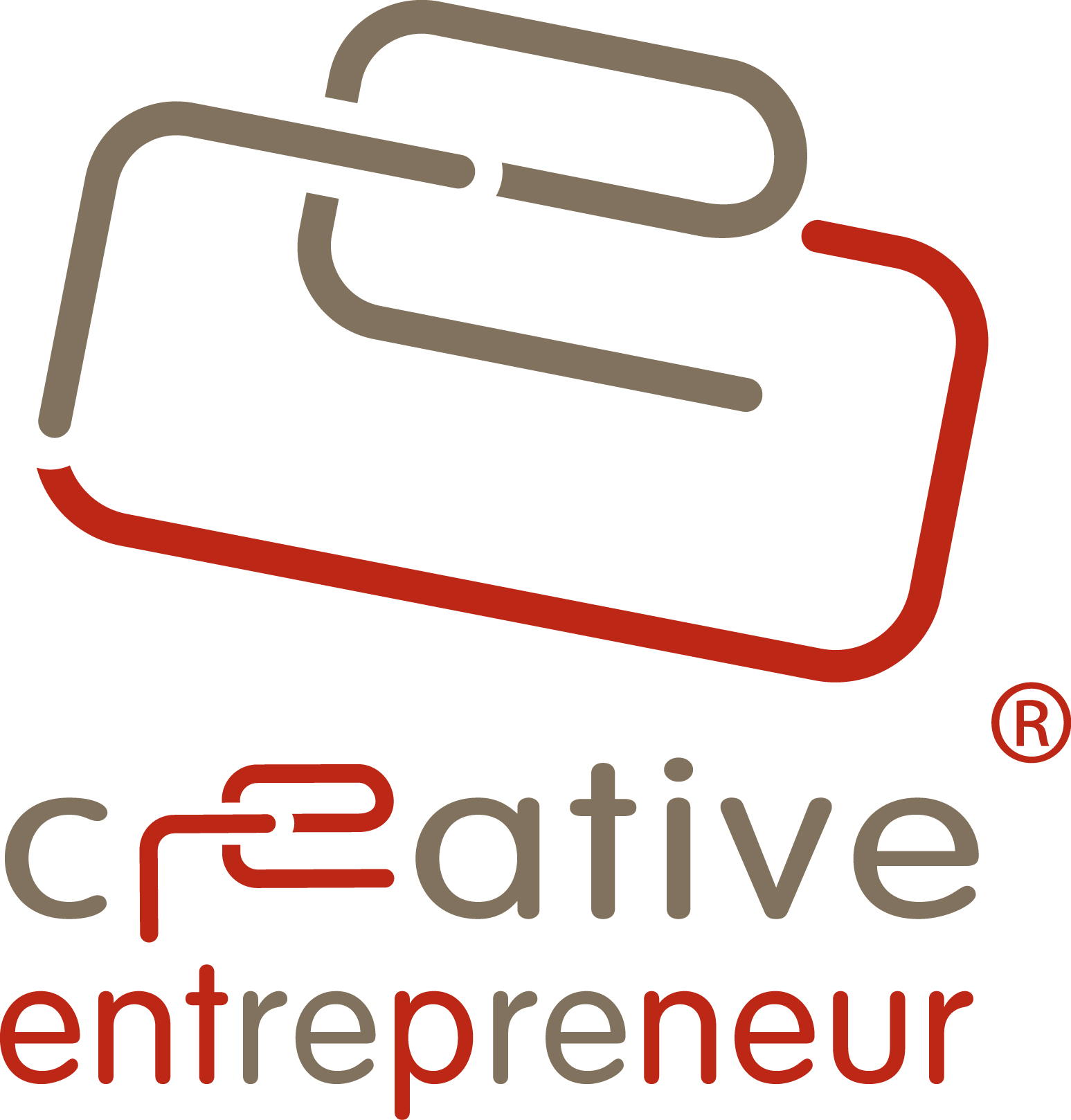 For two decades, Federico has built his reputation as an entrepreneur, business coach, motivational speaker, business expert, writer, and journalist across the start-up / entrepreneurial communities.
In 1997, at only 22 years of age, Federico built his first multi-million dollar venture, yielding sales in excess of $10.0 million per year within the retail sector.
Driven by consumer lifestyle changes, Federico connects directly with people, inspiring and energising them to achieve greater things.  He often draws on his personal experiences relating to leadership, innovation, product development, business building, branding, and more.
Federico is co-author of the international best seller "Millionaire Coach".  He acquired his formal business training at the 'Branson Centre of Entrepreneurship' in South Africa in 2013, as well as furthering his education with NLP in Australia.
Federico is featured on a number of magazines including Virgin.com, Entrepreneur.com, Business First, and other high profile business publications.  He is a regular contributor on subjects relating to organisational culture, leadership, intrapreneurship, entrepreneurship, innovation, disruptive trends, and more.
Over the past 2 years, Federico has dedicated much of his time building his latest venture (InspireTalk), enabling him to interview distinguished guests from around the world including CEO's, serial entrepreneurs, game changers, and TV personalities including George Calombaris, Naomi Simson, Janine Alllis, and many others.
MONEY-BACK GUARANTEE:
This workshop is 100% guaranteed to satisfy you.  If you feel you have not achieved this outcome during your interaction with Federico Re, you will receive your money back !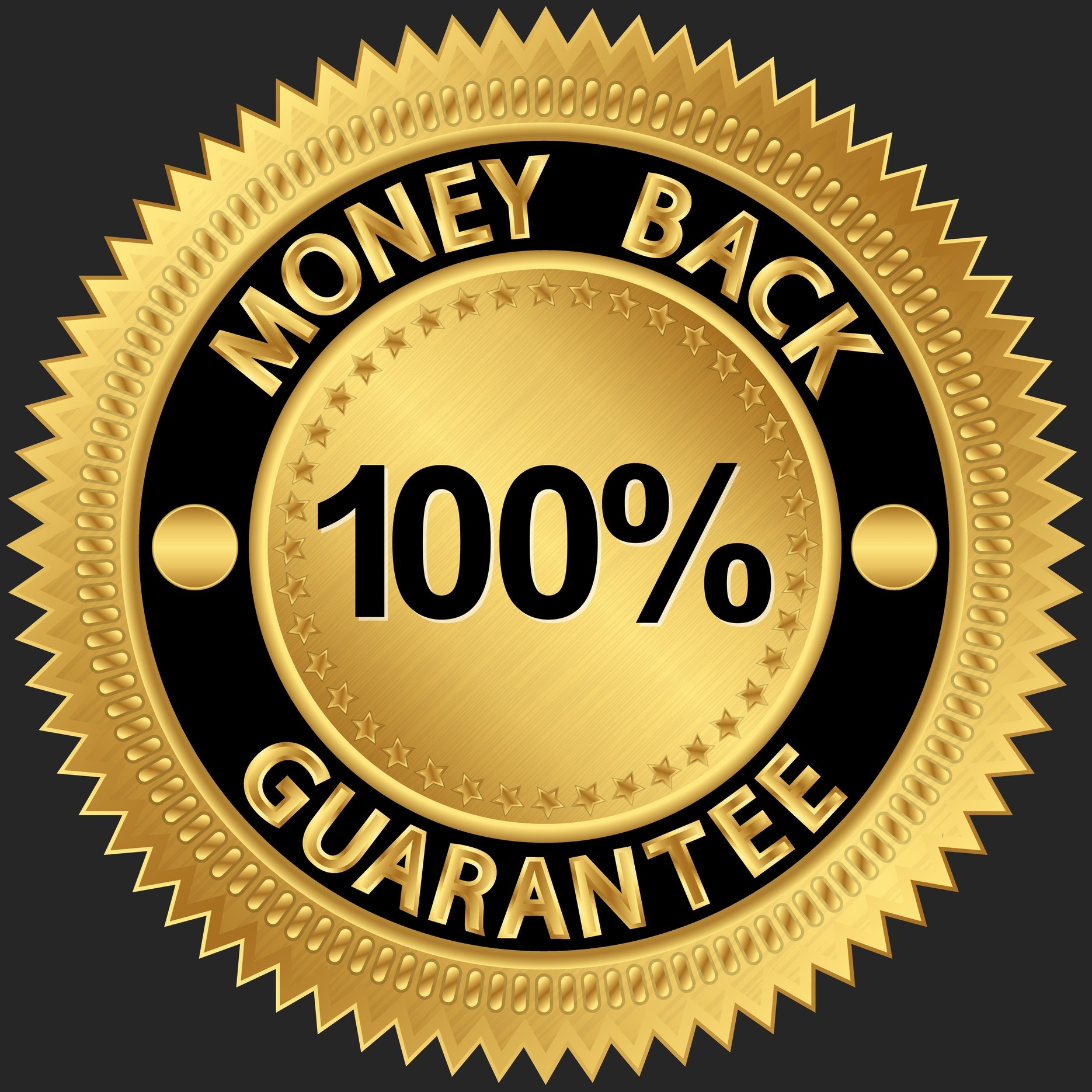 SPECIAL PROMOTION:
As a participant of this workshop program, you will receive:
 
↘ a FREE  "Millionaire Coach" BOOK (co-authored by Federico Re) valued at $29.95;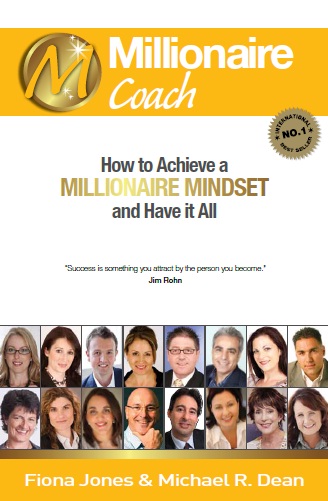 ↘ a free initial 30-minute online COACHING SESSION with Federico Re worth $249.00*; 

* Offer valid to first 4 registrants and must be redeemed within 14 days of workshop date;
NEED FURTHER INFORMATION ?
Contact Federico Re on +61 408 510 378, or visit his website  at www.creativeentrepreneur.com.au
When & Where

Donkey Wheel House
673 Bourke Street
Melbourne, Victoria 3000
Australia

Monday, August 14, 2017 from 10:00 AM to 12:00 PM (AEST)
Add to my calendar