About this Event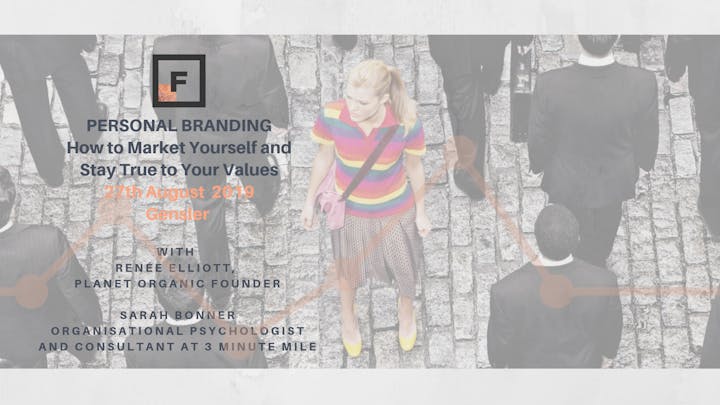 What's your personal brand? The truth is, if asked to describe our personal brand many of us would struggle to put this into words.
Personal branding starts with living your values and packaging yourself in the best way to achieve your goals. Understanding your personal brand can help you communicate with more impact, act with more confidence, be more influential and be remembered for the reasons you want people to remember you by.
Join us as our expert speakers share personal stories and advice on how to discover your personal brand.
Renée Elliott, Planet Organic founder, writer and coach, will be speaking about how she turned her personal life mission into a cult brand and share her top tips and tricks for aspiring entrepreneurs and those looking to find their purpose.
Organisational psychologist, Sarah Bonner, will be talking about how living your personal values can help you achieve your goals and shape your reputation.
Please join us for an exciting evening of inspiration and networking. We look forward to seeing you there!