About this Event
SOLD OUT - If you are interested in coming, please put your name on the waitlist and I will be able to let you know if any spot become available - Thanks, Emma.
This interactive seminar will cover ways in which you can improve Mental Health and Wellbeing within the workplace.
Emma will share with you her top 3 tips of which you will be able to implement straight away.
Did you know that 1 in 5 Australians have taken time off in the last 12 months due to feeling mentally unwell! This is increasing at an alarming rate!
This doubles amongst those who feel their workplace is mentally unhealthy!
Suicide is the leading cause of death for Australians between the age 25-44 and the second leading cause for young people aged 15-24!
What are you doing to ensure you're building a supportive culture around Mental Health in your business?
Let's start creating an environment where all employees feel that their Mind is a priority - It's time to make a change and the change starts with YOU!
What Will You Learn:
How to break down the stigma
Find out what is happening in YOUR business
How to support YOUR team
Who is this for?
Health & Safety Professionals
People who are dedicated to improving Mental Health & Wellbeing within their workplace
Come along and get your questions answered. Our minds matter!
See you there
Emma.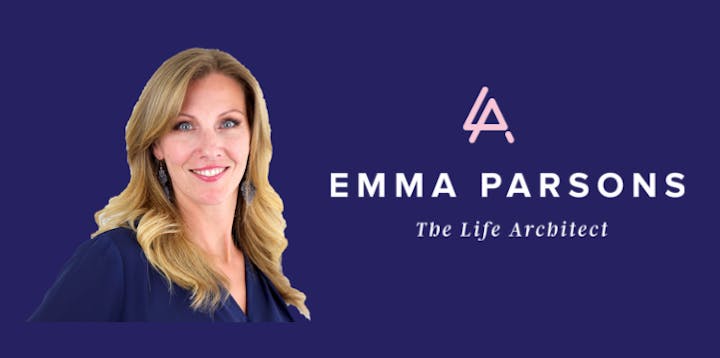 Bio
Emma believes prevention is better than cure - to that end she strives to empower companies with proactive approaches to improving Mental Health & Wellbeing, by developing Emotional Intelligence (EQ).
Resulting in:
- amazing work culture
- increased resilience
- increased performance
Working in the construction industry for nearly 20 years, Emma has seen and felt the effects of Mental Health first hand.
Through her own development moving up through the ranks within the construction industry, an ex FIFO wife, going through a divorce and running her own business, Emma knows how important developing your EQ is, not just for yourself, but your friends and family.
It was Emma's daughter who highlighted how far she had come,
"You're just a hippy mum now!".
Her daughter went on to explain how Emma use to be very grumpy, stressed out and always shouting. Yet now, although she can see Emma has things going on,
"you're more chilled out, you laugh and you don't shout anymore", her daughter went on to say.
This got Emma thinking, 'If I can do it, anyone can'.
The Life Architect Academy was born and the rest is history.
Emma is passionate about working with individuals and companies. She has developed a system that creates amazing results as well as saves time and money.
She would love for you to connect with her on Linkedin : https://www.linkedin.com/in/msemmaparsons/