Actions and Detail Panel
How to cut through the noise and create sales pipeline
Tue. 4 April 2017, 7:30 am – 9:30 am AEST
Description
The sales challenge being addressed
The #1 issue confronting sales people in 2017 is 'lack of quality sales pipeline'. Digital sales strategies and the ear-tickling allure of 'social selling' have resulted in many sales floors falling silent as people becoming busily ineffective, neglecting the phone.
Many sellers have also abdicated responsibility for demand generation to inside sales, SDRs, and outbound marketing programs despite the fact that these alone fail to create the necessary volume of leads needed to be successful.
Why it will be valuable for you to attend
Taking personal ownership of pipeline creation is essential for sales managers and salespeople as they proactively drive their results for 2017. The seminar will provide proven strategies and techniques for creating new sales conversations on the phone with the right people within the buying organisation. Tony will explain how sellers can step-up and drive highly effective 'combination' strategies for human-to-human engagement leveraging technology and pragmatic research to then drive the right conversations with a 'value narrative' that sets the right agenda with the buyer.
A discussion forum will follow with the opportunity to network and share experiences. For further information about the content, view this article.
***************************************
This is the second in the 2017 series of bi-monthly B2B sales thought leadership breakfast seminars hosted by Sales Masterminds APAC in conjunction with the Strategic Selling Group and our principal sponsor, Salesforce.com.
A light continental breakfast will be served from 7.30am. Presentation and workshop at 8.00 am.
The last seminar sold out quickly so register now for early bird discount. Places are strictly limited.
About our presenter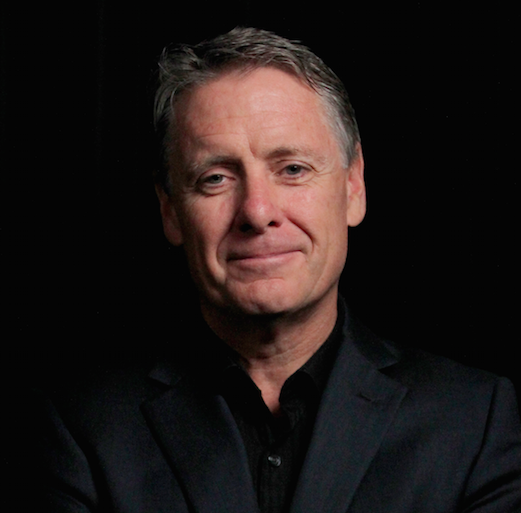 Tony Hughes has thirty years of sales leadership experience and holds personal and team sales records that have never been broken. He is ranked by Top Sales Magazine as the most influential person in professional selling in Asia-Pacific and teaches 'modernized selling' within the MBA program at the University of Technology, Sydney. Tony is also the most read LinkedIn Author globally on the topic of sales leadership and was twice ranked the #2 sales and marketing blogger in 2016. He has more than 130,000 followers of his blog and Tony's first book has become a business best seller. His next book, COMBO Prospecting, is set for publication by AMACOM New York in late 2017. Tony speaks at conferences internationally and his clients include large multi-nationals in the IT, telecommunications, software, professional services and industrial sectors.
Tony's articles can be read at www.linkedin.com/today/posts/hughestony and he can also be found at www.TonyHughes.com.au and www.RSVPselling.com.
+++++++++++++++
Principal Sponsor

Supporting sponsors:


FOLLOWING EVENTS:
6th June: The future of B2B sales: How to adapt to survive and thrive - Graham Hawkins
1st August Why EQ, not IQ, is the key to sales success - Cian McLoughlin
********** Get in now for an early-bird ticket *************