Description
City of Parramatta Council, in partnership with the Western Sydney Business Centre, is offering the Small Business Workshop Series; a program of workshops designed to guide those interested in starting, developing or growing a small business in the Parramatta Local Government Area.
---
How to Create WOW Sales & Customer Care
Prospects like to BUY not be SOLD to....
If you want to create a culture in your business where clients become raving fans of YOU and your business team, then this presentation is for you!
So many businesses work way too hard to get prospects to buy and cripple the chance of them returning as a client because of their sales and customer care processes.
5 simple strategies that are easy to implement and use everyday and everyday will transform your sales and your referral business from these sales.
You will walk away with a plan of action from this mini presentation and a fresh approach to customer care.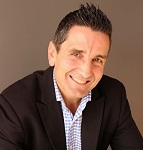 This workshop will be run by Darren Wrigley of the Western Sydney Business Centre on behalf of City of Parramatta Council.
Darren is a Sales Coach and Business Trainer who loves to help small to medium businesses thrive with higher sales and profit, from making sales process a real strength in their business.
He does this by coaching the skills and mindsets to ensure high performance results for any of the team involved in sales and the promotion of the product or service.
With access to several resources and products along with 18 years of sales and sales process coaching experience, he has developed a style that gets results and returns a higher than average sales and customer conversion to the client.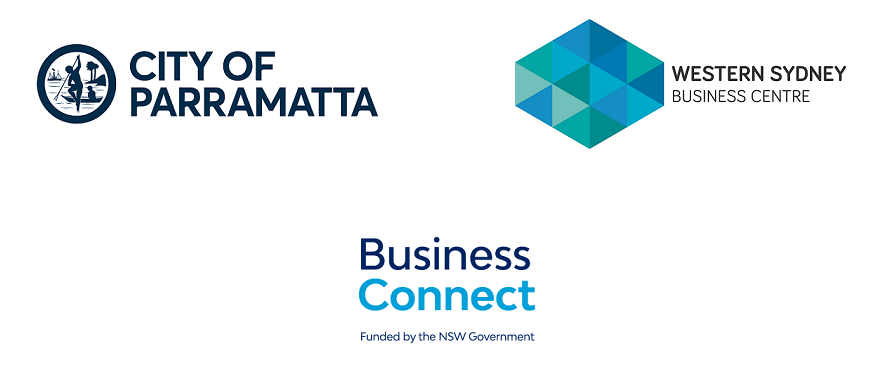 ---
Date: Tuesday, 21 May, 2019
Time: 9:50am – 12:00pm
Cost: Free but bookings are essential
Location: UNE Future Campus Lecture Theatre, Level 1, 232 Church Street, Parramatta
Parking is available on-street or in the Eat Street and City Centre Car Parks.
Parramatta Transport Interchange is a 10 minute walk from the venue.
Please refer to Council's website for more information on parking.