Event Information
Refund policy
Refunds up to 7 days before event
Eventbrite's fee is nonrefundable.
Learn how to create brilliant ads using Facebook's Ad Manager.
About this event
Do you want to create better results with your Facebook and Instagram ads for your business?
This one-day workshop will show business owners and marketers how to create ads on Facebook and Instagram.
If you've thought about running Facebook and Instagram ads on your own, or are looking for better results, this is the course for you.
This course covers…
In this course, you will learn how to create content for your Facebook ads, how to target your ads and see how to deliver an ad end-to-end using Facebook's Ad Manager tool to serve ads.
You'll learn about online advertising: from identifying and targeting your audience, writing copy and finding the right images for your ads, planning your campaign, how to set up reporting and how to optimise your ads.
In this course, you will learn:
- What are Facebook ads?
- Who can Facebook target?
- Best-practice for designing ads
- How much does online advertising cost?
- Ad Manager Set Up
- Analyzing your results
- What is ad optimization?
- Budgeting for sales or website conversions
Also:
- We will do a live demo of planning and launching an ad campaign
- It's hands-on: you can also plan a campaign and launch it
- There will be ample time for Q and As
Past students say:
"This course is a must take if you are interested in truly understanding everything about creating excellent Facebook Ads. The instructor goes into detail on every aspect and is excellent. I am so happy I took it!" - Carolyn J.
This course has an average 4/5 star rating from past students. ⭐⭐⭐⭐
What does the course cover?
This session is for small business owners or small-medium marketing teams, who would like better results with their Facebook or Instagram advertising.
This is a beginner course for those looking to learn how to run ads using Facebook Ads Manager and take advantage of richer ad targeting options.
This is a hands-on, technical course, so having some ideas for a set of ads you'd like to run is recommended.
It is recommended that course participants have access to Facebook Ads Manager within Business Manager prior to taking the course (and we will send around instructions for how to do this prior to the course!).
This is an in-person workshop, in a sun-filled space in beautiful Bondi Junction.
Best of all, this is a close-knit, personalised group size of less than ten people - so your questions can be answered in depth.
Where and when is it?
April 23, 10 - 4pm, In person in sunny Bondi Junction
Who is this for?
This is for anyone who is looking to run Facebook or Instagram ads for business - whether you're a freelancer, small business owner, on a marketing team or a social media manager.
You might want to run ads to raise awareness of your business, to drive traffic to your website or increase sales.
Who is this not for?
If you're thinking about launching a business, or in the first year of business, this course isn't for you.
As this is a hands-on workshop, we'll be doing practical exercises throughout the day.
This is most effective if you've currently got a business which has been operating for at least two years and you've got a clear idea of your target audience and product or service that you're selling.
What level is this at?
This is a beginner level course in Facebook Ads, but it's expected that you're familiar with Facebook. If you've been running a Facebook Page for a few months, you will be able to join us.
We do dive into technical details, but I promise you, I made it easy to understand!
To take this course, you should feel confident on a computer and using websites like Facebook.
This is a 6 hour workshop, with a lunch break and plenty of time for Q and A!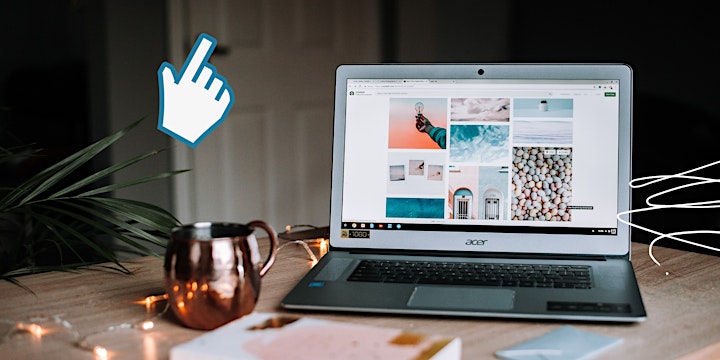 About Rachel
This session is presented by Rachel Beaney, an Australian freelance social media specialist with over a decade in digital media.
She's worked with global names like Microsoft, Samsung, News Corp and General Assembly, in addition to not-for-profits and government bodies. She loves helping businesses solve their business needs with creative and data-driven solutions.
Find out more about Rachel at rachelbeaney.com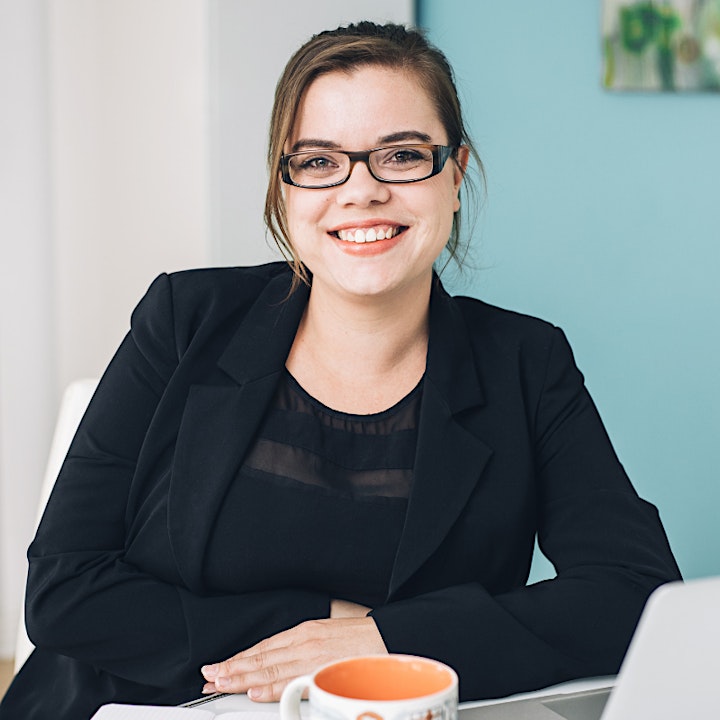 What people are saying about Rachel's courses...
"Great, engaging course. Rachel has a wealth of knowledge with a fun approach to social media."
- Morgan S.
"Delightful is a word that comes to mind when I think of how to describe this course. The content was immediately actionable and very good but the presentation style was awesome…"
- Fred F.
"This course is a must take ... I am so happy I took it!"
- Carolyn J.
Refund policy
Refunds up to 7 days before event
Eventbrite's fee is nonrefundable.