Description
In this workshop, Chief Designer Nikki Zheng from Peony Story will show you how to take care of cut flowers, illustrate basic concepts in floral arrangements, and provide fresh flowers for you to create your floral beauty in a milk bottle.
Join us to unleash your creativity and have some FLOWER FUN!

$10 to cover all materials. You will bring home your very own flower arrangement.

You must bring $10 in cash with you on the day.

Plus, a lucky attendee will receive a FREE 'Centrepiece Arrangement' workshop for one person.
About Nikki Zheng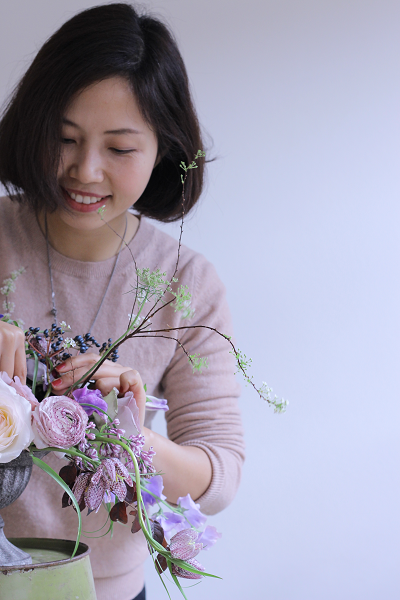 Nikki is a corporate dropout and now florist. Inspired by Parisian floral design, after she trained in London and Paris she returned to Australia and founded Peony Story to bring beautiful European-designed bouquets to Sydney. She believes each bouquet has a message and a story.
About Peony Story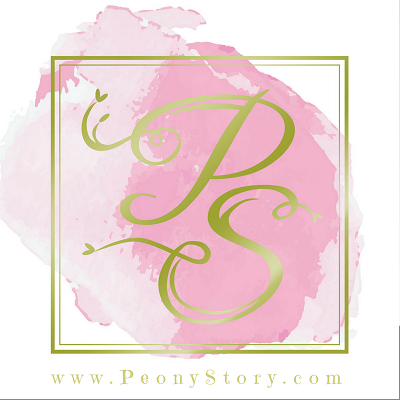 Peony is many people's favourite flower, it's a symbol of wealth, romantic love, and female beauty. Peony Story is created to bring beautiful European-designed flowers to you or your loved ones at an affordable price. We want to be part of your story to celebrate success, express gratitude, or to embrace one's inner beauty.
www.peonystory.com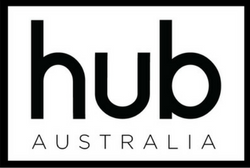 Hub Australia is Australia's largest network of coworking spaces for growing small businesses. With beautiful spaces, business learning and wellness events, and flexible memberships, Hub provides workspaces that love people.
Newsletter
When registering for any Hub events you will be added to our newsletter for updates and events. You can unsubscribe at any time.