Join our panel of speakers for this session on how we can improve the cycling experience in our local areas.
About this event
During the past 18 months locals took to cycling like never before. Mountain bike tracks were discovered (and created); kids explored their local areas by bike, and families discovered the joys of cycling.
But is your local area providing the facilities that cyclists need? How can safety be improved for those on bikes? And what ideas can be presented to Council to increase the connections of cycleways in our area?
Join our panel of speakers for this interesting discussion and share your ideas too!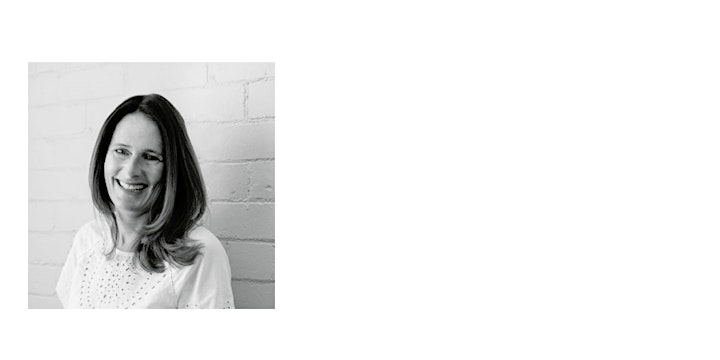 Sarah BIckford - from a planning perspective
Sarah is an architect whose interest in bigger-picture issues of urban renewal, transport and placemaking has resulted in her embarking on a Master of Planning at UTS. Sarah works for Bicycle NSW which is a member-based association with a mission to achieve a better environment for all bike riders. Bicycle NSW seeks to stimulate cultural and behavioural changes to increase bicycle use while advocating for much-needed improvements to the built environment.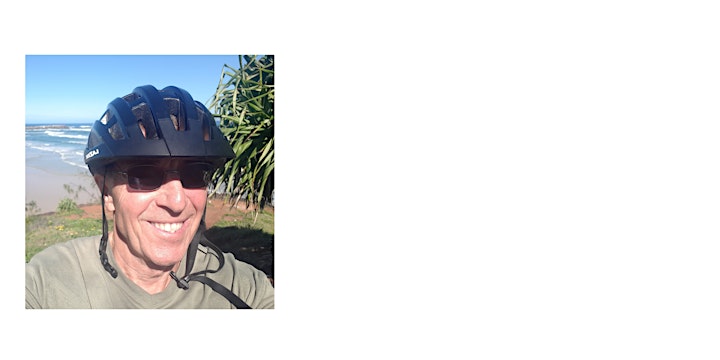 Norman Monshall - from an advocate's perspective
Norman has significant community representation and advocacy in the areas of sustainable transport and cycling
Member of Bicycle NSW for 31 years & cycled in 23 countries.
Chair, Manly Bike Committee 1999-2009
Community Representative, Manly Sustainable Transport Committee 2009-2011
Bicycle NSW representative, Warringah Council Local Traffic Committee 2011-2016
Warringah Council Representative, N. Shore Pedestrian & Bicycle Committee 2011-2016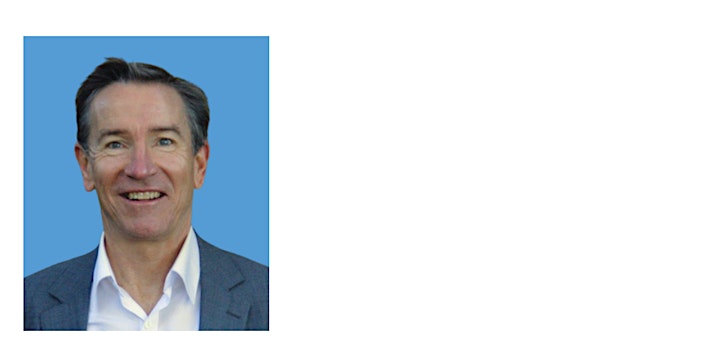 Scott Porter - from a community perspective
After living and working in a variety of locations in Australia and overseas, Scott and his family settled in the Manly area over 25 years ago. During that time Scott has been an energetic participant in the local community and is a keen road cyclist and long-time competitive mountain biker.