How to create and sell programs… which are essential to your business success! With Helen Mitas

Sunday, 16 October 2016 from 10:00 am to 4:00 pm (AEDT)
Event Details
"How to create and sell programs…
which are essential to your business success!"
with Helen Mitas
You're invited to this fabulous




Professional Development Event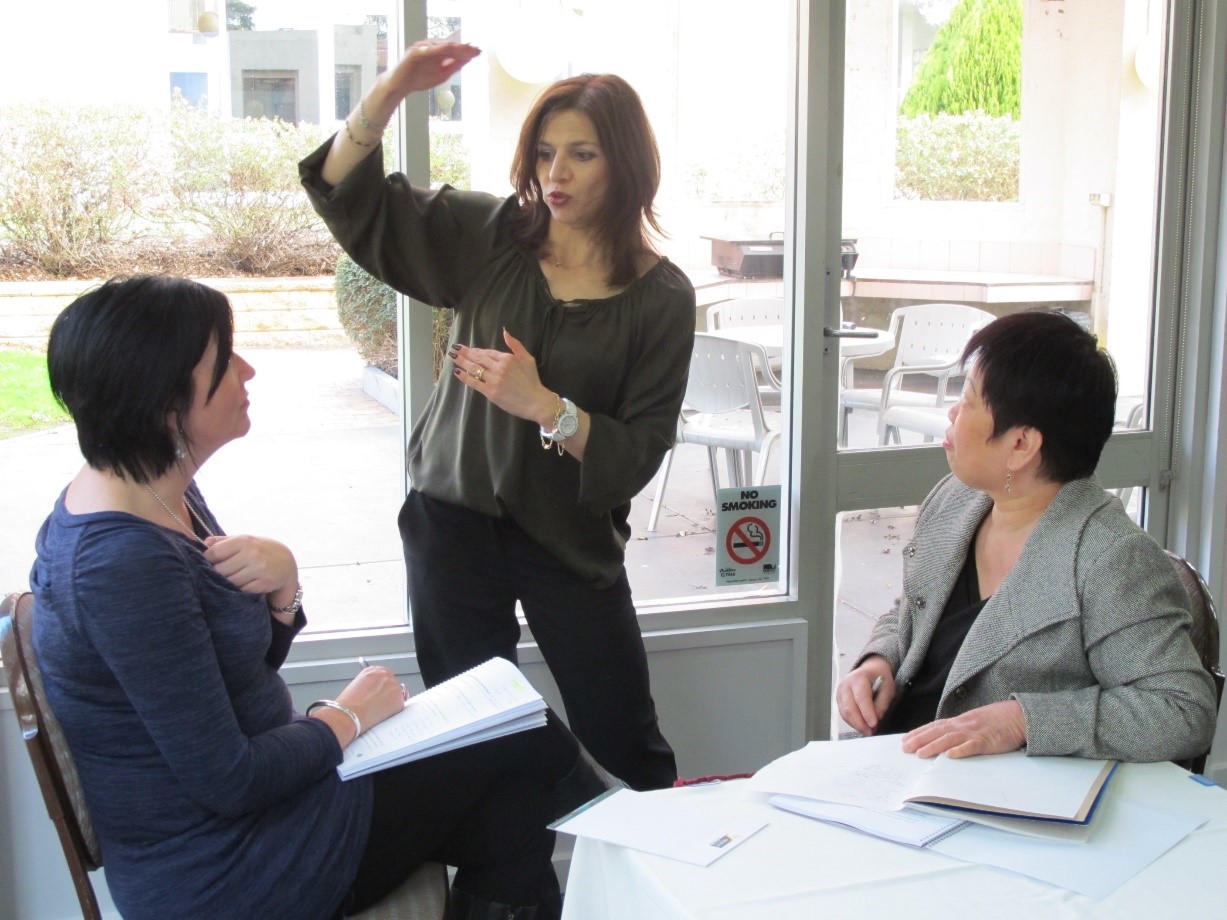 If you want a successful Hypnotherapy business, you simply MUST have programs with a 6-session minimum!
Seeing clients for 1 - 2 sessions will never give you a viable business or the success that your clients need.
You will always be chasing the next lead!
Having programs require less leads and give you more income!
In order for prospects to become clients, they need to place their trust in your ability to help them.  
A structured program shows your prospects that you understand where they are right now and the pain that they are experiencing.
They can see that you have the tools and a proven system to help them break free from pain. They are motivated to make the changes they desire by purchasing your program.
Programs enable you to transform your business, as your calendar is suddenly booked well in advance as one client after another commits to programs.
Programs enable your clients to succeed at so many levels that they become your walking talking advertisement.
---
A structured process
During this event, Helen Mitas shows you how to create your personalised programs with ease. She will lead you through a step-by-step process that builds your confidence and gets your creative juices flowing.  
You will learn how to:
Use transformational language that builds trust and rapport with your market

Create a structure and a system that gives prospects confidence in your credibility

Connect with prospects by showing them you understand their struggles

Make it easier for prospects to take action

Sell your programs effectively

Improve your clients' chances of achieving success in the short and long-term
THERAPIST SPOTLIGHT
One lucky volunteer will be selected to sit in the HOT SEAT where Helen will create a customised program that suits their skills and expertise.
Everyone will witness how a program is created and will have all the resources they need to create their own.
You will leave this event with the structure of your program completed and ready to begin!
---
Benefits to you:
You will create a stronger connection with prospects that are motivated to make changes in their life.

You will

increase your Hypnotherapy business income exponentially.

You will have raving fans that have experienced massive changes in their lives which will lead to further referrals
What you learn at this one event can be used as a guide for developing multiple programs
STOP FOCUSING ON YOUR MODALITIES AND SERVICE AND START SHOWING PROSPECTIVE CLIENTS THAT YOU UNDERSTAND THEIR NEEDS AND HAVE SOLUTIONS TO THEIR PROBLEMS.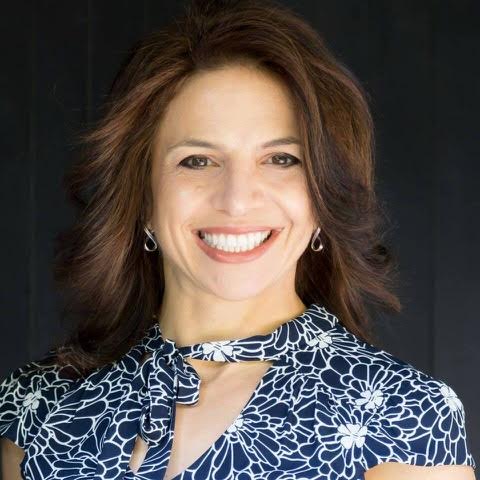 This event will deliver the skills to develop the single most critical factor to your Hypnotherapy Business Success!
---
Learn how to create and sell YOUR OWN CUSTOMISED PROGRAMS.
Gain Expert Status. Be seen as a leader and expert in the field of Hypnotherapy as you share your personal knowledge passionately and confidently.
Build Rapport. Prospects get to know who you are and the solutions you provide. They experience your authenticity, passion and expertise and are naturally drawn closer to you. Programs enable you give generously to people needing help in a powerful and effective way.
Increase Your Income. This system will keep your diary booked months in advance.    
GUARANTEE: You will walk away from the event with the STRUCTURE and SKILLS you need to begin creating your personalised programs immediately!
---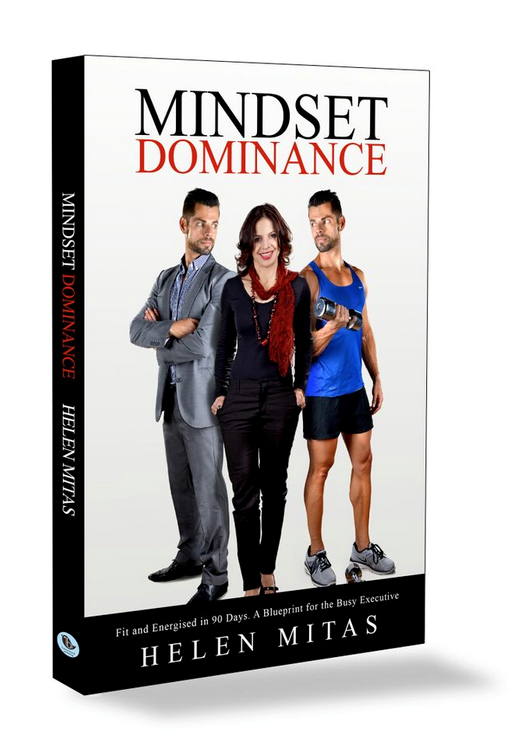 Plus, you'll receive a bonus copy of my book Mindset Dominance.
This book has been acclaimed by industry leaders and is full of real case studies with clients.
It's a fabulous reference book for your Hypnotherapy business!
---
About Helen Mitas
Helen is dedicated to raising the profile of the Hypnotherapy Industry globally and specialises in taking start-ups to a six-figure turnover 

within 12 months

 just as she has done with her own business.  
Helen is one of Australia's leading mindset experts, with a thriving Hypnotherapy clinic in Melbourne, Australia. She has helped thousands of people suffering from the debilitating effects of depression, addictions, and weight problems.
She's a qualified Professional Speaker with Professional Speakers Association, an experienced International Speaker, and published author.
She can be reached at www.helenmitas.com
---
Hear how Helen's Training and Mentoring has changed the lives of others:
When & Where

44 Station Rd

Cheltenham, VIC 3192
Australia

Sunday, 16 October 2016 from 10:00 am to 4:00 pm (AEDT)
Add to my calendar
Organiser
Come and join us for one-off events, continuing professional development, seminars and workshops on all aspects of building your hypnotherapy business.