About this Event
Small business founders, are you struggling to market your business and grow your brand? Feel like you're throwing things against the wall to see what sticks… but nothing does? If you need a plan to get the most out of your marketing, but you're not quite sure where to start, this workshop is for you.
In this session, we'll be working through practical exercises to create a marketing plan you can walk away and implement the very next day. No multi-page documents, you'll come away with a marketing plan that's practical, usable and most of all, simple.
This session will cover:
1. How to define your ideal customer. Not just gender and age, we'll be taking a deep dive into what your customer believes about themselves, their biggest problems and where to find them.
2. Where to reach your customers. We'll review the most common marketing activities including email, social media, PR and more to provide you with the tools you need to confidently use these marketing channels.
3. How to evaluate your marketing to understand what's working and what needs to change, including where to put your budget to get the most value.
Bring your notebook and come armed with all of your burning marketing questions.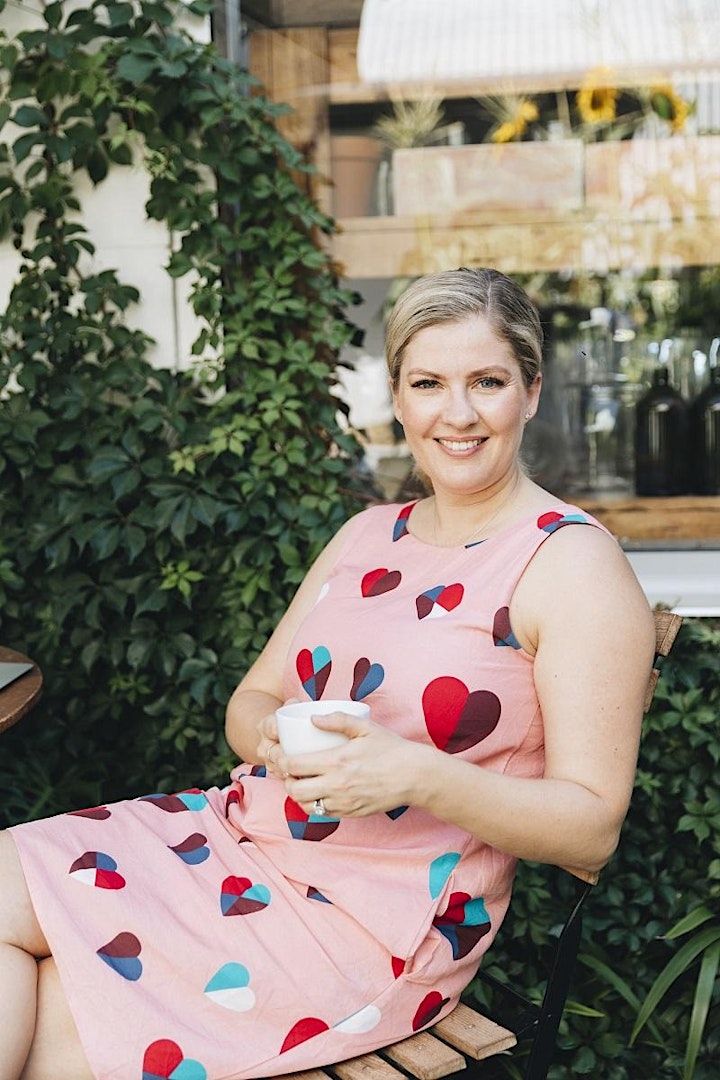 Presented by: Deane & Co
Deane & Co simplify marketing.
We are for business owners who value a strategic sounding board, an outside perspective and a long-term partner. We want to help you feel confident about your marketing by bringing an up-to-date, industry-wide outside perspective, saving you time, money and frustration through simplicity. We believe in long-term sustainable growth, not a magic bullet.
Claire Deane
With 15 years of big and small brand marketing experience, Claire brings an industry-wide outside perspective to your whole business to un-complicate marketing, add meaning to your numbers and help you connect with your customers more effectively.
In her career to date, Claire has worked across a wide range of big and small brands from fashion, to food, digital platforms, yoga studios, educational institutions and more.