You will learn how to do copywriting to promote your business and increase interest in your offering.
About this event
A Digital Business Solutions webinar for small businesses.
The copywriting formulas you need to promote and grow your business online
In this training you will learn how to write better content to get people to take action - from what to say on your website, to what to write in an email to sell something to the different types of social media posts you need for long term success. Get ready to walk away with your own copywriting toolkit you can use even if you don't think you are a great writer.
The different types of copy and when to use each
How to do market research so you can write in the voice of your ideal customer
When to use storytelling
The art of FOMO (fear of missing out) and when to use it
Simple formulas you can use for your web pages, emails, videos and social media posts to grow your brand and get more sales
About Heather Porter
Heather Porter is Founder of Website Love, a website development and social media agency.
She is an Amazon Kindle #1 bestseller, co-author of 4 business books and host of 'That Social Media Show' on the Bizversity app used to train small businesses in over 100 countries. Plus she is 1 of 8 Facebook Community Trainers in Australia and New Zealand and a Facebook Certified Media Buyer.
A Digital Business Solutions webinar for small businesses.
This webinar is delivered under the Australian Government's Digital Business Solutions Program. By attending you acknowledge agreement with the terms and conditions as outlined here.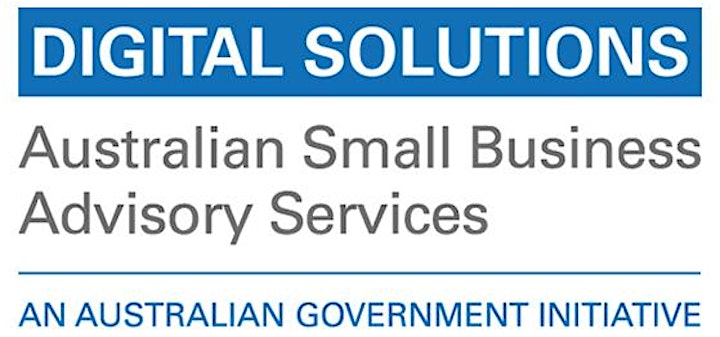 Organiser of How to Copywrite so that Customers Take Action and Buy
Business Advice & Coaching | Workshops | Networking | Events
Bayside Business Enterprise Centre helps people to start, run and grow a successful business.
Through advice, training and providing networking opportunities, we give individuals the essential tools they need to grow and develop as business owners.