How to combat rising temperatures at school - Cool School Report learnings
Term 1 - Eastern Suburbs Sustainable Schools Meeting | Combating rising school temperatures
About this Event
Learn about research by Western Sydney University and Macquarie University into the impacts of outdoor heat on school children and what you can do to combat the negative effects on students.
Co-author of the School Microclimates Report, Dr Sebastian Pfautsch, from Western Sydney University, will unpack the findings for us. The meeting will cover:
1. Increasing summer heat across NSW and impact on students
2. Heat in schoolyards and impacts on a range of materials
3. The importance of shade and types of shade
4. Distribution of shade in the 100 schools most vulnerable to heat
5. Heat-smart school management and practical solutions to cool schools down
Also highly relevant for Early learning centres.
The webinar will be hosted online with Zoom. We will email the Zoom meeting link to registered attendees prior to the meeting. You will need a good internet connection.
For more information:
Woollahra: Michelle Rose 9391 7095 | michelle.rose@woollahra.nsw.gov.au
Waverley: Vicky Bachelard 9083 8049 | vicky.bachelard@waverley.nsw.gov.au
Randwick: Julian Lee 9093 6224 | julian.lee@randwick.nsw.gov.au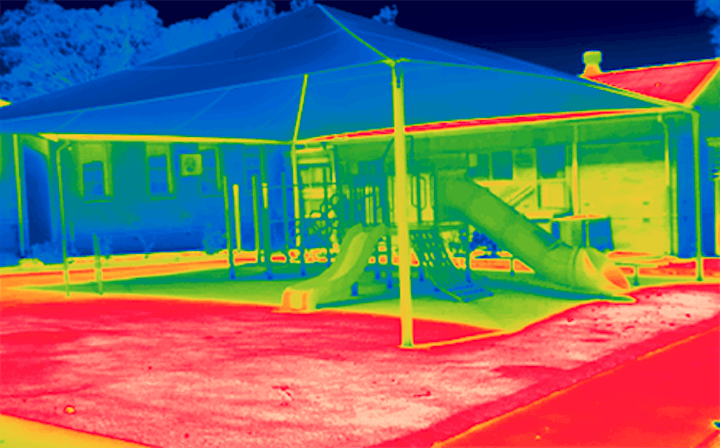 Department of Education teachers can receive 1 hour's Non Registered professional learning accreditation, through MyPL, for attending this Sustainability Network meeting. Please enroll prior to the meeting through your MyPL portal using the details below: MyPL Accreditation
Course Name: Sustainability Network.
Course Code: NR09055
You can also personally add the course (including it's entire duration) to your NESA account as Teacher Identified Professional Learning. The Standard addressed is 7.4.2
About ESSSN
The Eastern Suburbs Sustainable Schools Network (ESSSN) welcomes local parents and teachers wanting to network and share ideas about school sustainability. The Network is coordinated between Waverley, Woollahra and Randwick councils that plan meetings, organise guest speakers and workshop activities. The councils support early childhood centres through to high schools to implement real-life sustainability learning.