Description
Do you want employees who are passionate about their work?
Do you want staff who are committed?
Do you feel like you're back to owning a job not a business?
The day to day grind, the tyranny of routine?
Are you back to being 'The technician' rather than the 'Business Owner'? Are you finding yourself back to infancy/adolescent stage?
Are you consumed by your business?
Like you, I know how challenging it can be to find the right people.
Hiring a new employee is an important decision for your business and having the right staff can mean the difference between long-term, sustainable success and failure.
As any business owner will tell you, employees are one of the most important factors in any company, the people you employ are absolutely vital.
And if you're starting out, one of the major challenges is establishing your reputation
Not only are the right employees key to keeping your clients happy and establishing a lasting reputation, they are also central to a the culture of your business.
It can take years to build a reputation and seconds to destroy one.
Join our Team and discover how to find the right candidates right from the start and how to unlock the key to the hidden potential of your existing staff.
This saves both time and money. Instead of hiring and rehiring or spending time dealing with motivation and performance issues, you can create a happy and successful environment right from the start.
Discover how to FREE yourself up to have less to do with what's done and more to do with HOW it's done.
Meet our Team below:
HI, I'm Alexandra Egan, 48 years of age and I Live on the Mornington Peninsula. Over the years, I have had the pleasure and the opportuntiy to lead and coach many people, helping them create hope and help transform them to become better human beings at work and at home. I am passionate about working with and helping people gain clarity, find their direction, be inspired, feel empowered, celebrate milestones (big and small), feel motivated, know where they want to go and help achieve their goals.
I love to understand what makes people tick, what drives us as humans what motivates us for action and how we make decisions, so we can create the results we want. Helping and empowering people to be the best version of themselves they can be…to help people find their 'why…
As a Certified Practitioner of Meta Dynamics,I help people build their mind muscle, to be innovative in their thinking processes and therefore change their strategies that they use in their actions, and so, to change their habits and responses. I do this by asking questions to find out how people process information at certain times, in order to help them think differently and achieve their desired outcome. I help people with the most crucial of all skills – their ability to accurately, efficiently and quickly read and understand themselves and others.
I am a genuine, high-powered, and visionary leader and coach, achieving successful transformations. My belief is that leaders create hope in people and help transform them to become better human beings. You can do that, whether you have a large or small team, whether you have direct authority or no authority at all, or whether you run a small business or a multi-million dollar company.
Join me at our workshop, I look forward to meeting you. Please, come up and say ''Hi''.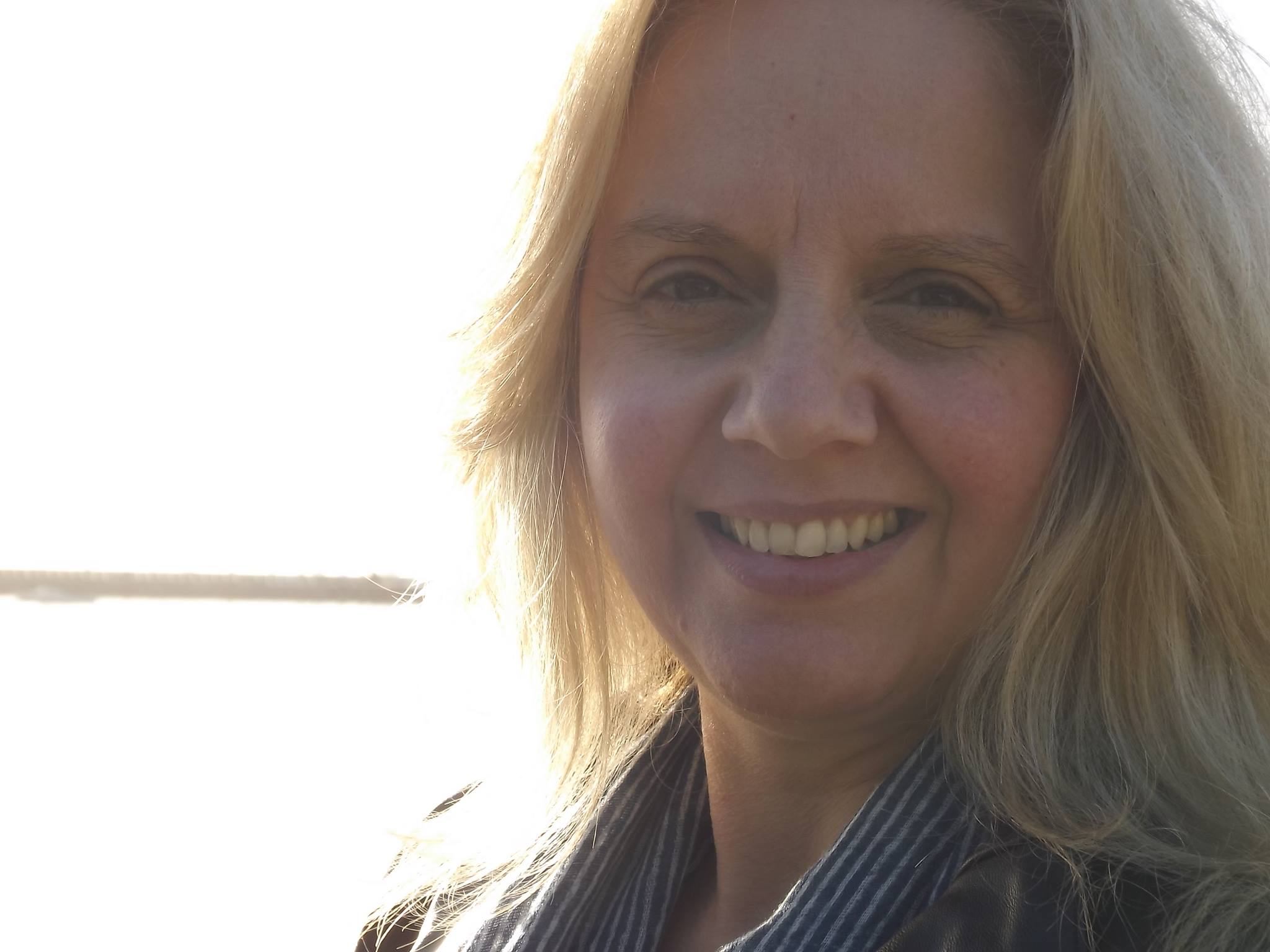 Hi, I'm Craig-Lee Thompson, and I help people who are stuck, whether it be in heir career, relationships or life itself.

I am passionate about helping you uncover the reasons why you feel the way you do and discover effective strategies for moving forward, to enable you to become the person you want to be and in doing so, discover the pleasure, contentment and joy of life.
I look forward to meeting you at our workshop.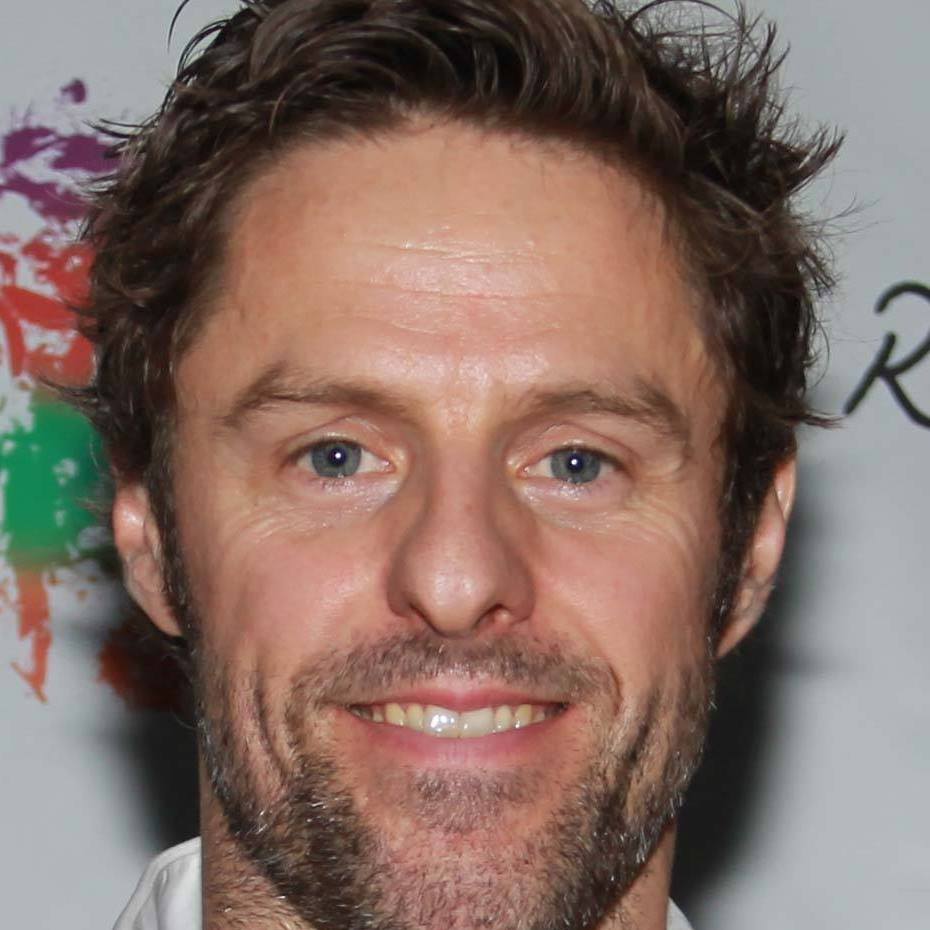 With a Business Degree, Judy started out her career in the fast paced world of IT, moving up through the ranks to Management before deciding to follow her passion for education and training.
She set up her business consultancy where she assisted small business owners in management and staff training. Two children later, Judy decided to follow her interest in education and after gaining a Certificate IV in Training and Assessment, quickly followed by a Diploma in Training Design & Development; Judy entered the realm of facilitation in the tertiary education sector.
An abiding passion for understanding why people do what they do, she studied Life Coaching and is passionate about blending education with an understanding of people as individuals.
Gaining numerous qualifications within the coaching arena, including NLP (Neuro Linguistic Programming), Judy uses the Critical Alignment Model, (CAM) in her private coaching practice, her facilitating and in her consulting to small business owners. CAM is a four dimensional thinking model that is used to maximise both business and personal potential and is proving instrumental in business turnaround and personal transformations.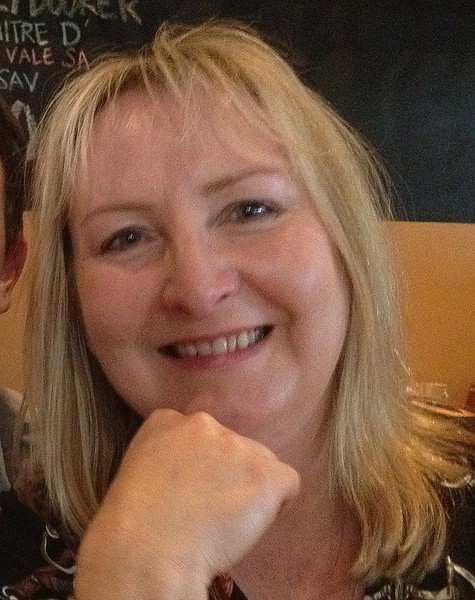 Date and Time
Location
Bentons Square Community Centre Inc
145 Bentons Road
Mornington, VIC 3931
Australia