Description
Dissatisfied with your job?

Is your life wasting away?

Not living up to your full potential?
If you've answered "yes", then it's probably time for a career change.
Job Success Club invites you to meet Francesca Meldrum - formerly trained as an Architect, CHANGE different industries all together.
Now a Major Bids Manager at Computershare - a global tech/finance organisation; hear how she overcame the barriers and transformed her vision, into reality.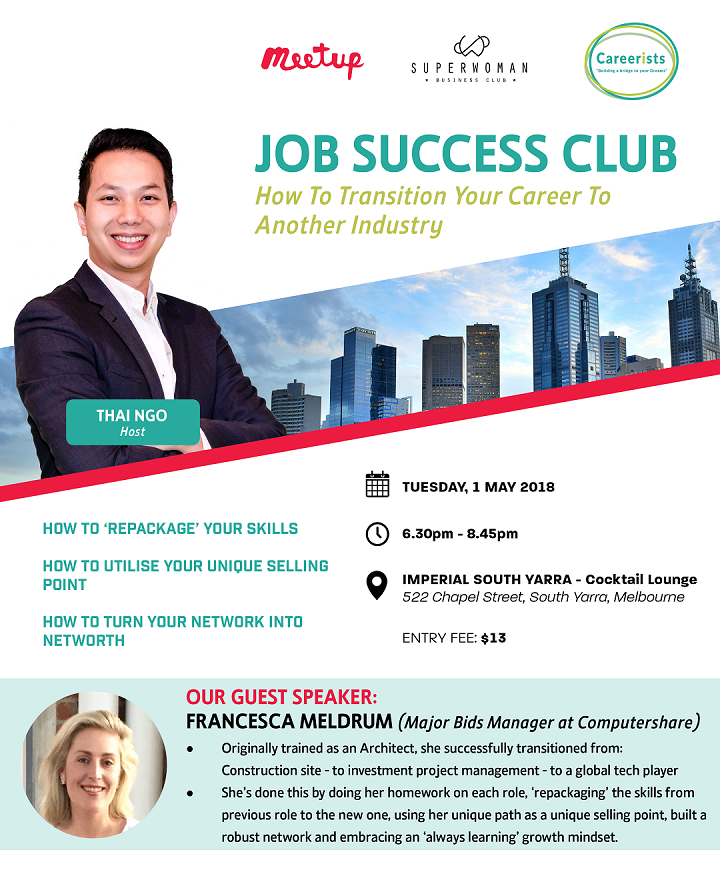 Connect with like-minded professionals that want to strive for more in life.

There will be open discussion around jobs and careers; knowledge sharing of the highs and lows of job-searching and a day of connecting, story-telling and wins.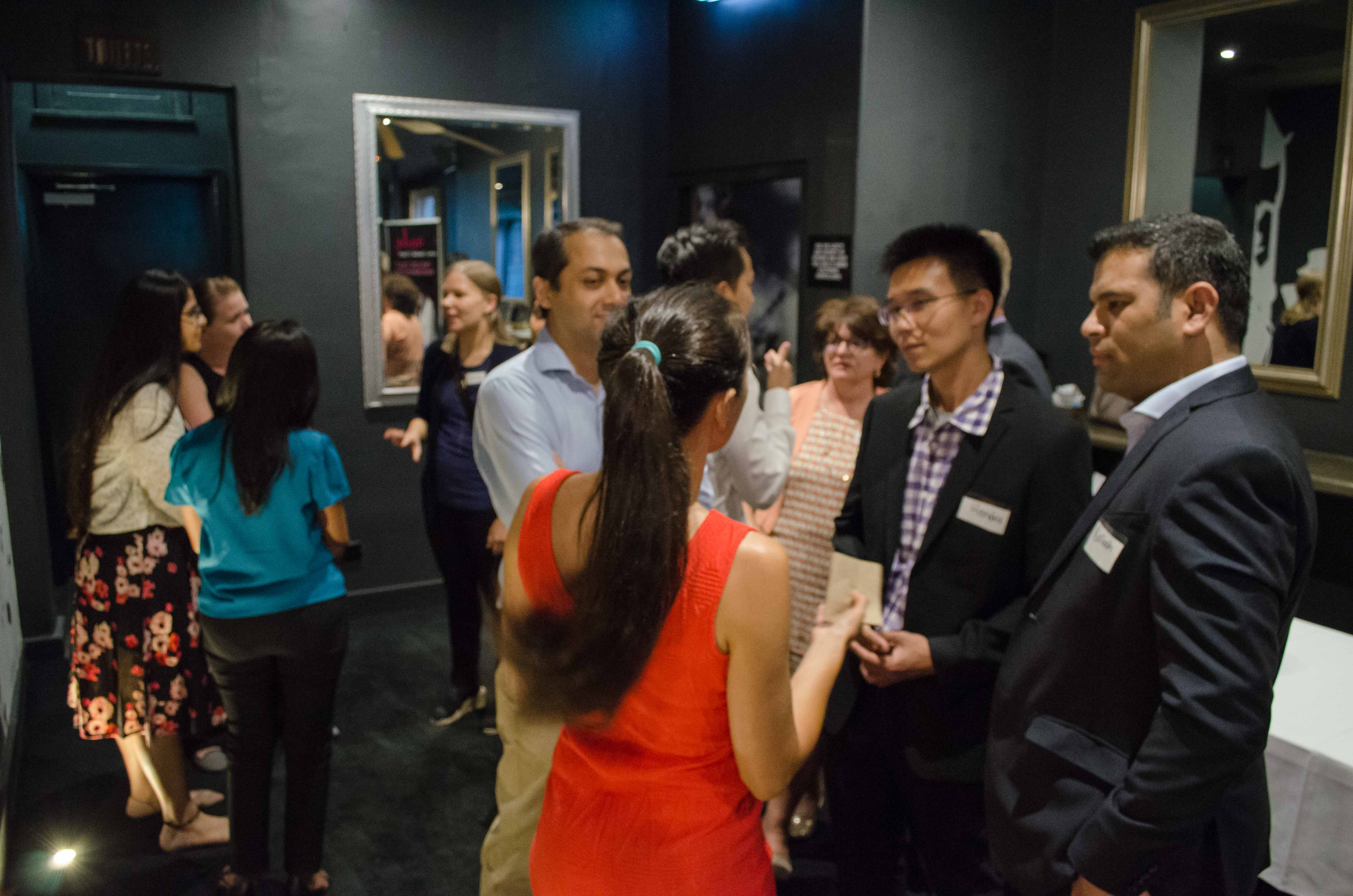 Plus, door prize giveaways worth $100s of dollars on the night.

So let's support one another and watch the power of collaboration take place.

I look forward to seeing you all there.

Grab Your Tickets Now!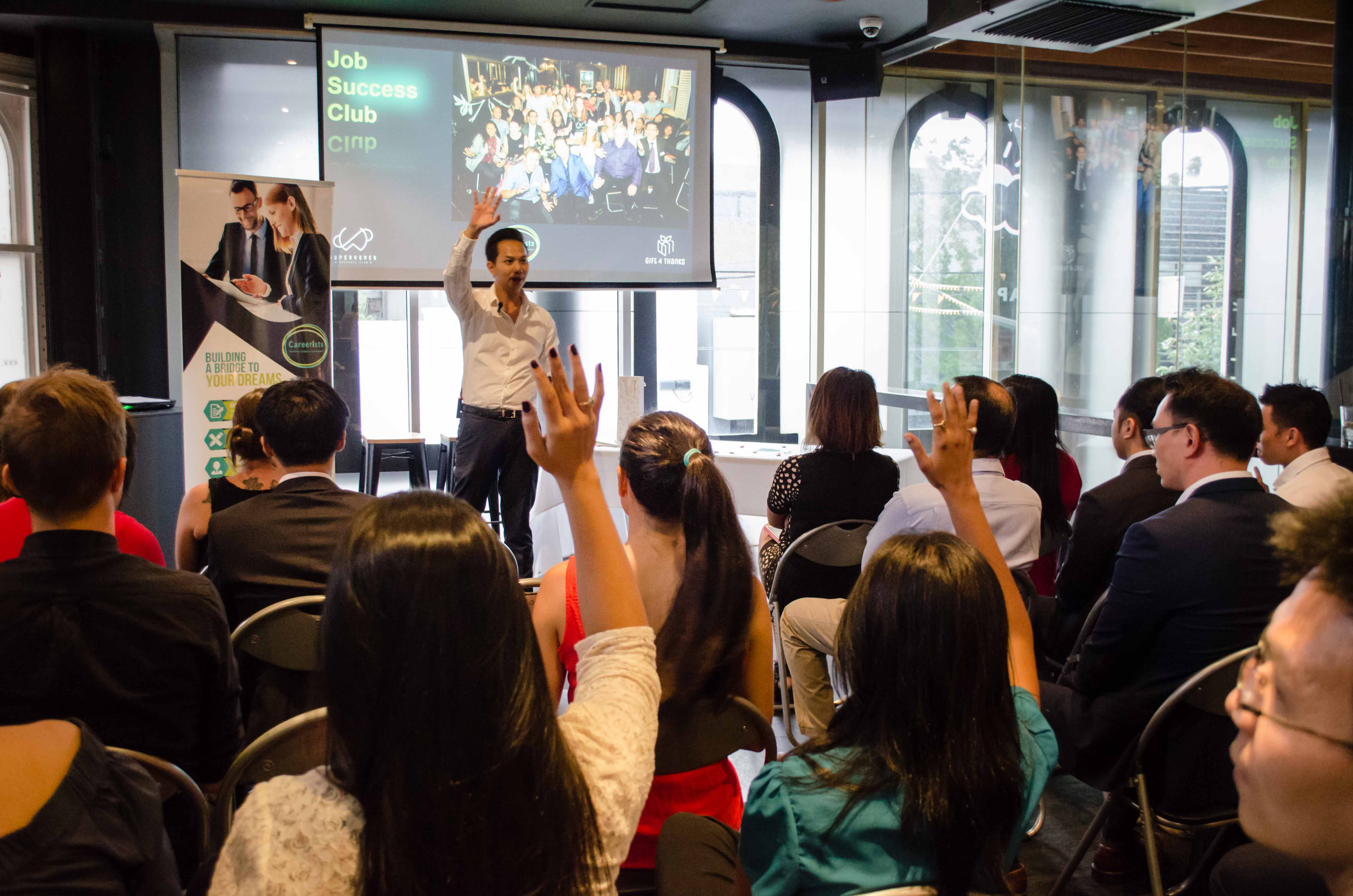 See you there!

Thai & the Team :) :) :)

P.S. If you are looking for work. Then come join our FB Group where there are jobs opportunities posted daily!
(https://www.facebook.com/groups/jobsuccessclubmelb/)