About this Event
"The better we can design things that our customers actually want and need, the more successful we will be and the happier they will be."
This may sound simple, however understanding and then embedding human-centred design into organisations often comes with challenges.
Join Melbourne Business School's Greg Harbidge in conversation with Opher Yom-Tov, ANZ's first ever Chief Design Officer, to explore:
What is human-centred design?
How can it help organisations solve problems and innovate?
What is the Role of a Chief Design Officer?
What does it take to weave human-centred design into the fabric of an organisation?
Lessons and examples from ANZ's human-centred design experiences. What works and what doesn't?
About Our Speakers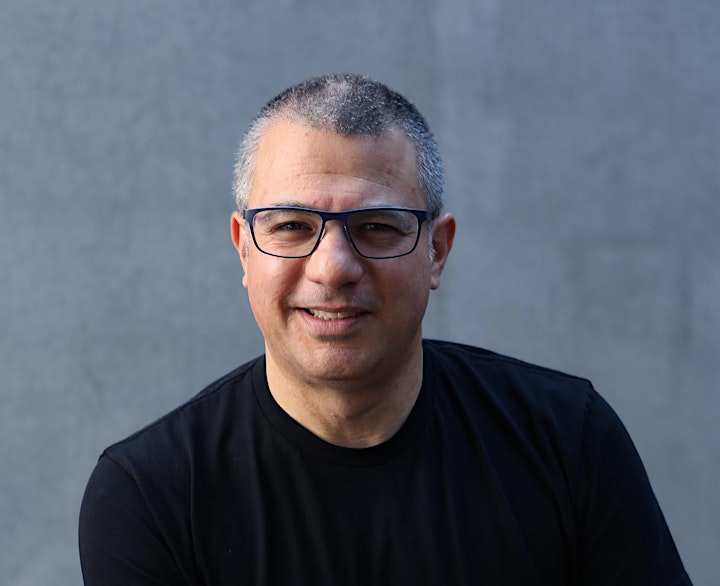 Opher Yom-Tov
Chief Design Officer, ANZ
In 2017 ANZ announced the appointment of its first Chief Design Officer, Opher Yom-Tov. Reporting to Group Executive Digital Banking, Maile Carnegie, Opher leads a team of specialists focused on building ANZ's human-centred design capability to deliver better experiences for customers and employees.
Prior to his appointment by ANZ, Opher spent a decade working at global design and innovation firm IDEO in Silicon Valley and then leading the organisation in Shanghai, China. During his time with IDEO he helped design products for companies such as Apple, Microsoft, General Electric, Procter & Gamble and McDonald's.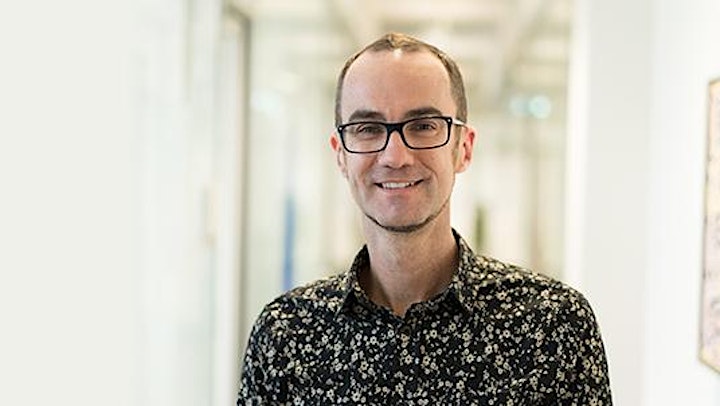 Greg Harbidge
Senior Learning Consultant, MBS
Greg works at the intersection of Leadership and Innovation to ensure Australian businesses adapt and grow. At Melbourne Business School he specialises in helping organisations take future focused and customer-centered approaches to their work. At home he spends his time chasing after toddlers. Read Greg's full profile here
Important Event Details
Please note that registration for this event is essential. Please ensure that each person wishing to attend the event has registered individually. This will help us to monitor the event attendance and questions during the event.
This event will be delivered via the Zoom online application and will require a password to access. The webinar link and password will be sent to registrants via email 48 hours prior to the event.
If you have not received an email with the link and password please email events@mbs.edu to have the details resent.
For any enquiries in the lead up to the event please email events@mbs.edu.