With this class you will be challenged to see the 'every day' as something interesting, unique and worth documenting in your own backyard.
About this event
Capturing those interesting travel and community photographs doesn't have to be limited to places that you're visiting or holidaying in. Photographing your local city, communities and environments can give you the inspiration for photography you thought could only be captured when travelling. Challenge yourself to see the 'every day' as something interesting, unique , different and worth documenting.
Join Nikon School Lecturer Tanya Wilson, as she leads you on a walking tour of downtown Melbourne. Together you'll explore architecture, people, food and most importantly light. Tanya will share some tips and tricks that can be used when documenting your city or town that will give your photographs the "wow" to what just seemed stock standard, or simply "everyday images".
You'll also learn when, where and how to use your wide-angle lens. Discover benefits of shallow depth of field and the fun of slow shutter speeds. She'll also cover off how to be respectful whilst photographing strangers.
This is the perfect course for anyone wanting to start out and get creative with their photography and learn how to use their camera and lens gear with more skill to capture those Instagram worthy shots of your city or community.
Skill Level: Entry to Intermediate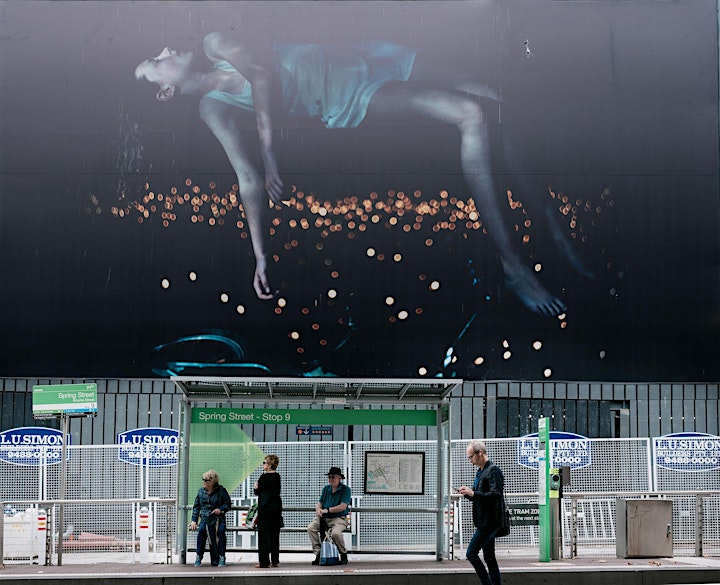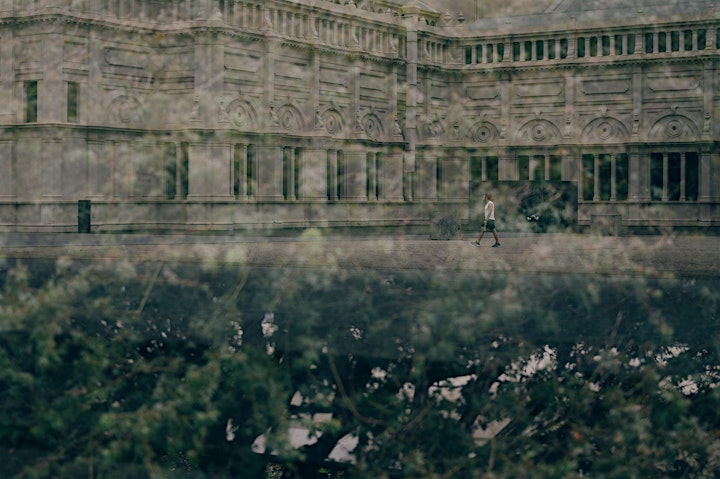 Topics Covered:
• Lens Selection
• Aperture and Shutter Priority Mode
• Natural Light Options
• Creative Composition
• Creative Techniques
• The art of being inconspicuous
What to bring
• DSLR or mirrorless camera
• Fully charged camera battery(s)
• Memory card(s)
• Lenses: longer (200mm or above). Wide-angle (FX 14mm/DX 10mm), prime lenses. Be aware of weight as we'll be walking, think light weight. Zoom lens are a great option too.
• comfortable walking shoes and appropriate clothing for weather at the time.
* water and snacks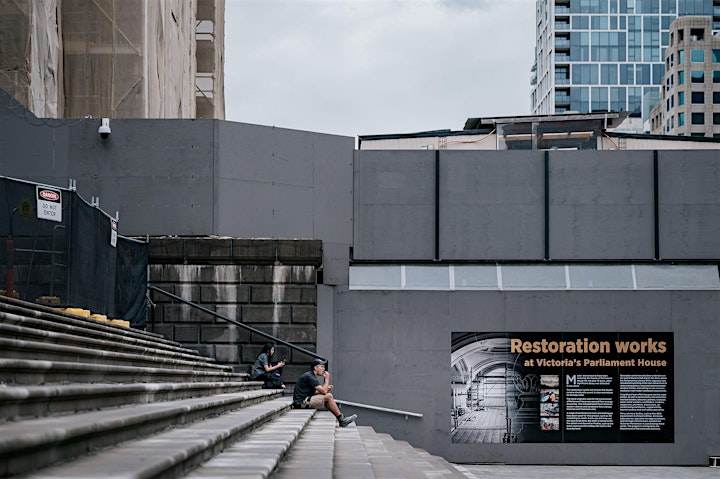 Organiser of How to Capture the Unique Perspectives of your Local City | Tanya Wilson