Learn how to achieve dreamy tones, beautiful light and candid poses from Gold Coast based photographer Kaitlin Maree.
About this event
Kaitlin Maree is recognisable for her use of dreamy tones, beautiful soft light and candidly captured poses. Join the Gold Coast based photographer for a 1 hour online workshop looking into what goes into her personal style of photography, how she got started and the evolution of her work. Learn about the gear, equipment and settings Kaitlin uses, and how she finds the perfect light for her shots.
This session will focus on the key concepts of lighting, the importance of styling and direction, composition, and finally post production using Adobe Lightroom. Leave with an understanding of how to get the most out of your photos from Kaitlin's steps of the creative process!
With plenty of opportunities to ask questions, join us for this online session that will inspire you to see light in a different way.
Recommended For: Beginner to Intermediate Photographers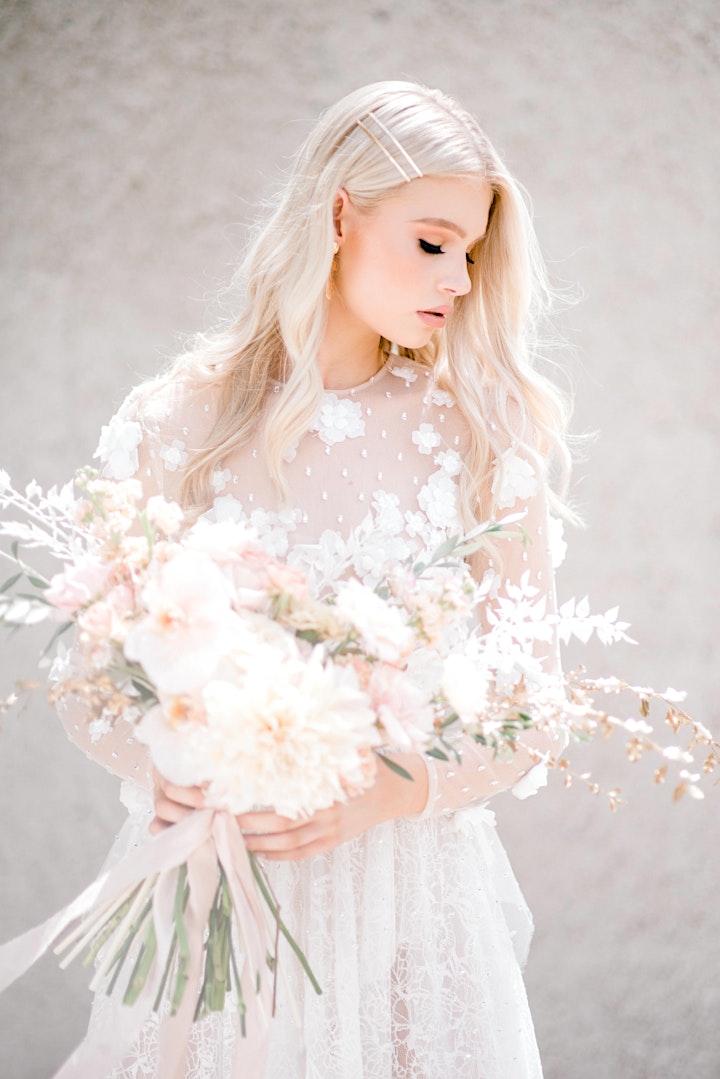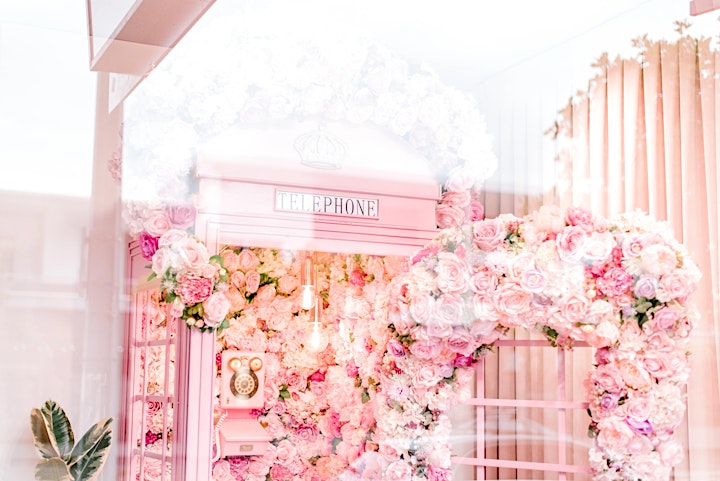 Images by Kaitlin Maree
This Session Covers
• Equipment for High-Key Photography
• Lighting: diffused, directional, catchlights
• Posing, styling and direction
• Settings
• Composition
• Post-Production in Adobe Lightroom: HSL adjustments, Presets
What to Bring
• Computer with stable internet connection
• Curiosity
• Questions
Course Inclusions
• Exclusive online training
• Tutorial by professional photographer and Nikon School Lecturer Kaitlin Maree
Please note, this session will be held via Zoom Video Conference. An email will be sent to you a few hours before the class starts, with link and access code to join the session.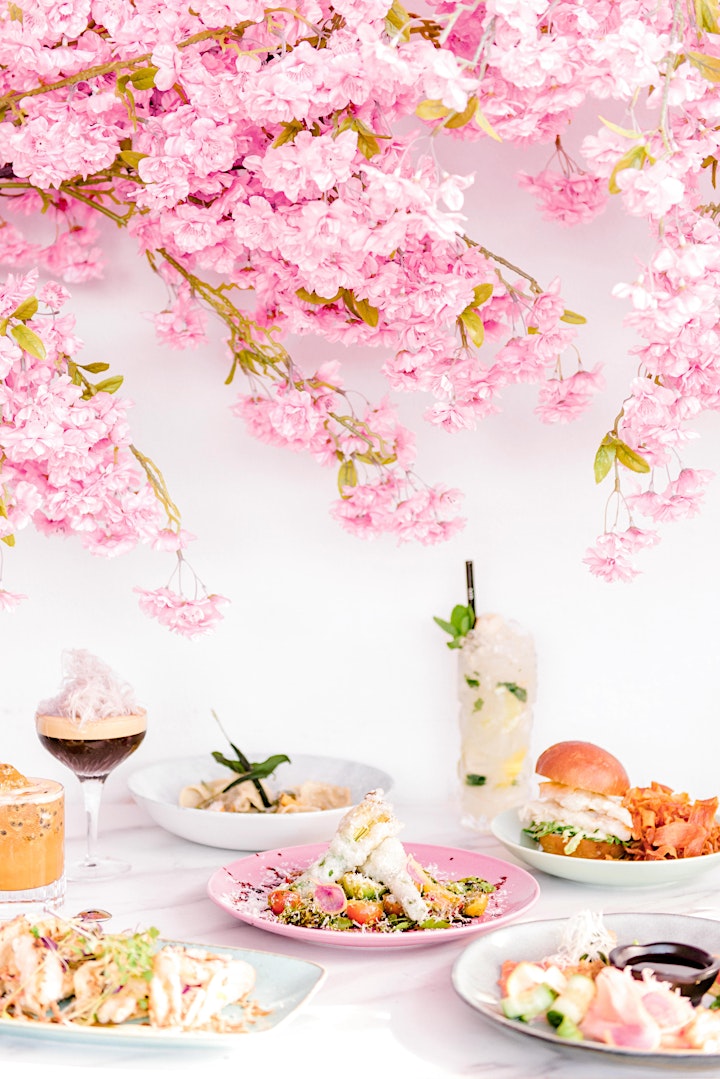 Organiser of How to Capture Luminous Photos for Instagram with Kaitlin Maree