Learn how to invest in quality new properties off-the-plan with high yield rental returns
About this event
About this event
The Australian property market is tough , with many finding it difficult to compete at auction.
Con Nichols, property leader and investment expert, to discover the strategies investors use to beat the competitive market and secure investments that drive long-term wealth.
You will learn:
The off-the-plan strategy that investors use across Australia
The common mistakes to avoid when purchasing
How to get ahead of the market and secure the right investments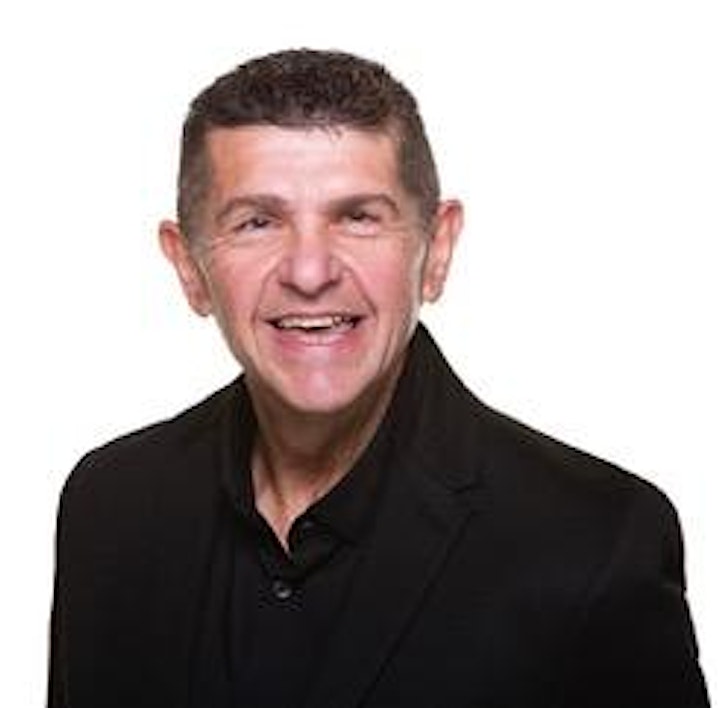 SPEAKER
Con Nichols Director of Realcorp Vic
With 39+ years of experience, Con Nichols heads Realcorp Vic Property and Research division, and is widely regarded as one of Australia's top residential investment advisor..
Con Nichols frequently travels around Australia, presenting the latest residential investments and strategies to audiences who have come to rely on his insights and expertise. Con Nichols also developed hes signature "Portfolio Approach" investment strategy, assisting many of hes investors to build a diverse portfolio of multi properties.
Con Nichols knows and loves property, he purchased hes first home at the age of 18year old – and this is evident in his engaging presentation style, incorporating humour, stories and practical applications of research and data.
REGISTER TODAY
Organiser of How To Build Your Tomorrow, Today With High Yield Rental Properties