Description
Our lives have never been more connected yet being seen and heard as a business or founder has never been more difficult.
Surrounded by a plethora of platforms with production and publishing tools at our fingertips, we have the opportunity to not only leverage these channels, but become our own media channel and engage audiences in ways never before possible – so why has it become so difficult to gain visibility, influence, and trust in this social age?
To explore this changing landscape we are pleased to bring you a presentation by one of Australia's leading experts in the area, followed by a panel that includes some of Australia's leading strategic communicators, seasoned journalists, and founders on the frontline of this change. From their diverse perspectives, our assembled experts will discuss how to gain cut through at a time when ever more conscious consumers are reshaping the expectations of how we communicate.
We invite you to join us for this MAP Masterclass, learn more about the speakers and format below.
Schedule
5.30 pm Arrival & Registration
6 pm Introduction and welcome
6.05 pm Keynote, Trevor Young
6.25 pm Panel Discussion
7 pm Audience Q&A
7.15 pm Event concludes
---
Described by the Sydney Morning Herald as one of eight 'heroes of Australian content marketing', Trevor Young has been a pioneer of Australia's social media and content marketing scene and has been recognised in both 2015 and 2016 within Brand Quarterly's annual global '50 Marketing Thought Leaders over 50' list.
A former journalist with 20 plus years of experience in professional PR consulting, Trevor helps companies, organisations and individuals leverage social media and online publishing platforms to build public recognition for their business or personal brand.
Trevor's popular marketing blog PR Warrior, which he started in 2007, has been listed by both Smart Company and Search Engine Journal (SEJ) as one of Australia's top business blogs. He also produces and hosts Reputation Revolution, a personal branding podcast for business professionals, and is author of the microDOMINATION: How to Leverage Social Media and Content Marketing to Build a Mini-Business Empire Around Your Personal Brand.
Trevor was a founding member of Social Media Club Melbourne and contributor to the world's first accredited Diploma of Social Media Marketing, run by Social Media College, and is also an expert speaker for Squared Online, part of Google digital Academy.
Trevor is a sought after commentator on social media and content marketing, and has been interviewed by Channel 7, sky News, The Age, ABC Radio, Smart Company, The Australian newspaper and the West Australian newspaper.
---
Melia Rayner, Senior Communications Strategist at Character + Distinction
Melia Rayner is a seasoned communications and content strategist, uniting a content marketing background with extensive commercial and editorial writing experience. As Senior Communications Strategist at Character + Distinction, she advises brands in the startup, technology, government, design and cultural sectors.
Melia was previously the Managing Editor of leading Australian architecture and design publication est living from 2016-2018 and has written for a range of publications including the Australian Financial Review, Matters Journal and Marketing Mag.
Melia's broad experience as a storyteller alongside her work for leading brands such as the Art Series Hotel Group, Kit and Ace, Mercedes-Benz Vans and Powershop make her a trusted voice in her field. Her speaking experience includes content marketing, writing for online and print media, digital strategy, consumer trends and storytelling innovation.

---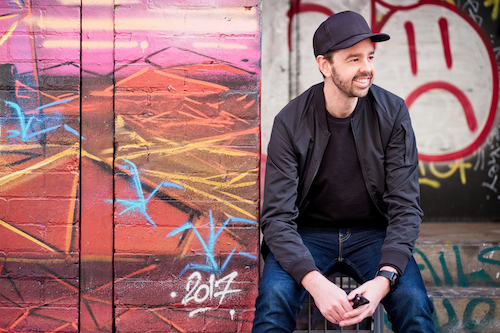 Rob Ward, Co-Founder Annex Products (Quad Lock)
Co-founder of Annex Products, the Melbourne-based startup behind QuadLock, Rob has helped the company to deliver over 1 million Quad Lock products shipped to over 100 countries with stock held in Australia, UK, USA, China & Canada.
Annex was born off the back of a number of successful Kickstarter projects, the Opena Case (iPhone Bottle Opener) and Quad Lock (iPhone Bike Mount), and has been recognised amongst Power Retails top 100 ecommerce businesses in Australia, and was 18th in Deloitte Tech Fast 50 in 2016.
---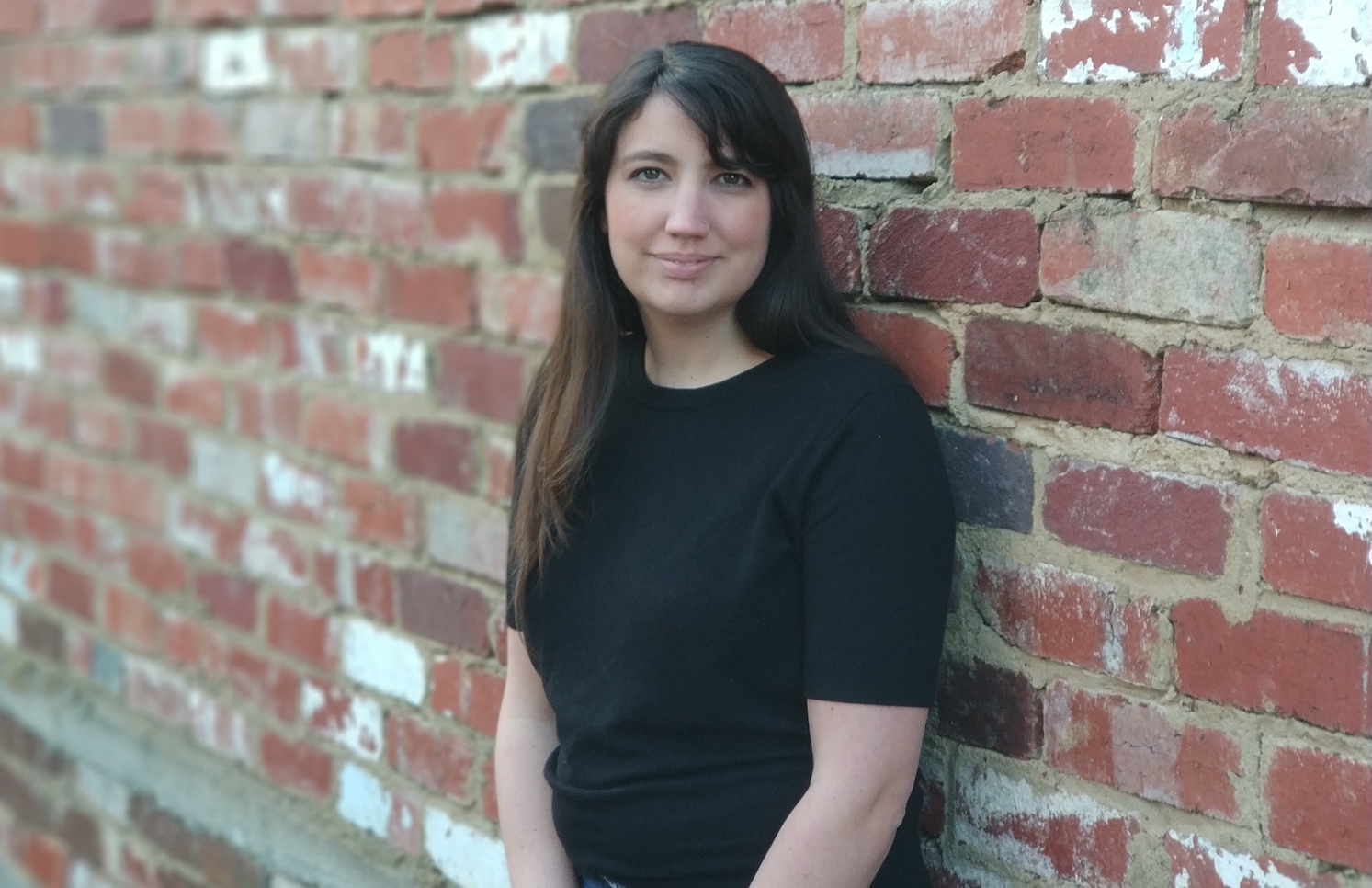 Stephanie Palmer-Derrien, Editor at StartupSmart
As the editor at StartupSmart, Stephanie leads coverage of startup news, industry trends and analysis. She has a particular interest in social enterprise and businesses promoting diversity and inclusion.

Previously, she was a financial journalist in London, where she oversaw the production of several niche financial services publications.

When she's not hounding startup founders, she loves to travel — especially if that involves beaches, animals, yoga or wine. You can follow her on Twitter at @JournoStef.
---
Please Note
An audiovisual recording of this event may be produced by the University of Melbourne and uploaded to the MAP YouTube page. By registering for this event you consent to being photographed/filmed.