Description
Want to create open API's that will have others integrating with you like MailChimp, Salesforce and Facebook.
It's a lot of skill and a little magic.
Come find out how!
Show up as close to 6pm as you can for drinks and nibbles. We'll kick off the preso by 6:30pm after some mingling. You never know who you'll meet at these kinds of events so don't miss out!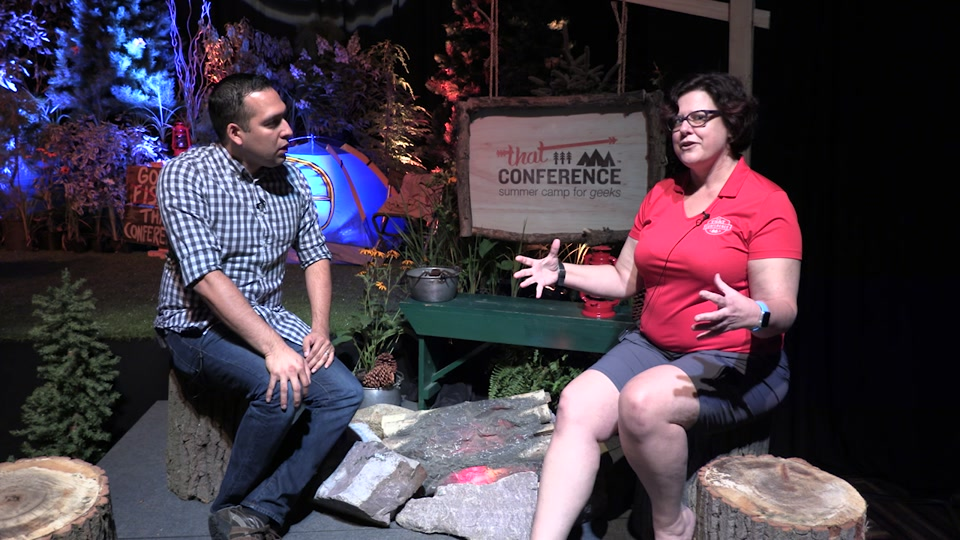 This session will be packed with great practical knowledge that you can start implementing immediately.
When creating a new REST platform, the planning process frequently gets skipped (or is misunderstood) resulting in an ill-conceived API. I'll walk you through the steps needed to create an API that developers love, and point out the common traps to avoid.
The presentation will cover:
Determining Business Value
Creating user stories
Deciding on metrics
Planning the API
Design decisions and schema modeling
Documentation
Developer support.
I will focus on creating a developer experience that will delight and amaze your developer partners and increase engagement with your platform. This talk will focus on higher level choices rather than HTTP architecture, and is appropriate for developers, product managers, or anyone else with an interest in achieving success for their API program.
The Open API Ecosystem is an amazing opportunity for companies to partner with developers, but you really only get one chance to impress, so come learn how to make your company's API an "A List" destination.
BlueChilli is excited to host the incredibly talented Kirsten Hunter for this rare Australian appearance. Kirsten is the global API evangelist for Akamai Technologies and we're thrilled that she's spending time with us while in Melbourne to speak at the APIdays conference.
More about our speaker: Kirsten Hunter is an unapologetic hacker and passionate advocate for the development community.

Big thanks to our amazing venue sponsor Teamsquare coworking for hosting us. To learn more about what they offer
here
.