About this Event
Marketing your Business with Events
Are you looking for a unique way to Market your Business, would you like to run an Event or Information night for your clients or potential customers..
Perhaps you run; Cooking, Dance or Bee Keeping Classes, Farm Walks, Tours, Fun Runs, Bike Races, Festivals or Fundraisers.
Events are a wonderful opportunity to create Brand Awareness and engagement.
Events are a great way to convert and retain clients, make sales and position yourself as the leading influence in your industry.
Whether you are a Professional service, real estate agent, beautician, farmer or you have a product to sell, events work across all platforms.
Running your own events, gives you the opportunity to invite and meet new clients and have that good old 'hand shake' relationship with them.
According to a recent study by the Harvard Business Review of the 700 fastest growing companies over the last 2 years, Facebook and Sales Force events drive more business value than any other marketing channel.
This Workshop looks at:
Why most people do events wrong! (and what we need to do, to get it right)
How to get as much traction as possible (including attendance, engagement and sales) with as little effort as possible.
Plus... you'll add some great strategies to your toolbox to boost your industry influence, gain authority and get RESULTS to grow your business.
Our workshop presenter; Anna Osherov is an event marketing expert building a global community of Eventologists.
Armed with a Bachelor of Communication from Monash University; expertise in event marketing, plus 14 years' experience working directly with business owners. Anna Osherov, is the CEO and founder of the Holistic Business Hub and an event-marketing expert who works with visionary leaders to teach the art Eventology: How Master Events for Your Business Growth
Known the authority on how to build your business with events, she is regularly invited to share her knowledge on business podcasts and she was recently nominated for the 2019 Telstra Business Award.
Anna was born in Ukraine. If Facebook is anything to go by, Anna spends her whole life either at the gym or at an event!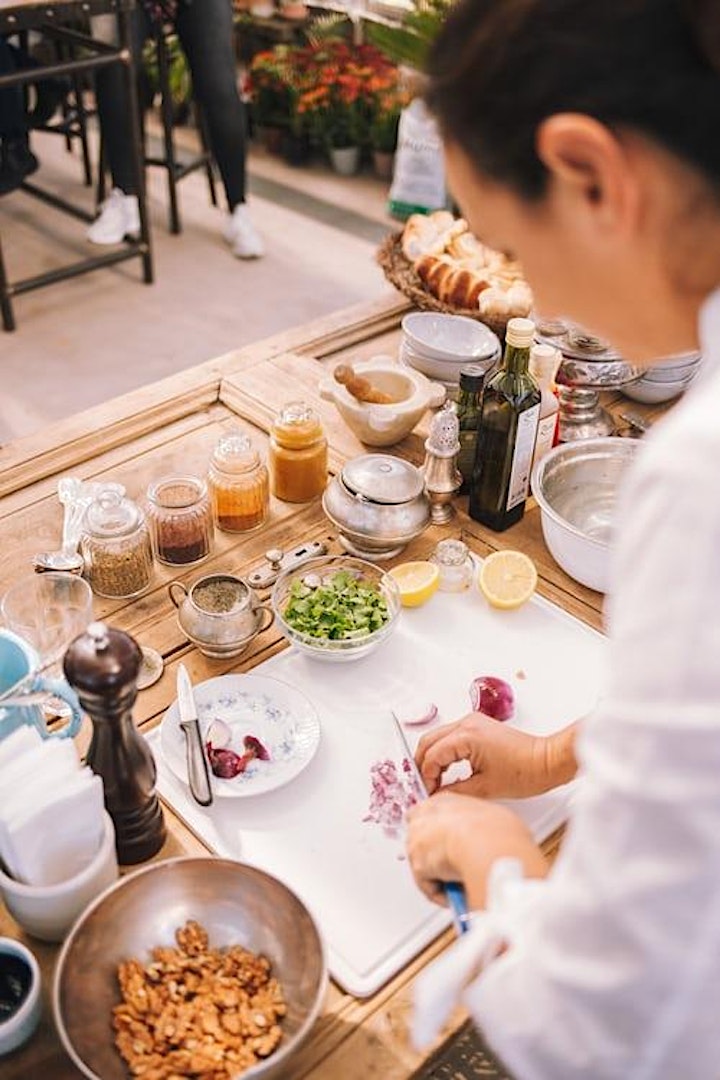 Perhaps you would like to run Cooking Classes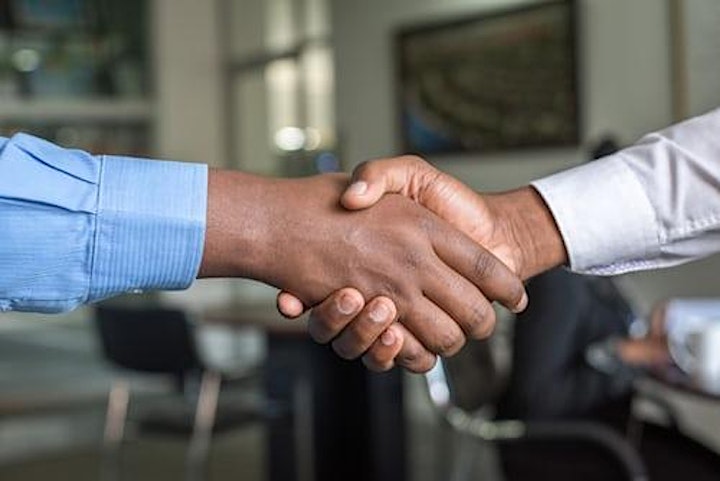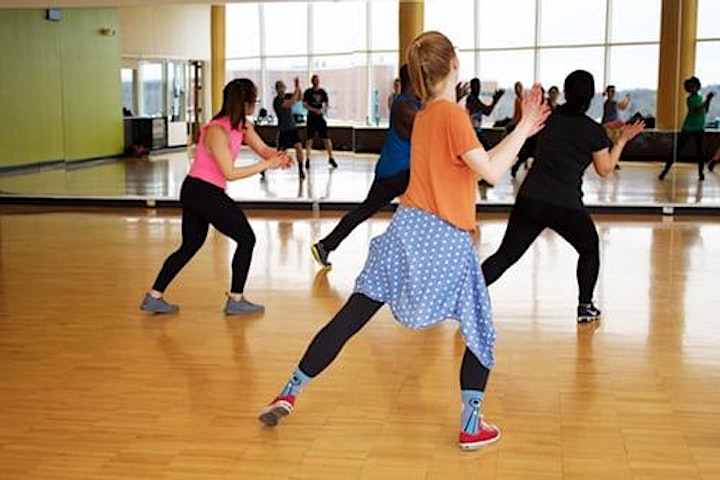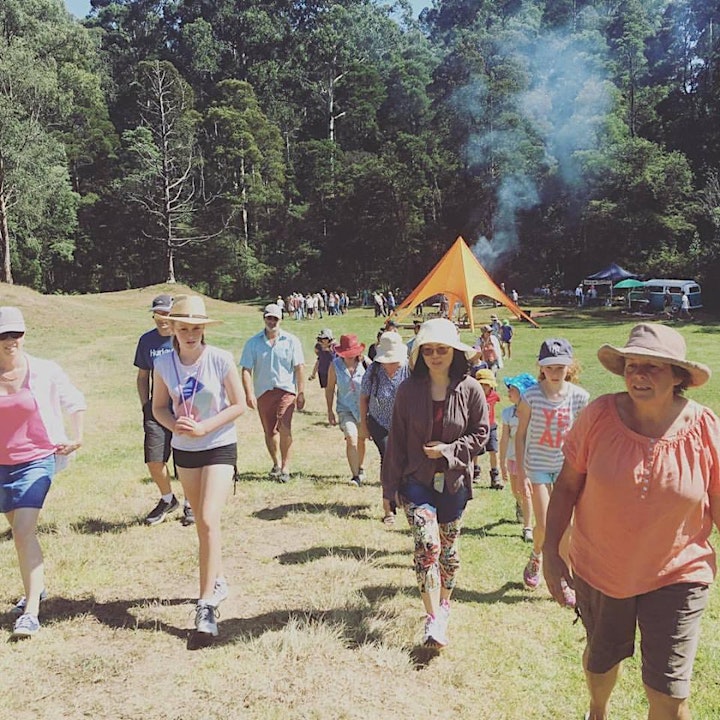 Perhaps you would like to run a Farm Tour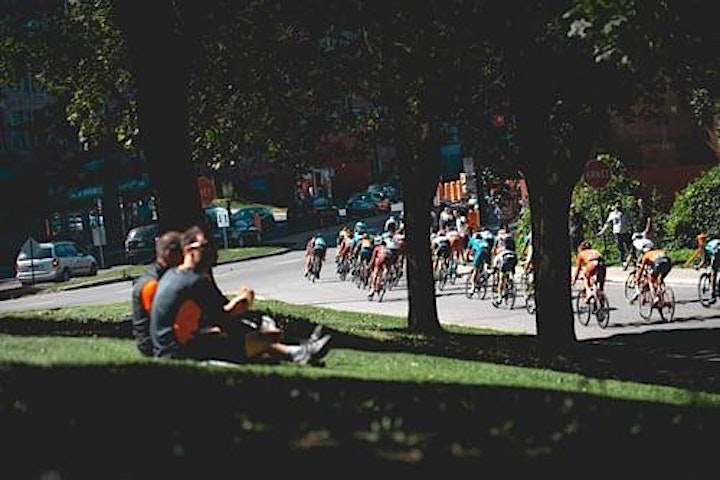 Maybe your business would like to run or support a Bike Fundraising Event
You may like to or need to run a Information event