Event Information
Location
Haymarket HQ
2/63 Dixon Street
Haymarket, NSW 2000
Australia
Description
How to build a high-performing Chinese website
Your Chinese website plays a critical role in attracting, engaging and selling to Chinese digital consumers. As the digital hub for your company in China, it shows your brand in the best light and provides visitors with all the information they need to feel confident in their purchasing decision.
Yet, building a website that performs well in China's digital ecosystem is difficult. The Great Firewall, a different SEO environment and unique online behaviour make it extremely hard to develop a Chinese website that meets your commercial objectives. But it can be a lot easier…
Join us for our 4th edition of Sinorbis Academy to:
Learn why a Chinese website is a critical asset for your digital marketing strategy in China.
Understand the technical hurdles you need to overcome to ensure your website is accessible in China.
Get critical insight into building a website that is adapted to meet the needs of Chinese consumers.
Receive an overview of key requirements to make your website visible for Chinese search engines, ensuring that you're attracting relevant traffic that converts.
There will also be plenty of opportunity to ask questions and network.
Event details
Date: Monday, 18th September 2017, 5PM – 7PM
Location: Haymarket HQ, 2/63 Dixon Street, Haymarket NSW 2000
Ticket price: $25 (+GST) per person
Presenter: Dandan Cheng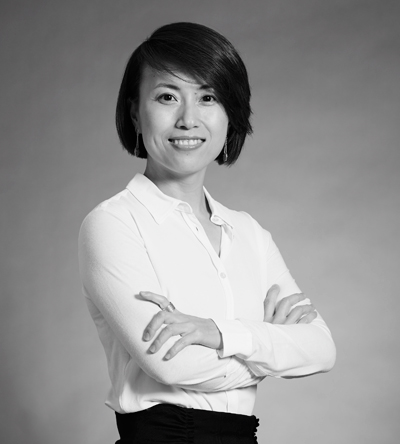 As the COO of Sinorbis, Dandan is responsible for business operations and customer success and is a member of Sinorbis' Senior leadership team.
Prior to joining Sinorbis, Dandan was the VP and MD of Asia for HotelClub where she successfully expanded the brand. Under her leadership, China quickly grew to represent 10% of HotelClub's global business in its 1st year of market entry.
Before HotelClub, Dandan worked for eBay for 8 years, the latest as GM of China. She built their cross-border exporting business from scratch, connecting China supply to global online shoppers, and transformed it into a business worth hundreds of millions of dollars and the 5th biggest revenue centre for eBay globally.
Venue sponsor:
Haymarket HQ is Australia's first not-for-profit startup hub supporting entrepreneurs grow into Asia. HHQ's mission is to support startups growth into Asia by connecting them to experienced mentors, strategic investors and to a community of like-minded entrepreneurs across APAC. Visit the website for more details.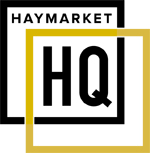 Date and Time
Location
Haymarket HQ
2/63 Dixon Street
Haymarket, NSW 2000
Australia
Refund Policy