How to bring out your best more often in project delivery by improving your performance
About this event
Emotional Agility helps us to navigate our constantly changing environment so that we can adapt quickly, build our resilience and improve our performance.
Helping you be at your best more often.
In this session you will discover how you can regain a sense of control over your life by managing your emotions effectively, respond rather than react to adversity and implement daily actions that supports your wellbeing so that you can revive and renew.
Based on the principles of positive psychology, emotional intelligence and neuroscience these practices have been demonstrated to have a positive impact on how we work and how we function professionally and personally.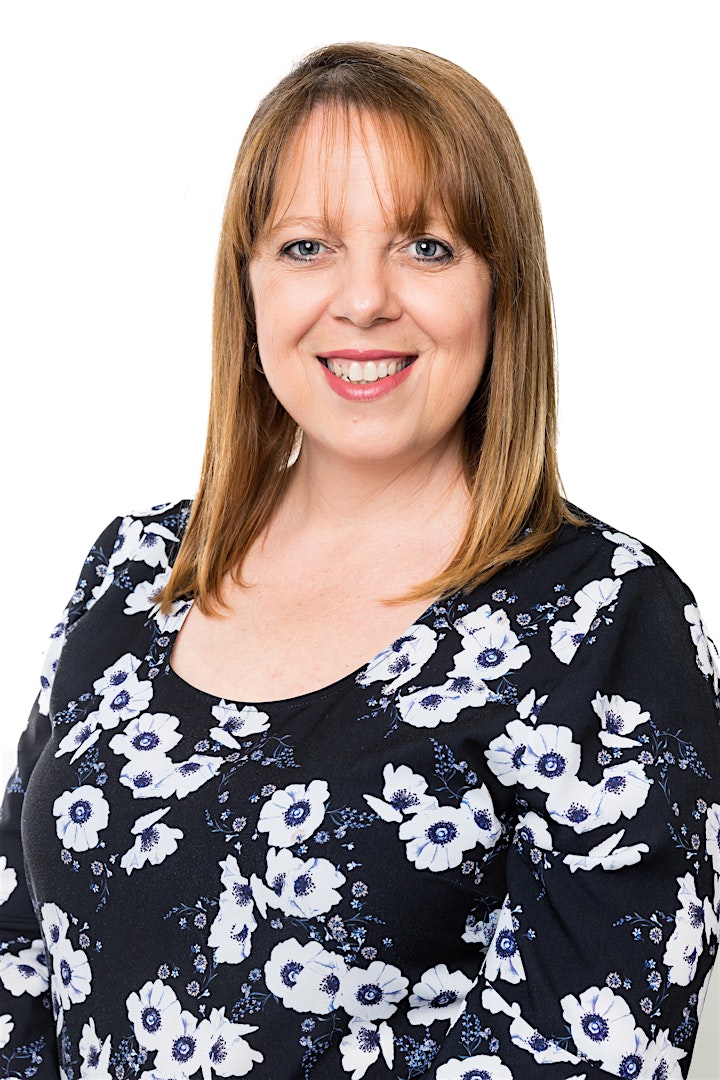 Speaker Biography:
For over 25 years she has been helping businesses maximise the performance of their people by delivering customised learning solutions that provide sustainable performance improvements.
As a Learning & Development expert Gina thrives off challenging and changing attitudes towards people development and work. Using the principles of Positive Psychology, Neuroscience and Emotional Intelligence, she leverages worldwide experts to help people develop the skills they need to inspire immediate action, improve engagement whilst promoting a positive culture within their organisation.

Event Details
Venue:- Hotel Ibis Adelaide,122 Grenfell Street, Adelaide
Date:- Wednesday 16/6/2021
Time:- 5.30pm to 7.30pm
Fee:- Free
Tickets: Venue tickets are limited ,Online tickets are available.
A Zoom link will be sent by email to you closer to the event
Book your tickets today !
Please ensure your PMI SA Australia Chapter Membership is current when reserving a free ticket type. For details on becoming a member, please visit PMI Adelaide Chapter - Membership.
This event is sponsored by

Scope Training is a nationally accredited RTO. Scope is offering a Cert IV in Project Management for only $300 for anyone that lives or works in South Australia.
Click here for further details on their upcoming course scheduled for 15-16 June.

Organiser of How to become more Emotionally Agile in projects
Project Management Institute (PMI®) is the leading global association for the project management profession. Since founding in 1969, it has been at the forefront of working with business to create project management standards and techniques that work.
PMI Adelaide South Australia Chapter will help you to take charge of your professional development through formal, established local networking and educational opportunities. Here you receive support and opportunities to meet with peers from various industries through meetings, activities and educational programs.
The PMI Adelaide Chapter was established in 2003 and shares the same standards, principles and ideas of the global entity recognizing and embracing project management to achieve business results.
With in excess of 300 members, PMI Adelaide is one of the fastest growing chapters in Australia. Run by volunteers, the chapter provides the means for members to meet with peers from various industries and improve their project management knowledge and skills through monthly events, special workshops, newsletter publications and an annual national project management conference.
The chapter hosts monthly events and seminars for local Project Management practitioners, providing opportunities for them to learn, network and exchange ideas and best practices.