Description
Do you find yourself seeing your competitors getting more media coverage, more podcast interviews and more PR opportunities than you?
Do you wonder how they keep getting those great media wins? Does this make you feel like the world's best kept secret?
Do you find yourself wondering how to score those great media wins?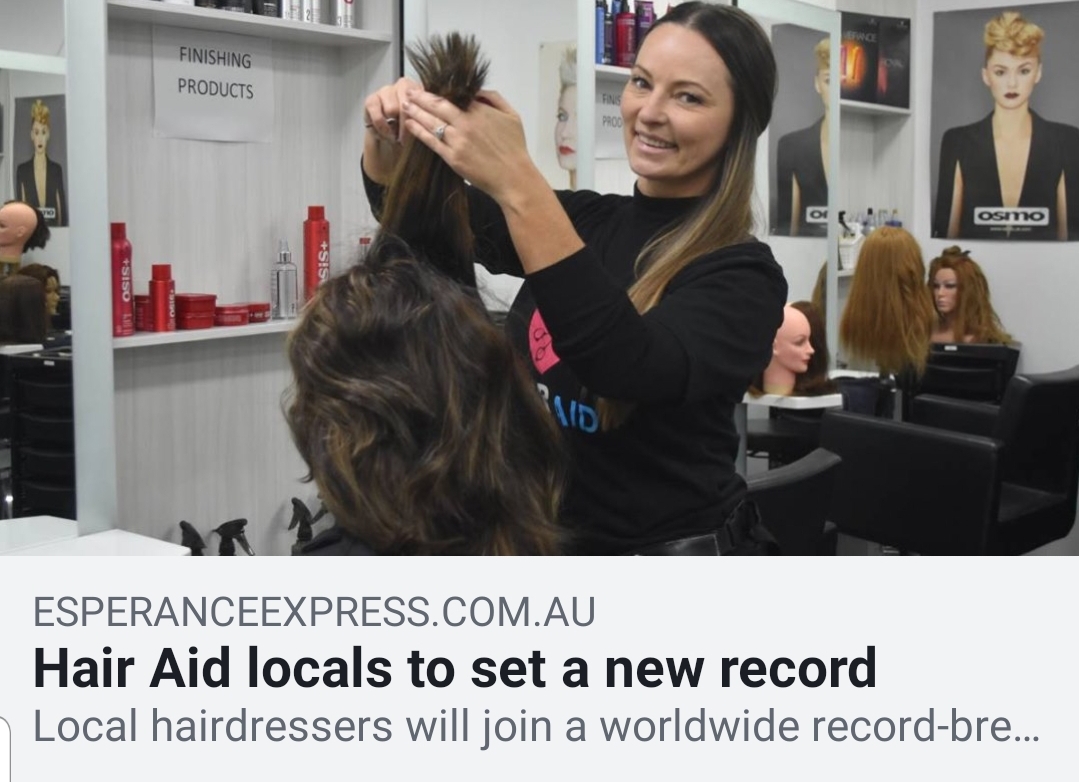 Do you find it hard to talk about yourself and not sure what to say or how to say it?
Getting great media is an important part of the marketing mix. Getting media wins helps to elevate brands above their competitors, to be seen in more places without having to spend big on Facebook ads or other paid marketing.
PR is the ultimate third-party credibility because when the media are talking about you, they are doing it because they see value in your story. The beauty of media is in the telling, in the sharing of stories.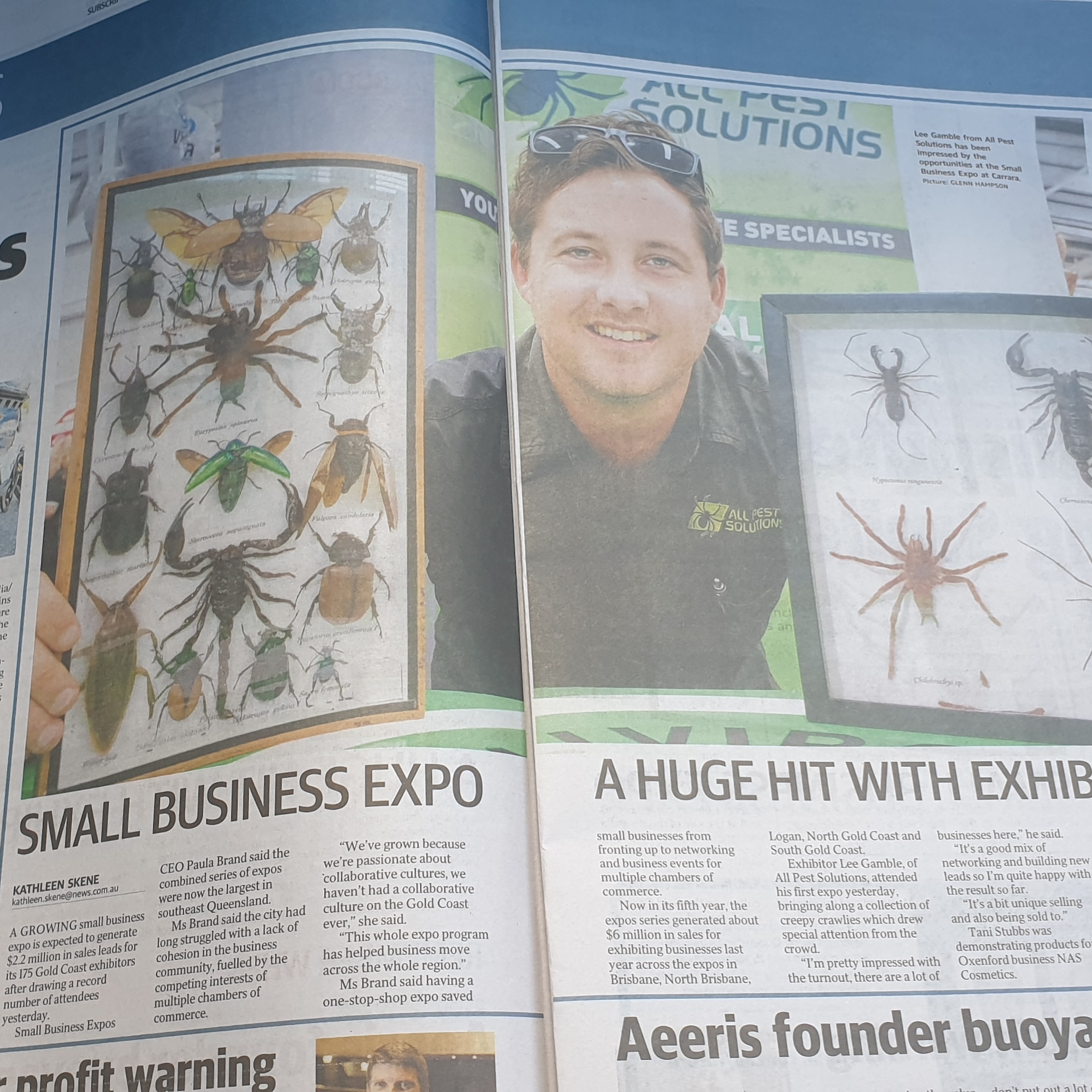 I want to share with you why I am doing this free workshop …
When I started my business, no one really knew who I was. I had been an employee all my life and through the uncertainty of redundancy, I decided to start my own business but was stumped with how I could stand out in the very crowded PR space.
Having always been in the background, talking about myself did not come easily. It actually felt strange. I grew up in a era where talking about yourself was seen as 'big noting', 'bragging', and 'having tickets on yourself'. I soon realised I had to get over that if I wanted to help people find me, generate leads, make money and get asked to share my knowledge.
Slowly but surely, I put into practice everything I knew about PR and the media to secure media wins. After all, when you appear in the news, people are impressed because you have earnt the story, because news stories are not advertising, it is someone else saying you are good. I built my reputation using PR and now leads come to me.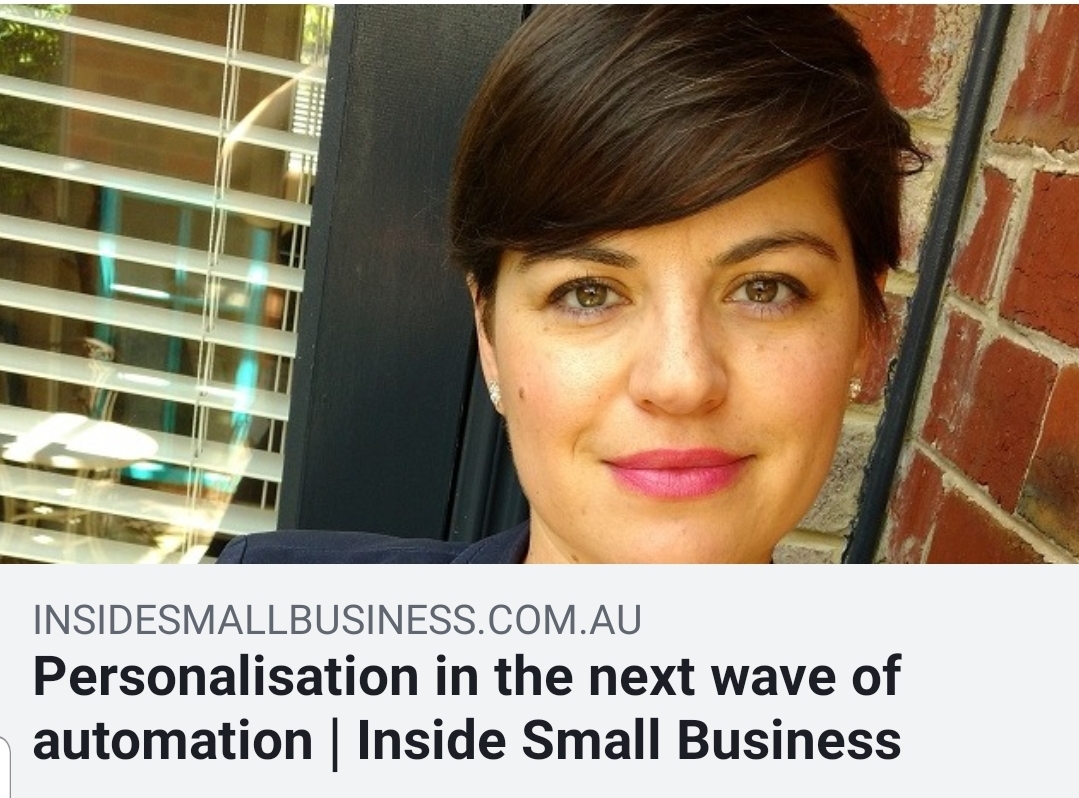 PR is all about creating a perception that you are everywhere.
PR is all about tapping into the psychology of know, like and trust – the more people see the media sharing your story, the more they feel connected to you. PR is not just for the big end of town.
If you have a story and you know where to share it, you can generate powerful publicity. I did … and
• Without a big budget
• By realising the power of my stories and the number of them I have to share
• Understanding there is no room for modesty in business

• Showing others how to do it
The process to using PR is not complicated; they work if you stick to your plan, are persistent and consistent. The process is ideal for products or services.
For new businesses or well-established business.
For authors and coaches.
For anyone who has a story.

We all have stories.
Are you telling yours?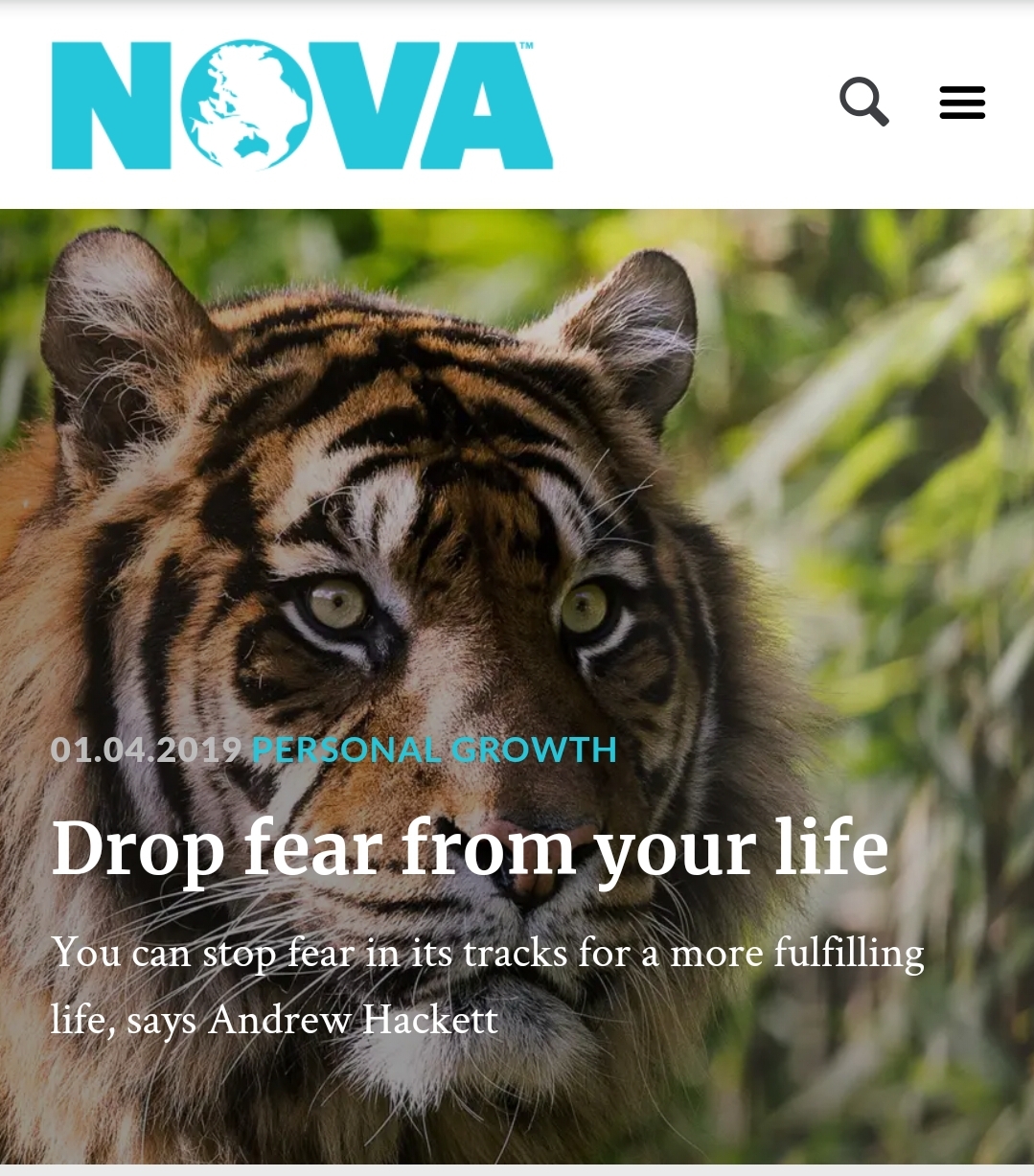 On June 21 at Bright HQ, I am going to share with you the steps you can follow to get media coverage. If you stick with your plan, you can generate, at a minimum, 25 media wins over 12 months.
You will learn:
- The five elements of what makes a good news story
- An easy no nonsense way to pitch your stories without being a writer
- How to leverage stories across platforms to get more eyes over your business
- The secret to getting your story over the line and the journalist say ' I want to talk to you'
- How to become good talent – and get the media coming to you for information
- The key to finding great media contacts
- How modern PR is more than writing a media release
- Tools that you can use to share your stories far and wide
This is a free three-hour masterclass, perfect for those who want to get in front of the media and learn how to be a media magnet.
There are limited spaces.
As much as I would love to speak to a big audience, having smaller groups means I can answer questions, use examples from attendees and get to know you a little better.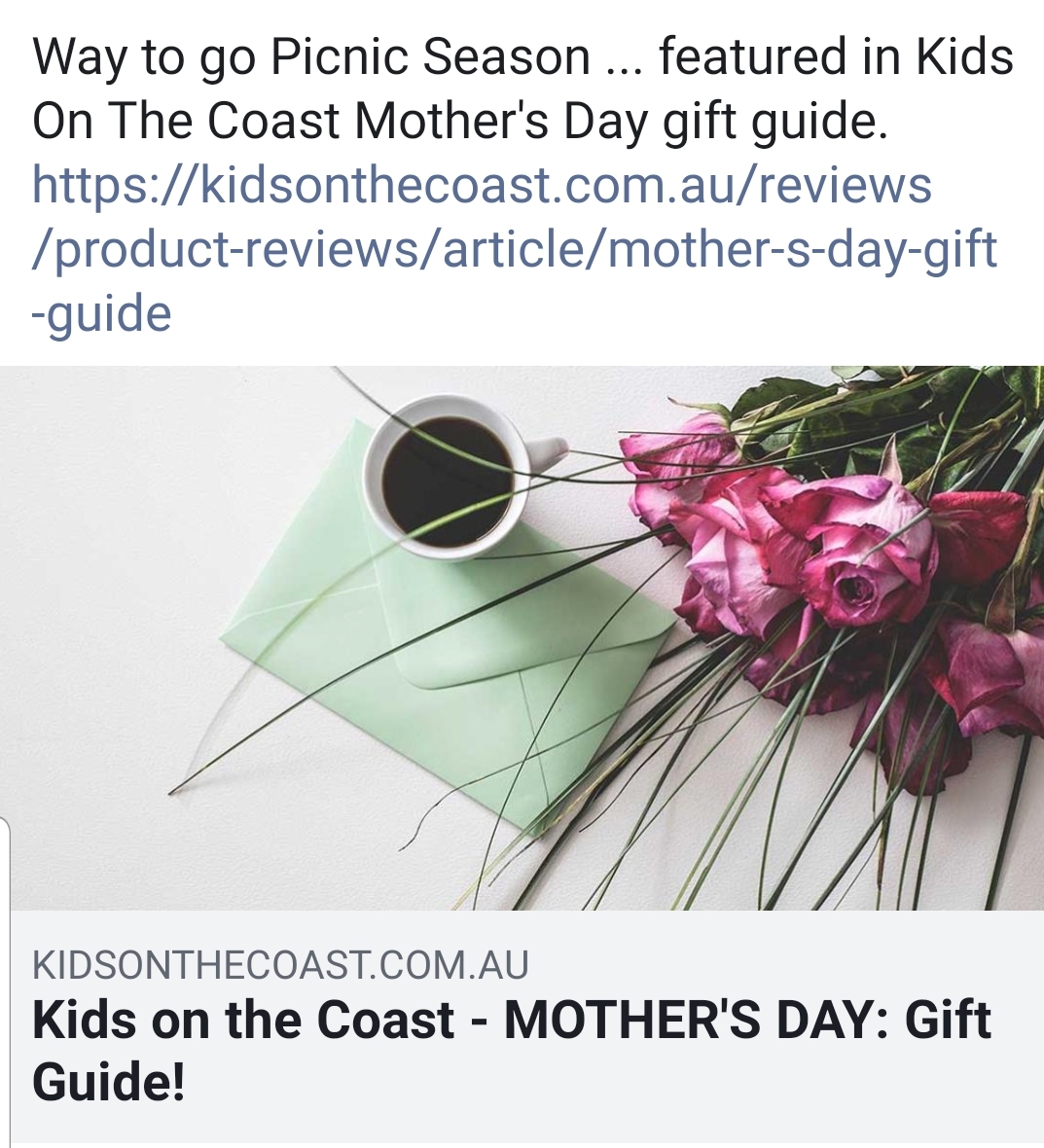 FAQs
Who is the masterclass for?
For businesses and leaders who want are tired of being in the shadows and want the exposure the media can give.
Will there be a hard sell at this event?
No. No hard sell. I love sharing what I know about the media. It has been a while since I did a masterclass and this is my chance to give back a little more.
Is there parking at the venue?
Yes. There is paid street parking.
What can I bring into the event?
A handy pen and paper to take LOTS of notes. I will have a workbook to give you.
How can I contact the organiser with any questions?
If you have any questions, please contact Annette Densham at annette@publicitygenie.com
Do I have to bring my printed ticket to the event?
No. Once you have registered, we have all your details and will be expecting you and any guests you have registered.