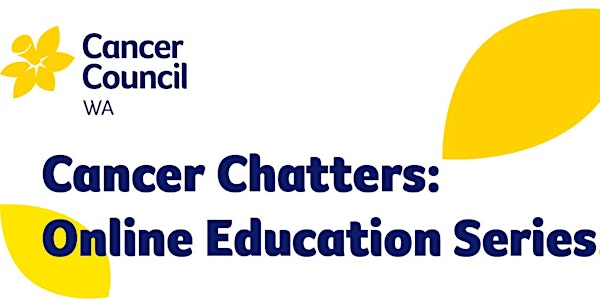 How the tobacco industry continues to trade public health for profit
Addiction, death, and deceit: How the tobacco industry continues to trade public health for profit
About this event
Community members, Health professionals, and anyone with an interest in the Tobacco industry is invited to join this Cancer Chatters webinar with Associate Professor Becky Freeman. Becky will chat to us about:
The History of the tobacco industry
What the tobacco industry looks like today
The tobacco industry ploys including E-cigarettes, and front groups.
12.00pm - Introduction
12.05pm - Presentation
12.20pm - Questions and discussion
12.30pm Event close
** This is an online education webinar via Zoom. You will be emailed a link to join Zoom prior to the date.
Invited speaker: Associate Professor Becky Freeman, University of Sydney, School of Public Health
Becky Freeman is an Associate Professor at the University of Sydney, and her research interests include tobacco control, food advertising, and how online and social media influence public health. She is an expert adviser to the WHO on strengthening tobacco advertising bans in the age of digital online media. Exposing how commercial determinants negatively impact public health and stall effective policy advances is a common theme in her work. You can find her on Twitter: @DrBFreeman
For more information, please email, education@cancerwa.asn.au
We need to collect personal information to process your registration, communicate with you and conduct normal business. By providing your personal information, you agree that your information will be used and disclosed by Cancer Council WA in accordance with our Collection Statement and Privacy Policy, available at http://www.cancerwa.asn.au/notices/privacy.