About this Event
*click*
That's all it can take for your business – and your data – to fall into the wrong hands.
It's an unsettling feeling, especially for small and medium businesses like ours.
Having said that, with the cyber security systems and culture that we've created in our organisation, we're confident our team now have the skills and awareness to identify threats and protect our data.
But it didn't happen overnight.
Yes, there's software, fancy systems and artificial intelligence that we can all put in place to safely lock our data in a digital-tight vault. But it can be costly. And not just to the bottom line, but to your business output and productivity too. After all, it's no good if your data is so secure that your team can't access it without doing the fandango.
And let's be honest, unless team members use the digital vaults we invest in, the risk of a data loss disaster is never far away.
And we're no exception. Like you, we need to ensure our team follow policies and use the right tools - and their common sense – to protect our business. Which can be frustrating, especially after investing in the systems that do this for you.
But over time, we've discovered that showing our team how to recognise threats, manage risks and precisely what happens when they don't, has increased not only our cyber security but also our confidence and the value we now get from our investments.
The real win for us though, was discovering that with the right balance of advice, systems and policies, we've got to a point where our cyber security is no longer considered an IT thing by our team. It's a business thing. And better yet, it's a team thing.
It feels good to know that we can trust our team to protect our business and stop our data falling into the wrong hands. Which is why Office Solutions IT, Leaker Partners and Avoca are coming together this February to help people - businesses like yours, to get the same success in managing your cyber security without crushing your productivity or bottom line.
RSVP today to join our panel of experts for breakfast, as they show you the technologies, policies and skills that will help you to:
Stop your business falling into the wrong hands
Get your legal obligations and cyber security policies in place; and
Know precisely what your insurance policy will cover (and what it doesn't) when a cyber security disaster strikes.
Meet your hosts

James Sutton - Office Solutions IT - Director
James is the Managing Director for Office Solutions IT, an IT services business based in Perth, Western Australia. As a business owner himself, James understands the needs and demands of business and not just the technological challenges.
James is an ultimate strategist and recognises that technology is the key to unlocking the potential in your business. Since 2011, James has overseen the rapid growth of Office Solutions IT from a team of 15 to 50+ team members.
Today, James works tirelessly to improve Office Solutions IT through investments in education, team members, systems and processes to ensure they deliver value and an unmatched level of service.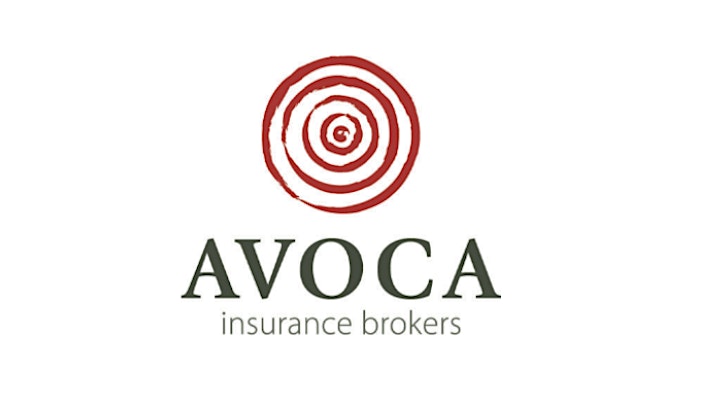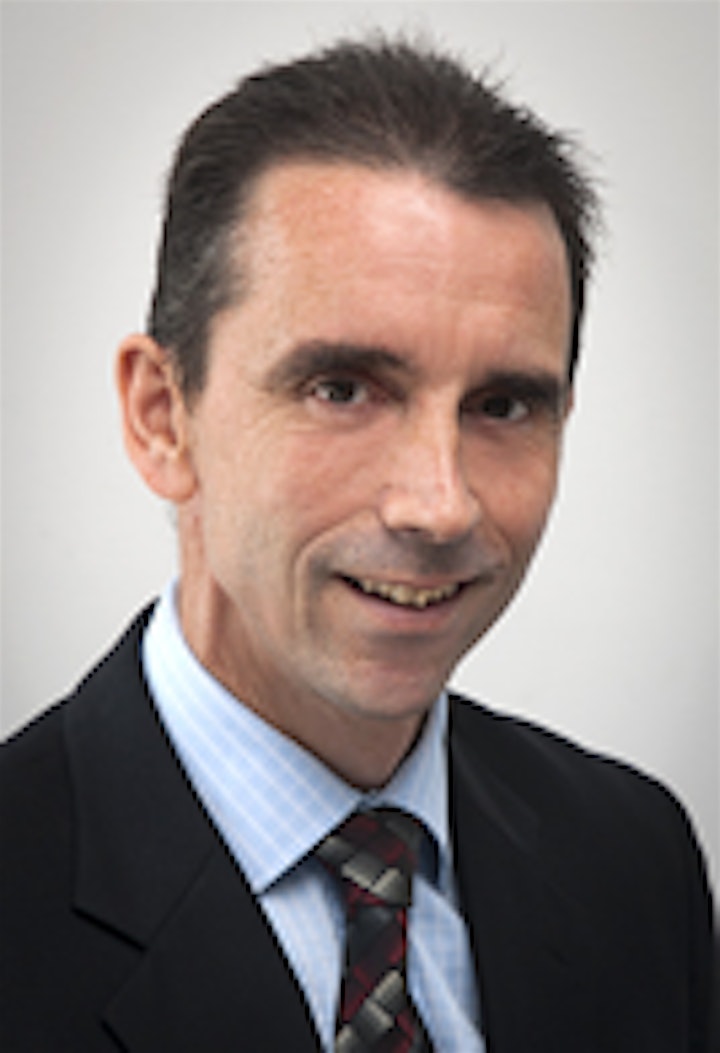 Charlie Elders - Avoca Insurance Brokers - Managing Director
Charlie Elders is the founder and Managing Director of Avoca Insurance Brokers. Prior to establishing Avoca in 2005, Charlie worked extensively in Europe and Australia amassing over 35 years of expertise in the Insurance Industry.
Today, Charlie works with SME and listed organisations in various industries across a number of product classes such as Property, Liabilities, Workers' Compensation, Motor and advice on Risk Management.
Charlie is an AFSL licensee and holds a Bachelor of Business, Senior Associate FINSIA, Associate of the Chartered Insurance Institute, Diploma of Financial Services (insurance broking), Graduate of the Australian Institute of Company Directors.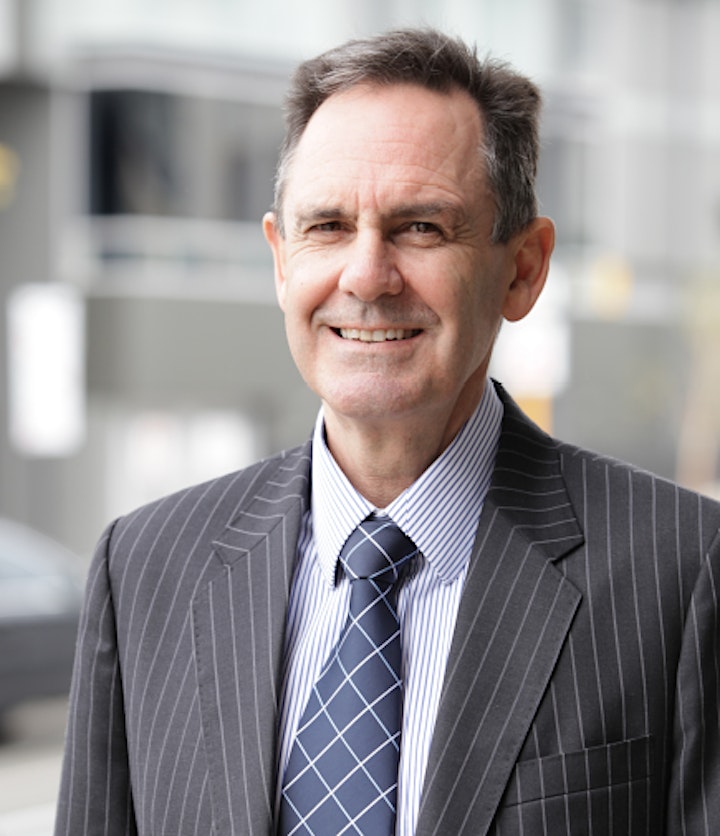 Mark Leaker - Leaker Partners - Director
Mark Leaker is a Founding Director of Leaker Partners. With 20 plus years' experience in law, Mark specialises in corporate and commercial law, advising directors, senior officers and shareholders in public and private companies. Mark has acted as Chairman and Non-Executive Director of public and private companies. He is an experienced and talented speaker, having presented at key industry events throughout his career.