Join Mariah from Content Queen as she shares how she has helped many businesses use storytelling as a powerful marketing tool.
About this event
Mariah MacInnes is the founder of Content Queen.
She started her own journey because she wanted to help businesses inform and educate with easy to understand content. From storytelling, she loves to share lessons, whether they are her own or someone else's to help build the knowledge of every individual.
In this one hour session, Mariah will explain how storytelling can transform the marketing of your business
- What storytelling means for your business
- How you can start telling more stories
- How storytelling can help you market your business
- The next steps to telling more stories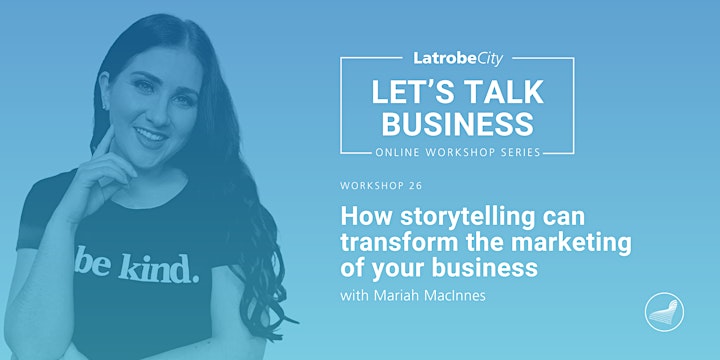 Organiser of How storytelling can transform the marketing of your business