Description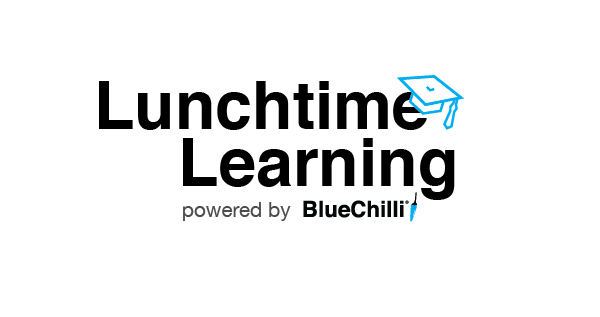 How can startups hack the sales process?
Whether you're new to sales or want a refresher on sales hacks, join us at our Lunchtime Learning session with Paul Davies this Friday. Paul will provide an interactive discussion on achieving success in sales for people who are typically non-sales, but whose jobs or startups now require them to sell.
The topics and discussion will cover:
Opening relationships with new organisations
Building a portfolio of opportunities
Closing sales without the stomach churning
About Paul
Paul Davies is a sales specialist with 18 years experience in B2B technology sales including:
SAAS
Professional Services (Consulting & ICT Services)
Advertising
Online platforms
Paul and Joeri Timmermans run BIGJUMP (including SALES HACKS) and Lean Business Strategies Meetup (about 650 members and 36 events).
They help bring ideas to life through applying Lean Startup, Business Model Canvas and other methodologies to help startups, enterprises and Government.