With guest speakers Emma Clark, CFO, and Vanessa Freeman, Chief People and Culture Officer, Redbubble
About this event
Join us for a fireside chat with Redbubble's Emma Clark, Chief Financial Officer, and Vanessa Freeman, Chief People and Culture Officer, to find out how they navigated this year's ups and downs for their organisation.
We will explore:
Their COVID-19 response
How they led a global business during a globally turbulent year
How the executive set up conditions for business performance
How trust across the executive team enables them to operate with pace
The requirement for executives to lead across the whole business, not only functional areas
About our speakers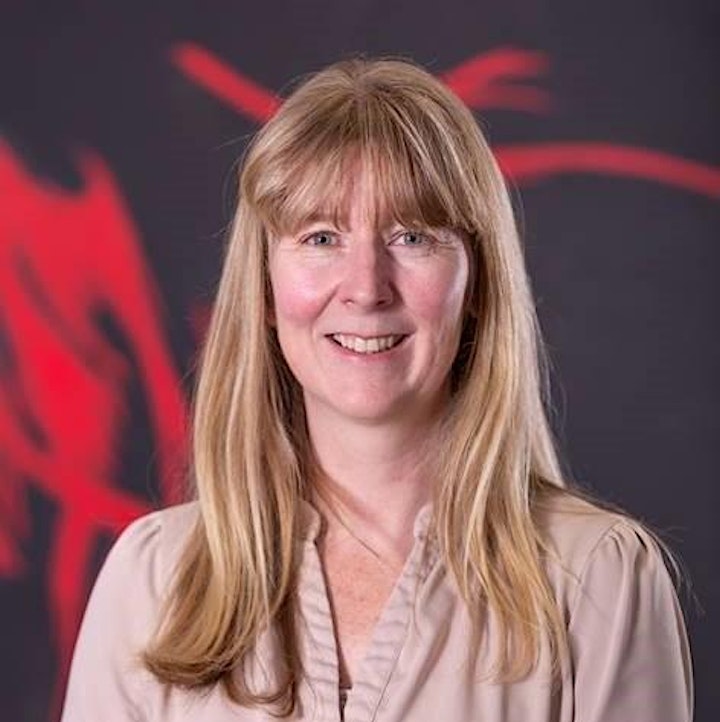 Emma Clark
Chief Financial Officer, Redbubble
Emma Clark joined as Chief Financial Officer in June 2019. Prior to this, she spent ten years at ANZ Bank holding a variety of executive roles, with the most recent being CFO of ANZ's Technology Division. Emma has previously been both CFO and Managing Director for the Diners Club business in Australia. CPA qualified, Emma has a Bachelor of Business from Monash University, and is also active on Boards, most recently spending four years as Treasurer for the Ovarian Cancer Research Foundation.
Read Emma's full profile here.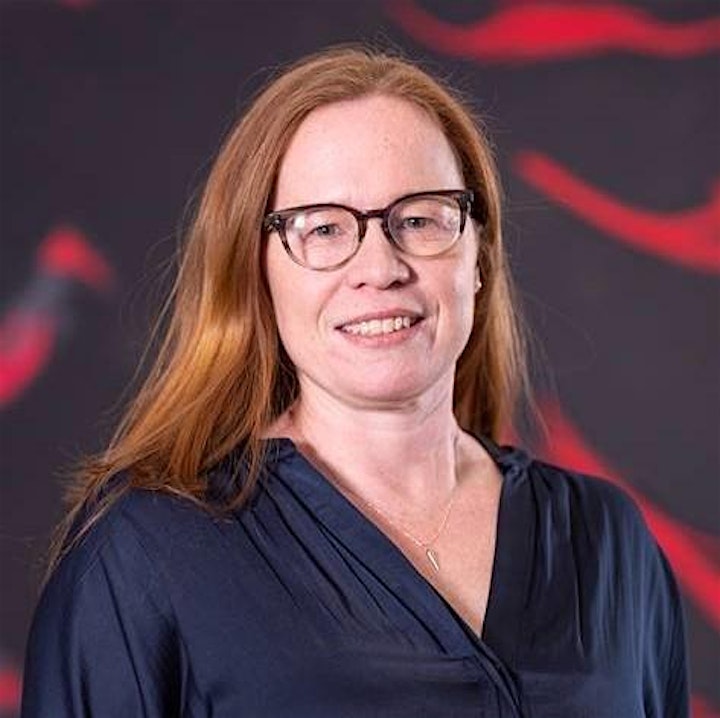 Vanessa Freeman
Chief People and Culture Officer, Redbubble
Vanessa Freeman joined Redbubble as Chief People and Culture Officer in August 2015. Vanessa previously held senior human resources and strategy roles at Pacific Brands. Vanessa began her career with the New Zealand Trade Development Board in New York before joining McKinsey & Company, London, where she focused on corporate strategy, post-merger management and operational transformation. Vanessa has a Bachelor of Arts and Bachelor of Commerce degrees from Auckland University and an MBA from Stanford University, California.
Read Vanessa's full profile here.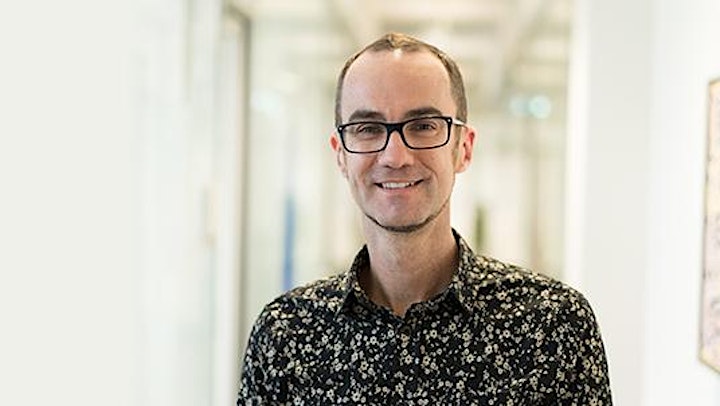 Greg Harbidge
Senior Learning Consultant, Melbourne Business School
Greg works at the intersection of Leadership and Innovation to ensure Australian businesses adapt & grow. At Melbourne Business School he specialises in helping organisations take future focused and customer-centered approaches to their work. At home he spends his time chasing after toddlers.
Read Greg's full profile here.
Important Event Details
Please note that registration for this event is essential. Please ensure that each person wishing to attend the event has registered individually. This will help us to monitor the event attendance and questions during the event.
This event will be delivered via the Zoom online application and will require a password to access. The webinar link and password will be sent to registrants via email 48 hours prior to the event.
If you have not received an email with the link and password please email events@mbs.edu to have the details resent.
For any enquiries in the lead up to the event please email events@mbs.edu.
Organiser of How Redbubble is leading in a global marketplace disrupted by COVID-19