How Process Mining Can Help You Improve Operational Efficiency (And Rationa...
Description
Overview: How Process Mining Can Help You Improve Operational Efficiency (And Rationalise Resources) In a Time Of Global Crisis. Includes live demonstration of process mining techniques using the Apromore open-source process mining tool.
COVID has dramatically made clear to every company and institutional reality the imperative of being able to govern, evolve and adapt their business processes with growing awareness, frequency and speed. Process mining is one of the enabling tools to guide our organizations towards the desired level of transparency, flexibility and resilience.
Process mining is a novel technology that marries approaches and techniques from process science and data science to achieve operational excellence and digital transformation in modern organizations. Starting from the analysis of the information assets of the company transactional logs, through the application of a unique combination of data science and process science techniques, process mining tools allow reconstructing the real business processes, thus making it possible for management to exercise effective governance and continuous improvement of performance.

Guided by a set of concrete use cases drawn from practice, in this live and interactive the demonstration we will show how to use the Apromore open-source process mining tool to carry out a range of analysis techniques aimed at improving organizational performance along with different dimensions such as efficiency, quality and compliance.
Presentation Value/Learning Points:
You'll learn:
• How process mining allows the organisation to analyse regular datasets
• How process mining can enable a recurring, detailed, objective and evidence-based look at
the way in which the organisation operated in "normal", pre-COVID conditions, and compare
that with the same data sources taken during and after COVID-affected operations, to easily
understand
• Process mining in action: Live demonstration of process mining techniques using the
Apromore open-source process mining tool
• Data requirements for process mining
• How to carry out process mining analyses in Apromore, in order to improve efficiency,
quality & customer experience, and compliance.
• How to run your first process mining project
Presenter – Dr. Marcello La Rosa & Ian Edwards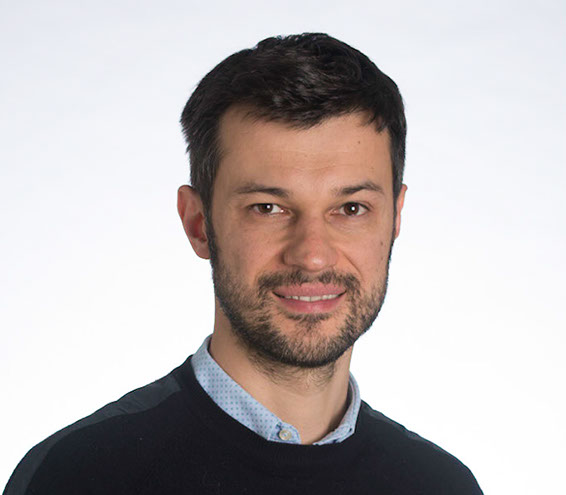 Marcello La Rosa is a Professor of Information Systems in the School of Computing and Information Systems at The University of Melbourne, where he leads the Information Systems group and serves as Deputy Head of School for Engagement. Marcello's research is on Business Process Management (BPM) with a focus on process mining. He has published over 100 papers in these and related areas. Marcello has taught BPM to thousands of practitioners and students in Australia and overseas for over a decade. Based on this experience, he co-authored the textbook. "Fundamentals of Business Process Management" (Springer, 2nd edition), which has been adopted by over 250 universities and 500 academic libraries in the world.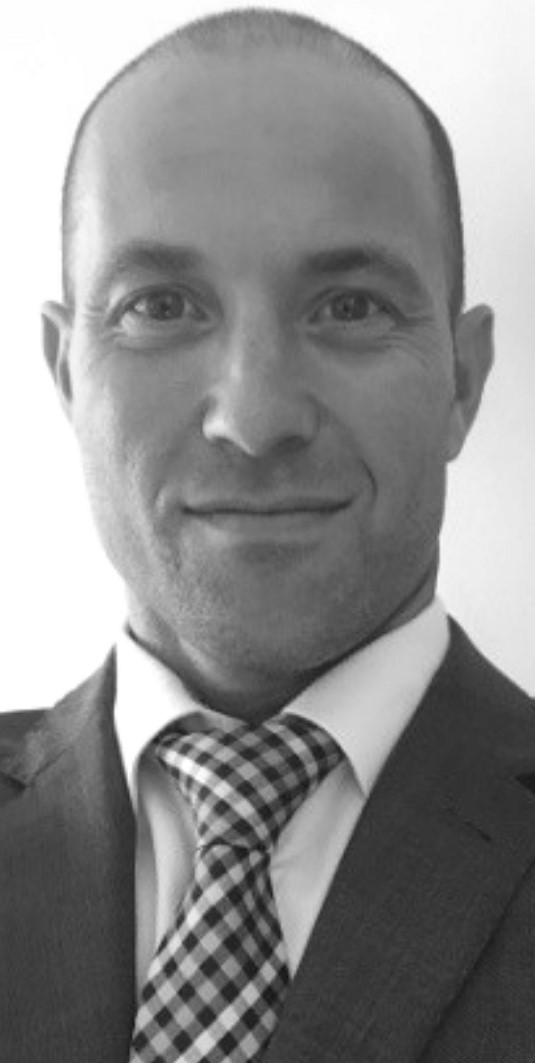 His MOOC series on BPM has attracted over 25,000 participants to date. Marcello is also the Co-Founder and CEO of Apromore, a spinoff of The University of Melbourne aimed at developing and commercialising Apromore, a leading-edge open-source a platform for process mining. This initiative is the result of over ten years of research and innovation in process mining, conducted at The University of Melbourne and other leading research labs in Australia and Europe.
The event in association with Leonardo Consulting:
Leonardo Consulting was founded in Brisbane in 1999 and is synonymous with the improvement of organisational management and the delivery of systems that drive value for your stakeholders.
For more than a decade we have worked with many of the region's leading enterprises to enhance the performance of their business processes through analysis and automation, develop their internal BPM capabilities, integrate their applications and data and enable disruptive technologies.
Event Details
Venue: Web conference link to be provided the morning of the event.
Date: Wednesday 3rd June 2020
Event Schedule:
▪ The session opens 6:00 pm AEST
▪ Welcome, Introduction, Branch and Chapter updates
▪ Presentation from 6:30 pm to 7:30 pm including question time
Fee: This IIBA Virtual event is free for members and $20 for non-members
▪Become an IIBA Australia Chapter (ACM) member - you can join here: https://australia.iiba.org/membership
Sponsorship Enquiries: IIBA Australia Chapter would welcome sponsorship enquiries regarding our national virtual events via email to marketing@australia.iiba.org
Follow IIBA Australia Chapter on: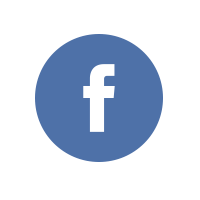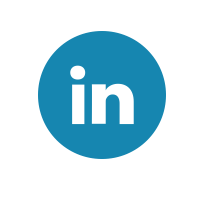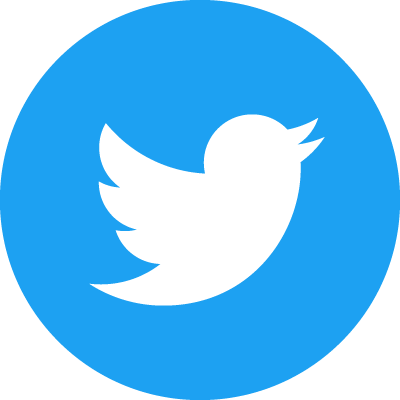 Date and time
Location
Refund policy