How Much do Investors Care About Social Responsibility?
Join Associate Professor Scott Hirst for the next instalment of the CLARS Law & Business Seminar Series.
About this event
In this session, Associate Professor Hirst will discuss empirical evidence on investors' willingness to sacrifice investment returns for social purposes, and how investor preferences relate to the important current debates about social responsibility, corporate purpose, and stakeholderism.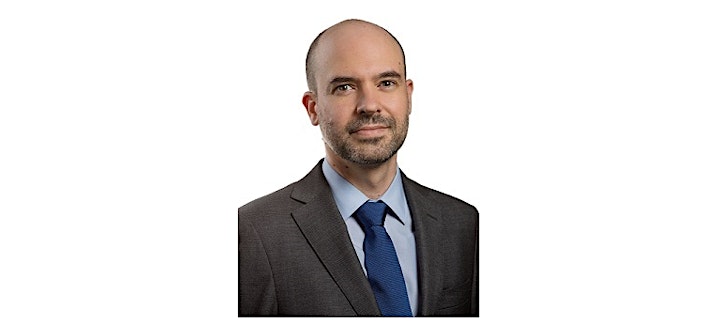 Speakers
Scott Hirst, Associate Professor of Law, Boston University
Scott Hirst is an Associate Professor of Law at Boston University. He teaches Corporations, Corporate Governance, and Mergers & Acquisitions. His research seeks to explain phenomena in corporate law and securities regulation, and inform policy making on these subjects. He previously served as Research Director of the Program on Institutional Investors at Harvard Law School and practiced in the mergers and acquisitions group of Shearman & Sterling LLP in New York. He received Doctor of Juridical Science (SJD) and Master of Laws (LLM) degrees from Harvard Law School, and Bachelors of Commerce and Law from the University of Queensland.
Moderator: Professor Jennifer Hill, Bob Baxt AO Chair, Monash Law & Director of CLARS
Professor Jennifer Hill is the inaugural Bob Baxt AO Professor of Corporate and Commercial Law at Monash University Faculty of Law and is the Director of the Centre for Commercial Law and Regulatory Studies (CLARS). Jennifer is an internationally recognised legal scholar in the field of comparative corporate law and governance.
Jennifer is a graduate of the University of Sydney (BA LLB (Hons) and the University of Oxford (BCL). She is a research member of the European Corporate Governance Institute (ECGI) and has held visiting teaching and research positions at leading international institutions, including the University of Cambridge; Cornell University; Duke University; NYU Law School; University of Virginia, University of Texas, and Vanderbilt University Law School.
Commentator: TBC
Contact us
Name: Janice Hugo
E-Mail: janice.hugo@monash.edu
Phone: 03 9905 3327